When it comes to your life insurance policy, most people want the same thing: the maximum value for their policy. To achieve this, people often use life insurance policies that split the amount they pay into two places: the policy itself and a savings account. This savings account can accrue quite a lot of money over the years, but it can also be lost to poor planning. Today, we decided to walk you through the many ways in which you can assess and maximize the cash surrender value of your permanent life insurance policy, and some ways you can end up accidentally losing it.
But first: how does this savings account work? Certain life insurance policies, like whole life and universal life, are called permanent life insurance policies. With this type of coverage, your premiums are split between the policy costs and a savings account. That savings account accrues interest and is generally known as the cash value, or cash surrender value for a life insurance policy.
That money can be used in multiple ways for those who want to make the most of it, but there are also plenty of ways to waste it. Here are a few of each.
How to Lose Your Life Insurance's Cash Surrender Value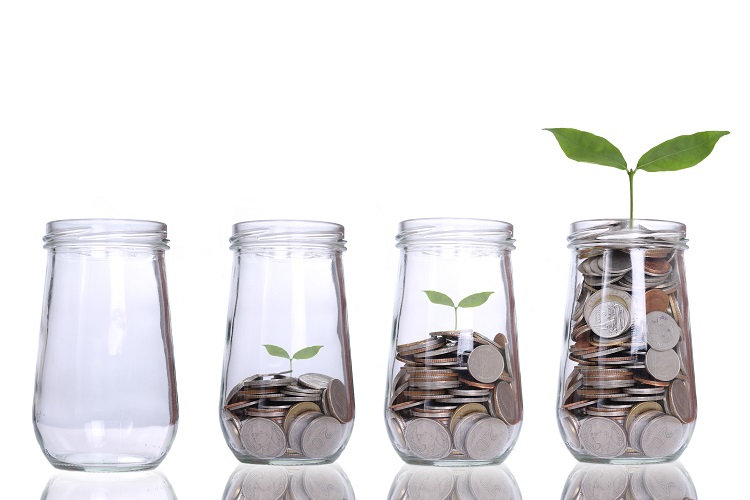 Let the Savings Account Pay the Premiums

You can always use some of your cash value to pay your insurance policy premiums once you have enough money. Doing so, however, can drain the amount pretty quickly and stop you from enjoying long-term benefits – and, if you let the cash value run out completely, the policy will lapse.

Invest Without Doing Your Research

While you may be tempted to take the savings account and put it into something with a higher return in interest, be sure to be smart about the move. One way to do it is to make sure you have room in your RRSP to offset the tax burden. This is because taking the cash surrender value for a life insurance policy counts as income, and will be taxed accordingly.

Take Out Your Universal Life Policy Early

One benefit of a universal life insurance policy is that you have easier access to the money from your life insurance policy. That said, if you are saving that money for retirement, then it is best to keep it where it is. The money is safe and will grow in your savings account. Elsewhere, it doesn't have the same protection or guarantees.

Tips for Maximizing Your Cash Surrender Value in a Life Insurance Policy

While it is easy to lose the cash surrender value of a life insurance policy, it is just as easy to maximize your returns. Here are a few simple ways you can do this:
Overpay

When you pay more than you should into your life insurance policy, it goes into the cash value. This is a good way to maximize the amount, especially early on, but you have to be careful about the Maximum Tax Accrual Rules (MTAR). This is a maximum amount that you are allowed to put in. If you are unsure about how an MTAR works, you can contact the experts at LSM Insurance to help you learn more.

Take Out a Loan

A whole life insurance policy can actually be used for collateral for a loan. This is an excellent way to get some money today for whatever you need while still ensuring that your policy is intact for your beneficiaries.

Buy more insurance

If you want, you can actually use the cash surrender value of your life insurance policy to add a term life insurance policy to your existing whole life policy. This will increase the overall value of your insurance policy for your beneficiaries.
Get Informed
If you are looking to maximize the cash surrender value of a life insurance policy or still hunting for your perfect policy, then be sure to contact LSM Insurance. Our experts will help you find the perfect policy and strategy to help you have the best plan in place for your future and your beneficiaries.
Author's Bio:
For more information about life insurance and cash accumulation in Canada, visit LSM Insurance Q&A Hub