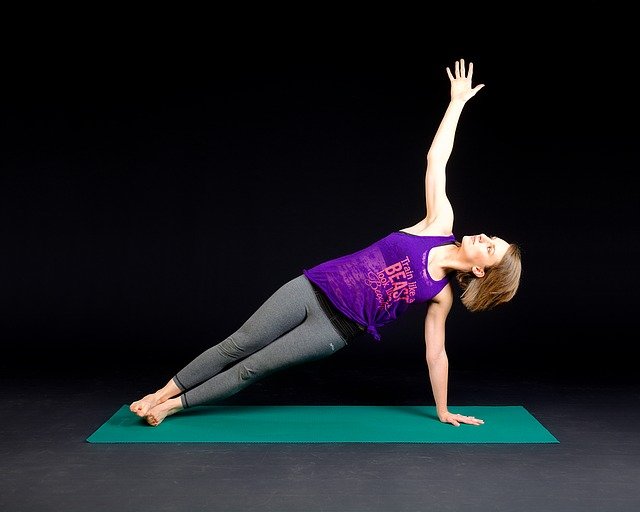 When it comes to physical fitness, there are a lot of different exercises that you can go for. Be it aerobics, weight lifting, Zumba, and a lot more. However, when it comes to physical healing or healing a physical problem through exercise, there are only a few options that you can go for and also something that can be very effective as well. One such option is Pilates, which was originally developed as a form of exercise that could be used to heal athletes who are suffering from any kind of injury. Since Pilates is not as exhausting as other forms of exercise, it basically focuses more on strengthening and other forms to make sure that the body slowly and steadily regains flexibility and is able to move like in the original form.
Due to the same reason, Pilates has been adopted not only by normal people but also by celebrities and other famous personalities as well. It has been used for years now to heal and help athletes to get back into their best shape as well, such as in pilates at Best Body. When it comes to one's health and recovery from physical injuries, one has to understand that Pilates is a way to open up the body slowly into the original shape after the injury. After any injury, when the muscles are not working out or being used during the rest time, it becomes inactive, and using them again after recovery could be a lot painful. In Pilates, the muscles and body are made to open up at a slower pace, giving the muscles time to stretch and recover quickly so that it does not cause any pressure on the person. There are a lot of medical benefits when it comes to Pilates as well, and here are some of them.
Makes the core stronger
When it comes to the surrounding muscles of the core such as the spine, pelvis hips, etc, it is very important that they are being fully supported by a strong core. Unless you have a strong core, you will not be able to move these muscles freely and it will cause you a lot of discomforts as well. Pilates helps you to build a strong core so that it provides a solid foundation for the movement of your body. It is a great exercise for people who have an injury in the core area and does not want it to affect body movement.
Improves Posture
This is one of the biggest problems that is faced by people nowadays. Due to improper posture, people are unable to maintain their back strength and often are found to slouch rather than having a straight back. Also, all day sitting jobs can make your back a lot worse and make it lose its strength. However, doing Pilates can not only help you with muscle recovery and strength but also with improving the posture of the back. The strengths and exercises recondition your muscle symmetry and balance.
Improves the bone density
Pilates also includes a lot of exercises where resistance is required, it makes the muscles pull the bones in order to create tension. The tension causes the bone to fortify which helps to improve bone density. This exercise is mainly beneficial for people who are suffering from problems related to bones such as arthritis or osteoporosis. By doing so, the bones will automatically have a lot more increased strength and they will be able to balance your body and also manage the weight of the body in a much better way. Therefore, Pilates is a great exercise for people with bone issues.
Author's Bio:
Hannah is a professional writer who loves to make research on unique topics and express her thoughts by content writing.