The festive season is upon us! For some, this means gifts, office parties, and long winter evenings spent at home with the family. However, not everyone is blessed enough to experience all the adventure and excitement of the holidays. If you do not have enough money to buy presents and go out for dinner, then you are missing out on loads of holiday season fun.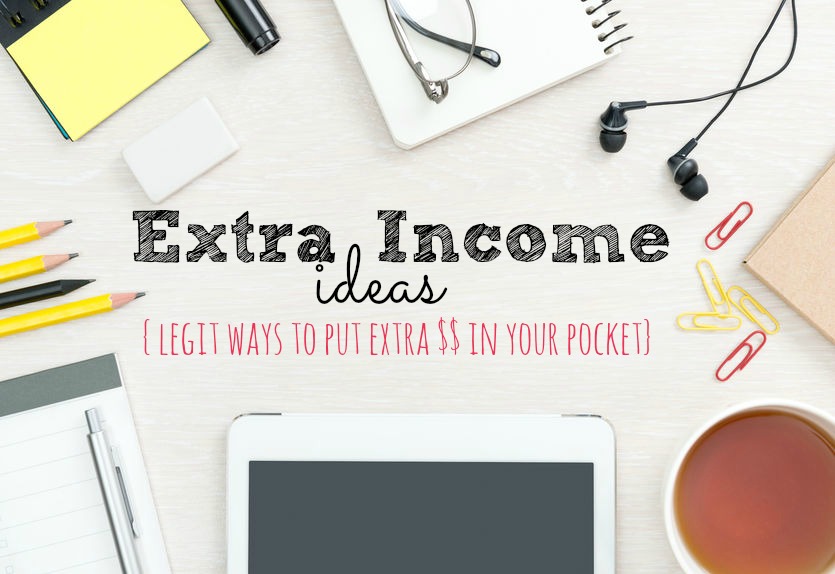 Earning extra income can help you enjoy more of what life has to offer. Taking on a second job does not have to be an unpleasant experience. The power of the internet has unlocked employment opportunities for those willing to seek them out.
If you are in need of some extra cash to make it through the silly season, here are three options for part-time work that you can use to fund your additional lifestyle expenses.
#1 Become a ClickBank Affiliate
Do you have a laptop and an internet connection? If so, then you have the tools you need to earn more money. ClickBank is a platform where you can register to sell other peoples products and services for a commission. All you need to do is register with ClickBank and then begin selling products via a website or social marketing strategy.
ClickBank gives anyone the opportunity to work from home using their smartphone, laptop, or mobile device. This way you can still take in the family fun at home while you earn more money to celebrate the season with them.
#2 Drive for a Ride-sharing Service
If you have a car and some free time in the evenings, why not drive for the ride-sharing app, Uber? Uber gives you the ability to earn extra income without being held accountable to an employer or boss. With Uber, you work when you want, where you want. With Uber, you start earning from your very first fare, and you also gain access to the Uber partner network that provides discounts on items like tires, car servicing, and even data for your phone. This way you can keep your costs down and your profits rolling in.
Driving for Uber is as easy as applying online and waiting for your approval. If Uber approves your application, you can get to work straight away, earning your first fare by the end of the first day! There are various requirements for being an Uber driver; you need a roadworthy car that is insured and a clean drivers record. The Uber black requirements are a little more extensive if you want to drive for their premium service, however; you will earn more for your fares.
#3 Join an MLM Program
Have you heard of Multi-Level Marketing? MLM is the safest, easiest way to start your own business. MLM companies work by inviting affiliates to become members of their specific program. When the affiliate joins, a commission is paid to the introducing party. Some MLM companies also offer commissions on any sales that are processed by the members of your team.
Many people get turned off by MLM ideas because they think they are pyramid schemes. While this may be true for some fly-by-night MLM companies, it's not the industry standard. Some MLM companies have been operating for years under a sound business model that is trusted by their community.
The best thing about joining an MLM business is the fact that all of the business systems are in place and proven to work, all you need to do is join their business and apply their training to ensure success.
Get Your Hustle On
The key to earning more money is to take action. No-one ever got what they wanted in life by remaining idle in their spare moments. Put your free time to work for you and increase your quality of life with the additional income you make. Make this festive season fun for your family, your friends, and most importantly; yourself.