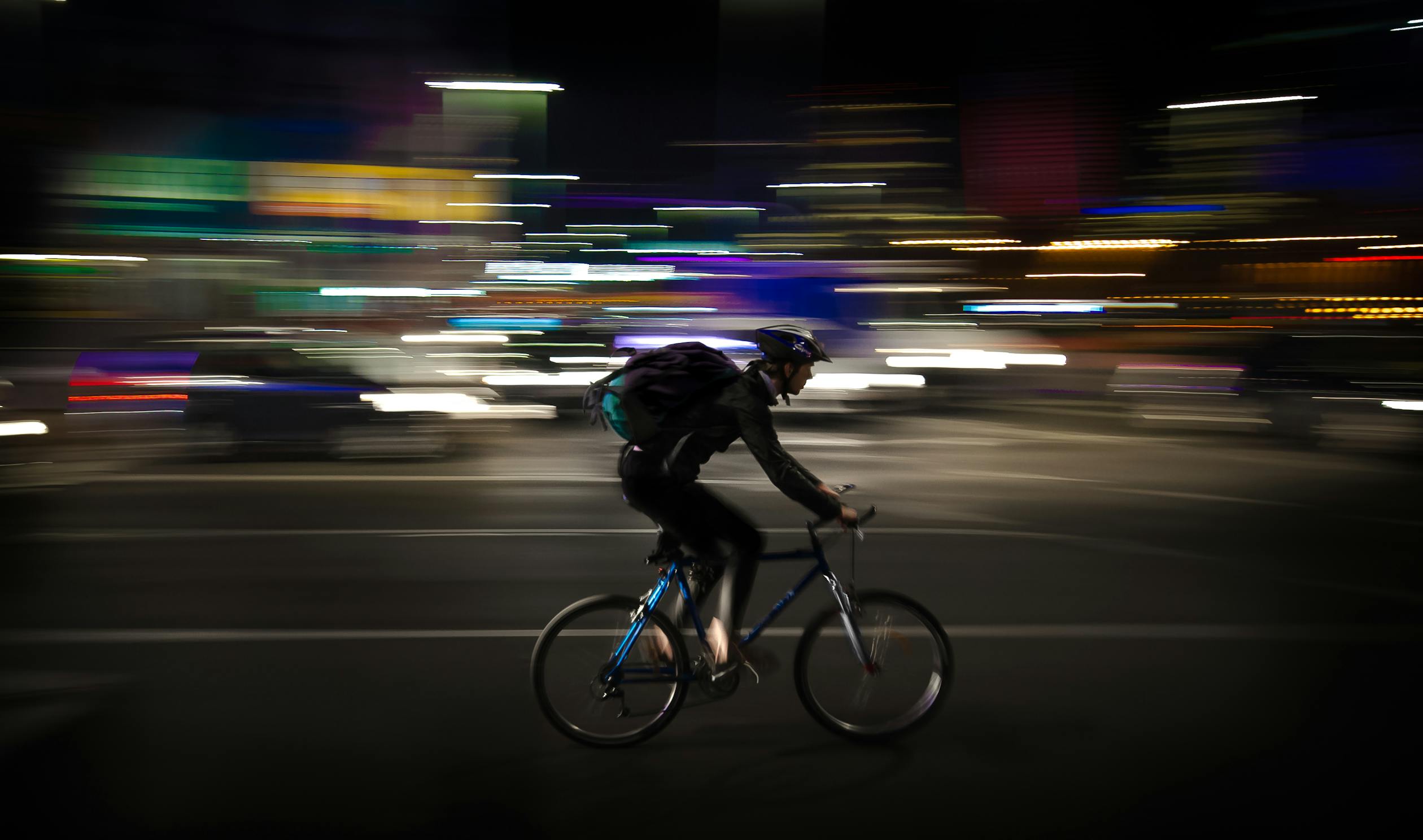 Auto accidents involving pedestrians and cyclists are frighteningly common, and these collisions often result in lifelong injuries. Many victims end up dealing with severe pain, limited mobility, and overwhelming hospital bills. Here are a few steps that you can take to protect your health and finances after being hit by a vehicle.
Treat the Accident Like Any Other Auto Collision
As long as you aren't severely injured, you must begin collecting information right away. The driver of the vehicle is legally required to give you a few key pieces of information including their full name, the address of the registered owner of the vehicle, their driver's license number, and proof of financial responsibility. You can also collect contact information and brief statements from anyone who witnessed the accident.
Contact the Police If Necessary
Victims should always call 9-1-1 if anyone was injured or the damage seems extensive. You also need to contact the local police department if the driver is being belligerent or refusing to give you their contact information. A law enforcement officer will carefully assess the scene and write a full report on the incident. Their presence might also calm everyone down and make the ordeal much less stressful. Once the officer has taken your statement, you may then leave the scene.
Always Seek out Medical Assistance
Pedestrians and cyclists should always head to the hospital after being hit by a vehicle. Your adrenaline could mask your injuries for days, and you don't want to end up with lifelong health problems. Forgoing medical attention could also hurt your case if the accident turns into a civil trial. While being treated, you should take notes on everything that the doctors say. That information will be invaluable when you are in negotiations with the driver's insurance provider.
Call an Attorney to Discuss Your Options
You might be entitled to quite a bit of compensation if you had the right of way. At the very least, you should contact an attorney just so you don't have to deal with the claims adjuster on your own. An attorney like Loughlin Fitzgerald P C will help you come up with an airtight case so that you can focus on your health. They are also going to give you advice if the collision results in a civil case.
Even if you feel as if you are partially to blame for the accident, you might still be able to receive some compensation. Your medical bills can quickly add up, and you want to be absolutely sure that you don't have to cover those expenses on your own.
Author's Bio:
Hannah Whittenly is a freelance writer and mother of two from Sacramento, CA. She enjoys kayaking and reading books by the lake.