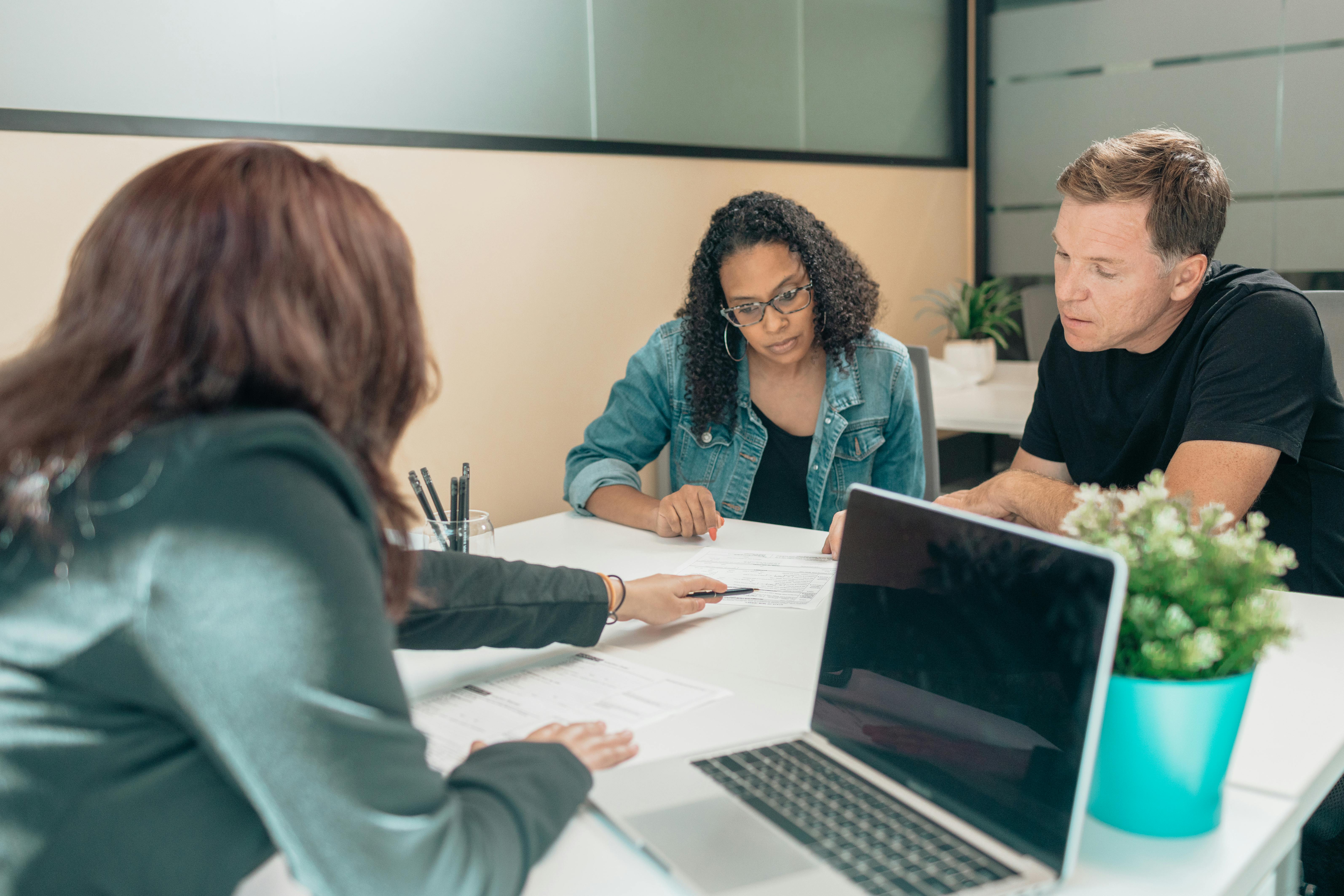 Going to court over the custody of your child may be one of the most stressful situations as a parent. Going into court, you don't know what to expect from the court or the severity of the battle you will have to go through. It can be even more stressful if you don't have a consistent job as many mothers do, or even many fathers in today's harsh job market. While courts take job security very seriously in custody matters, here are other factors that you can use to your advantage to show you are a suitable guardian.
Be Professional in Court
If you have ever heard the saying "Dress for success" this couldn't be any truer at this time. The court is going to decide on what is in the best interest of the child during the court hearing. How you present yourself in court can play an important role. Dressing professionally during any court proceedings or meetings regarding the custody hearing. This may include mediation, therapy sessions, court appearances, or even visitations. Don't dress in the cut of shorts or shirts, wrinkled clothing, low cut tops, miniskirts, or sneakers. Dressing professional shows the individual is well put together and a responsible provider.
Secure Housing
One of the most important questions the court will want answers to is whether or not you can provide a healthy living environment for the child. While not everyone has a house, a clean apartment with a well-stocked pantry and a separate bedroom for the child goes a long way to show the court that you are able to provide the best living circumstances for a growing child. Being able to stay in the same apartment for a long time also shows stability and can be used to your advantage.
Use Your Work to Your Advantage
An inconsistent job is not the end of the world as some jobs are per diem or only during certain seasons or various hours. Use the flexibility of your job to your advantage to the custody. Not being at work all the time allows you as a parent to care for your child. Courts would prefer a child be with the parents than with an outside caregiver. This proves you can take the children without an interruption in schedule, especially if the other parent has a regular work schedule that would otherwise interrupt the children's schedule.
Look for Work
Some jobs are very inconsistent and can interrupt a child's routine. If you have a job that is inconsistent, start looking for a better job to suit the child's schedule. The court doesn't necessarily care if your schedule is interrupted, only the child. If the job during the day when the kids are in school, great. This means you can spend more time with the child after school. When searching for a new job, always document the places you have applied to as this will show the judge you are determined to help your child.
Contact a Child Custody Lawyer
A child custody lawyer can help guide you through the difficult process of the custody case. A child custody lawyer can help litigate, help through mediation, or represent you in court. They will be able to walk you through the requirements that the court looks for in establishing you as the best guardian for your child and take on the less pleasant task of proving your spouse is not. Keeping your child in your life is vital and an experienced lawyer will know how to help you in your custody case.
Child custody can come into question in a lot of circumstances, and it's hard for those with unstable employment when the first thing that courts look at is job history. However, as long as you are able to provide the basic needs for your child and offer a stable home, and prove these things in court, custody or joint-custody is much easier to obtain.
Author's Bio:
Meghan Belnap is a freelance writer who enjoys spending time with her family. She loves being in the outdoors and exploring new opportunities whenever they arise. Meghan finds happiness in researching new topics that help to expand her horizons. You can often find her buried in a good book or out looking for an adventure.