Do You Look Like A Ballerina?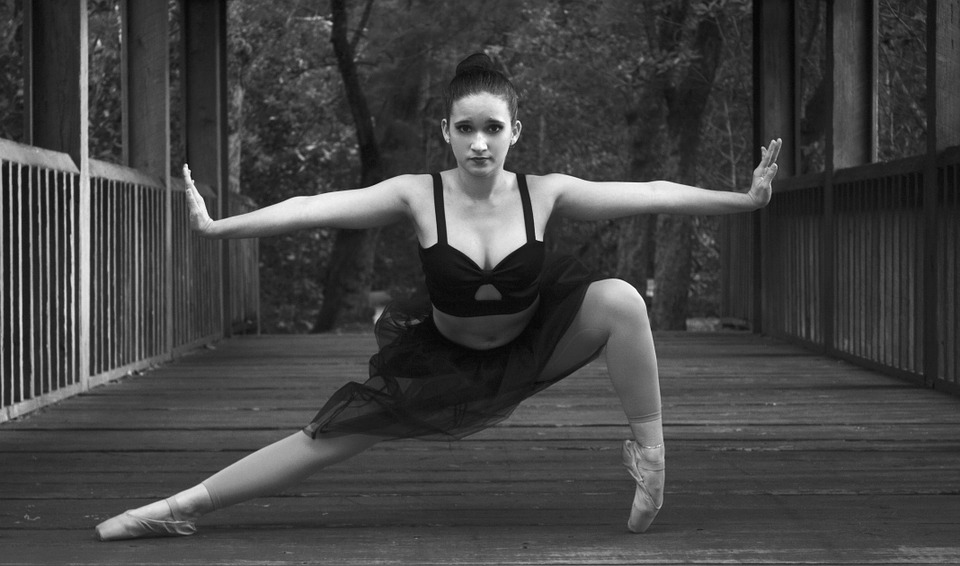 Hey there,
It's Coach Stephanie, and this week I want to tell you what I think true body confidence looks like, and how you can stop comparing yourself to others!
To start the conversation, let me summarize an article I read recently.
It Didn't Represent ME…
Here's the story - the Toronto Transit Commission did a promotional partnership with National Ballet called "We Move You". It's a series of videos that portray a ballerina interacting with the subway system. It's a way to promote both the subway system, and the arts culture in Toronto.
And it could've been that simple.
But Jill Andrew, co-founder of the Body Confidence Canada Awards, took issue with it.
She said that the campaign didn't represent her, or many other people who use the subway.
Okay…. ???
So Why Did Jill React That Way?
My question for Jill is this:
Why did you take this ad campaign to mean that that is how YOU'RE supposed to look?
Here's what Jill had to say:
The body types of most ballet dancers do not adequately represent those of most Canadians and, I dare say, most TTC users.
Okay… but, if that ballerina wants to be thin, and that gives her energy… leave her alone!
She continues:
This is simply an opportunity to reflect on who is being left out by an ad campaign such as this.
So what would make it better?
Do we need every ethnicity represented?
Every gender?
Every body type?
Why Not Look at it This Way?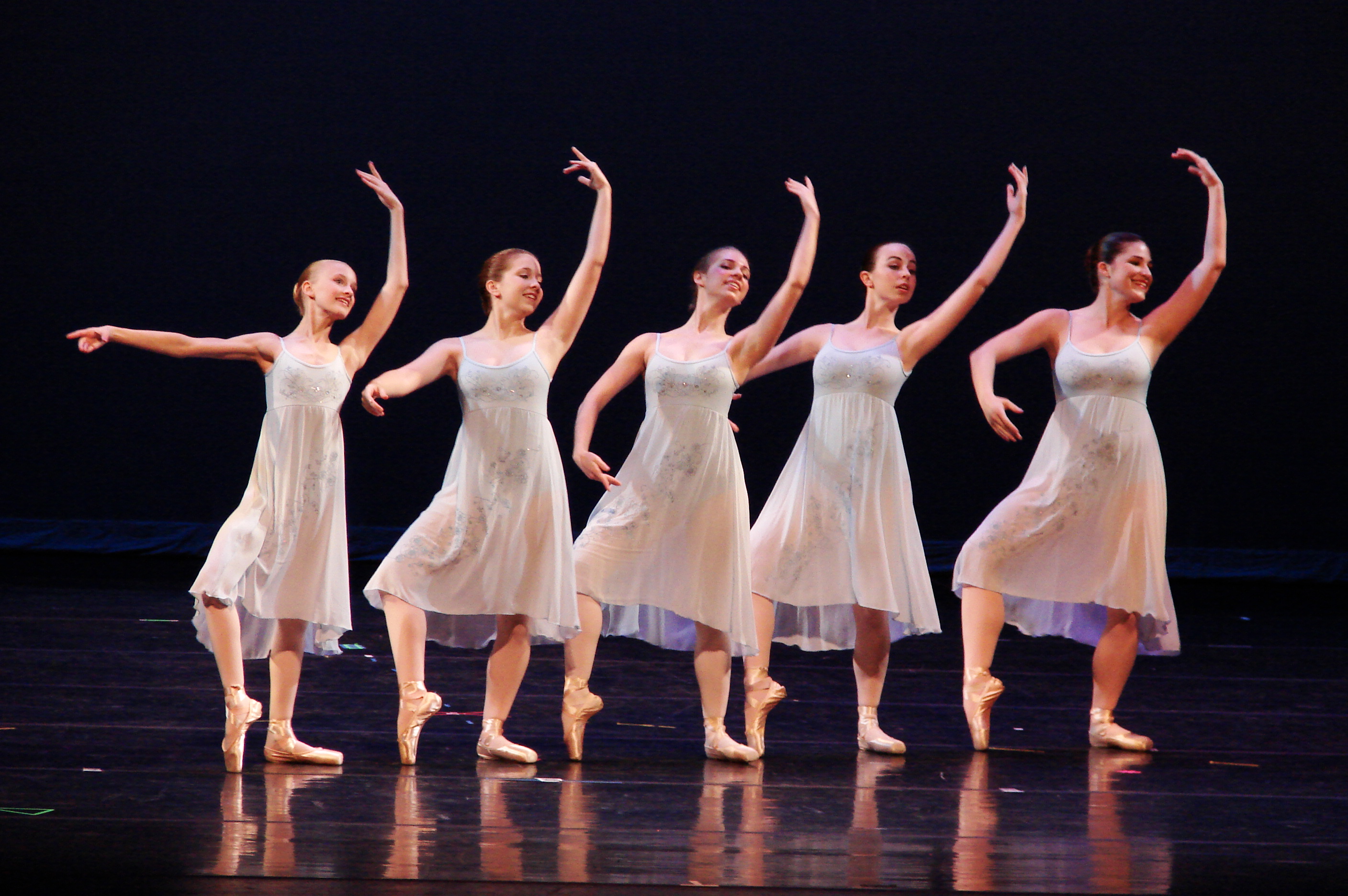 You see, the message of body confidence is this - you can look however you like! However makes you feel most comfortable!
Long hair, short hair, smaller, larger… it's up to you.
And… it's also frees you up to celebrate other body types! We don't all look alike… and that's a good thing.
Learn to celebrate yourself, and others, too.
What Do You Think?
Okay, now that you know the story, and you know my take on it… what say you?
How did it make you feel? What was your reaction?
What does it look like for you to both celebrate your own body confidence, and the body confidence of others?
Hit reply and let me know.
To your freedom,
Over 50 and interested in having better body confidence?
You can't stop the hands of time
You can't control gravity
You can't control people's response towards you
What you can control is your own perspective!
How do you this? With a Body Confidence Coach who uses her tools and techniques with her Body Knowledge System ®
This type of coaching orientation is where you co-partner with your coach to befriend your uniqueness to create these new lifestyle perspectives.
This is NOT a cookie cutter coaching approach.
Join me in a introductory coaching conversation today!
Author's Bio: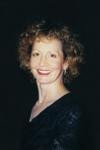 Coach Stephanie Wood, ICF Certified Coach, PCC
Body & Business Coach for Entrepreneurial Men and Women
Author Body Knowledge System, an Awesome Intelligence playbook
BodyAwe 1-866-76-COACH