The need for extension may become intense such that if a homeowner is not left with a choice, they will instantly move out. A lot of times an extension becomes necessary but to our sheer disgust we might find the garden space being too small or the loft inappropriate to accommodate an extension. That's when we think of moving out without giving a thought to the basement which offers huge possibilities for home extension works. Whether you will believe this or not but reports are showing that basements are increasingly growing as a potential option for extra space.
Why are basement conversions popular?
We generally find basement conversion plans to be most popular across homes in London. Today, we will discuss why people are opting for basement extensions in West London. It's a well established fact that property values are at peak everywhere across London. Besides, the stamp duty charges are no less either which makes the basement a huge possibility for extra space other than shifting to a new property.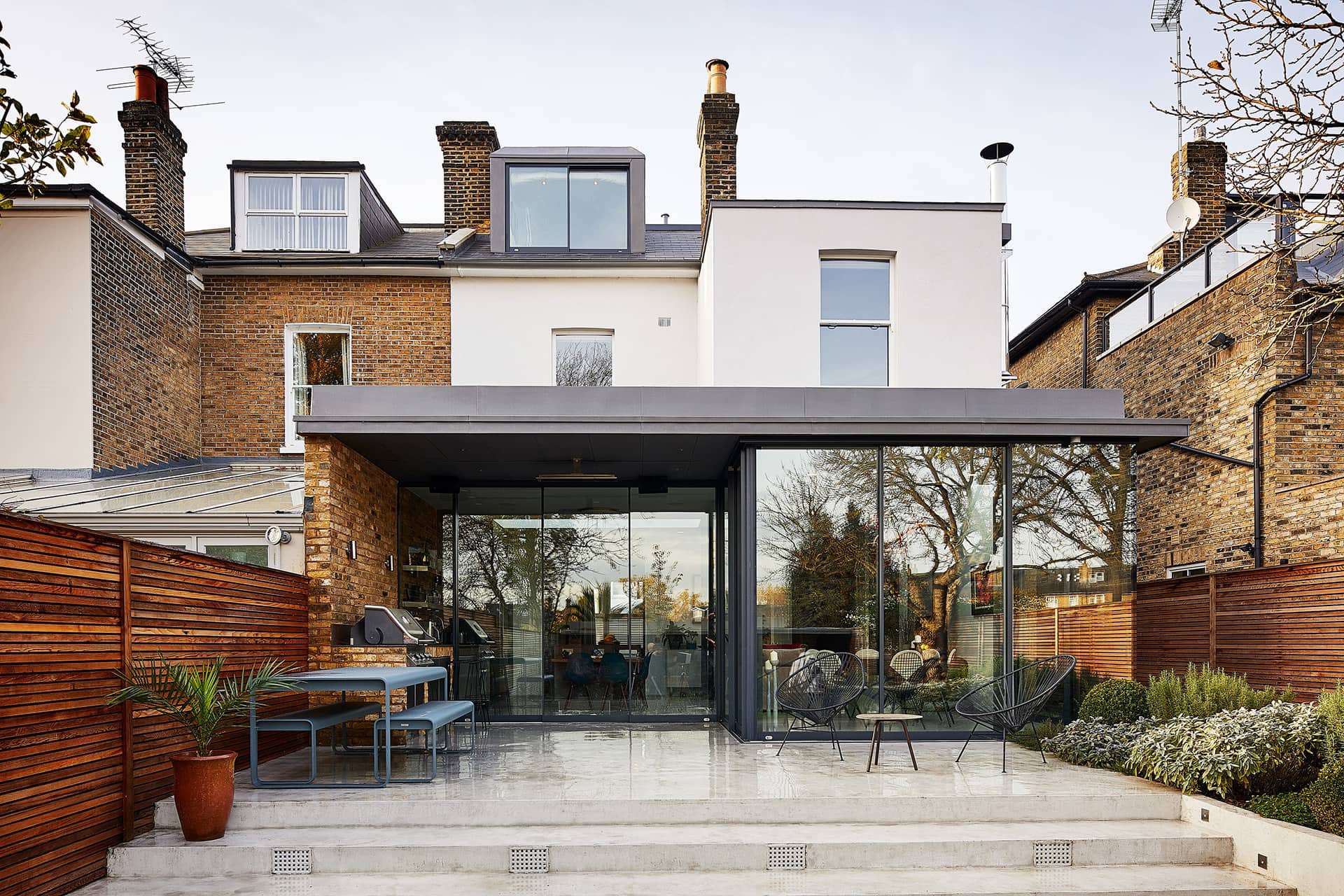 In addition a basement conversion is considered an enticing deal for people who would like to enjoy the advantage of introducing a new floor in an array of layouts. Diversification in interior designs have led to the evolution of great basement conversion ideas for which house owners generally call up reliable builders in Bromley to give shape to such flamboyant concepts where every inch of the basement is utilised in a better manner.
Advantages of a basement conversion plan
Borrowed light
The light well is best used in a basement conversion plan. Sometimes the light well can be created when there is no clay around or the water table is low. They can be constructed by means of reinforced plastic which will help you cut back on your costs. However, on occasions where the water table is high, a light well needs to be constructed with concrete or anything more stable.
Direct light
If you have basement extension or new builds plans for your home in Central London you can utilise maximum natural light. Are you wondering how this can be procured? Well looking at the existing structure and the design you have been thinking about, an architect will appropriately create layouts so that the space receives maximum natural light either through the frontal or back portions of the property. This would mean positioning the living spaces near areas which receive maximum light.
Sun tunnels
The sun tunnel is one of the best and most useful ways to make the space appear bright. With the help of the sun tunnel which demands the use of mirrors for reflecting light from the sky, your basement construction will get brighter.
How to enhance light within the basement area
If you are thinking of basement conversion plans it is likely that you will need to keep this space particularly open with minimum structures so that light easily finds its way into the basement. Experts suggest that glass made staircases are best suited for basement extensions. You can further use glass treads and balusters along with open risers.
These are possible ways you can utilise the basement to your own benefits.
Author's Bio:
The author runs a builders company in Bromley. He also shares interesting details about basement conversion and new building plans regularly.