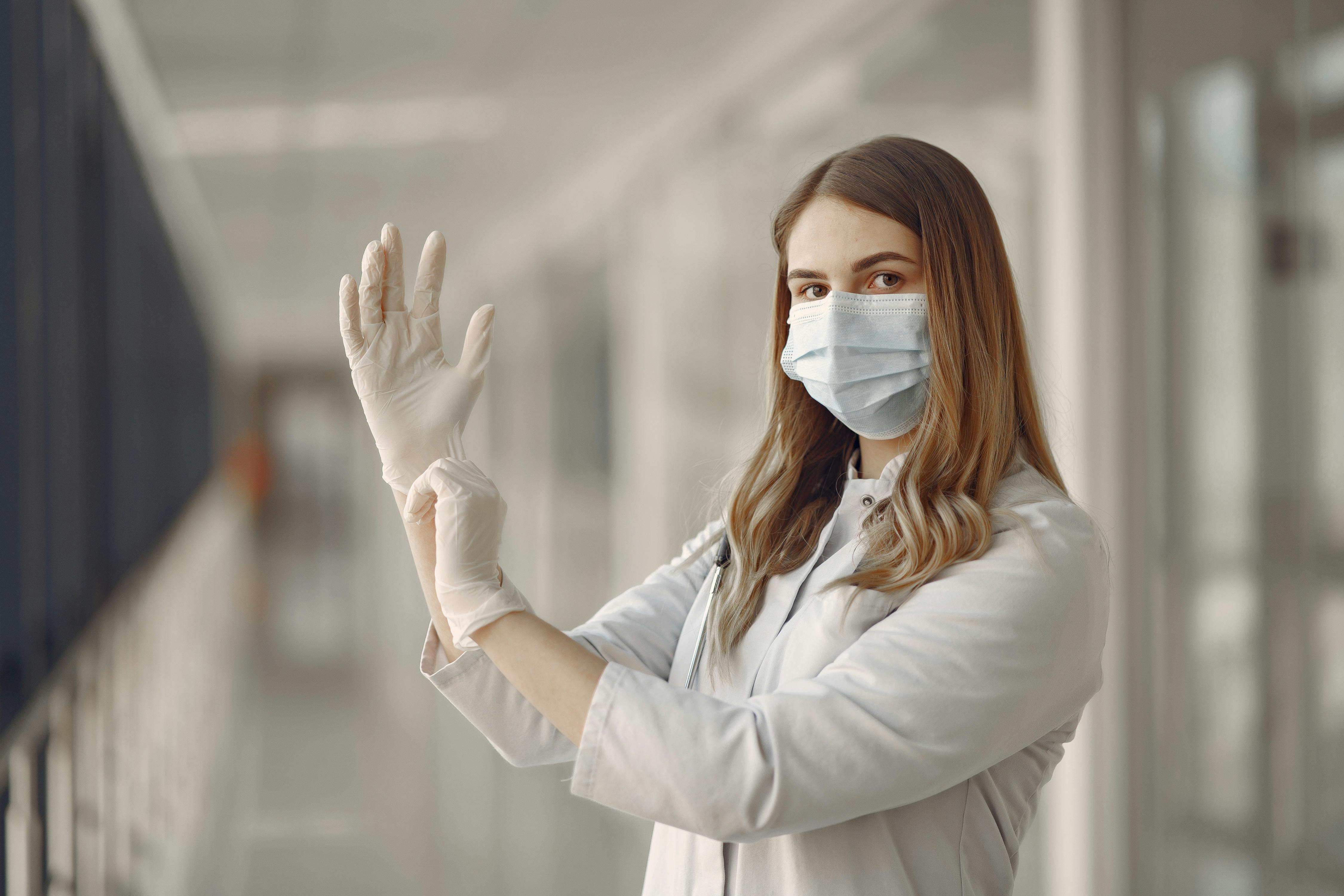 The healthcare sector is rapidly expanding within the U.S. and creating more jobs each year. The employment opportunities in this sector are among the most lucrative compared to any other industry. Subsequently, the competition within this industry is also rising.
Medical professionals and allied medicine workers must maintain impressive CVs with the right skills to secure their desired positions. Medical resume writing services can help healthcare professionals develop a CV that highlights their most prominent skills. Here are a few soft skills that every healthcare professional should add to their resume for gaining and retaining employment in 2022.
1. Optimistic Approach
An optimistic healthcare worker can play an important role in keeping the morale high of their patients as well as their peers. Medical workers experience many setbacks throughout their careers and cannot survive in the field without optimism. Watching people suffer from diseases and health complications can take a serious toll on anyone's mental health. Keeping hope alive is very important for every medical worker, especially those who work with patients with chronic illnesses.
2. Attention to Detail
The job of a healthcare worker is among the most complex and requires the ability to pay attention to every minute detail. There is no room for error when patients' health is at stake. A detail-oriented worker can help avoid many complications and come up with solutions in real-time. Medical resume writers suggest doctors and allied medicine workers add this skill to their profile to improve their employment prospects.
3. Stress Handling
Healthcare workers are under constant stress even past their shift timing. The management of this stress is a skill every worker must learn early during their career. A stressed-out medical professional will not only be less productive but induce anxiety in their patients as well. The chances of a work-related burnout can also diminish one's passion for a medical career. Experienced healthcare workers recommend engaging in stress-relieving practices that work differently for every individual. Professional resume designers recommend adding these practices to one's medical resume to let the employers know of your dedication to medicine.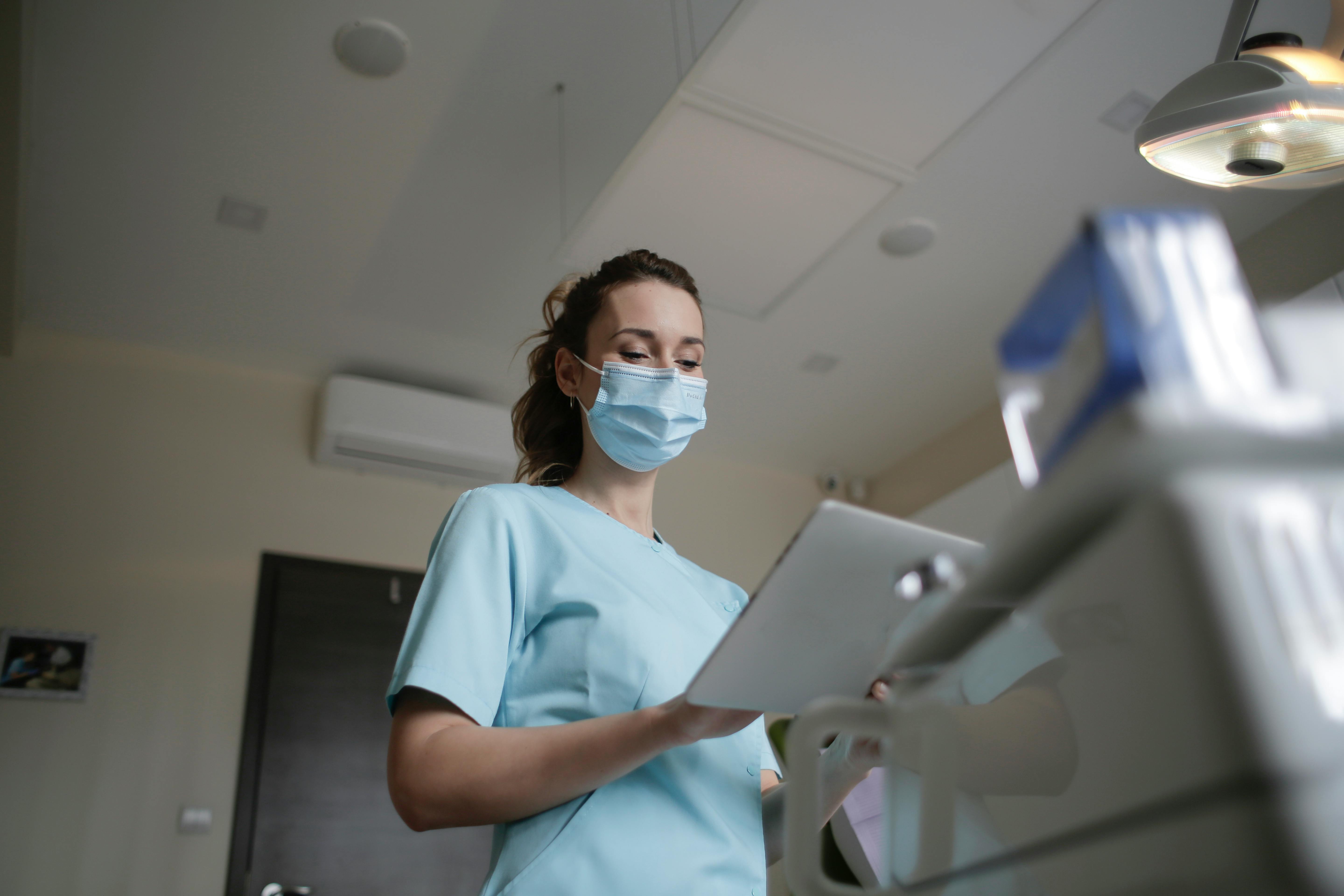 4. Adaptability Is Key
Every medical worker has to work varying shifts throughout their career and must be open to changing schedules. Flexibility is a must-have trait for every healthcare worker and should be added to your resume. Medical worker does not have the autonomy to plan their schedule as they desire. Being ready and available for your patients in times of need is essential to make it in the medical field.
Medical workers are always working with a deadline and have to learn time management skills to succeed in their careers. Unexpected changes can be made to a healthcare worker's schedule at any time. Managing all tasks assigned to a worker can make the difference between life and death at times. Adding time management as a soft skill is especially important for those medical workers who work in the ER. Certified professional resume writers can help express your time management capabilities in a way that could easily take you further in your career.
Patients feel more comfortable receiving treatment when medical professionals hear their concerns. Experienced healthcare workers realize the impact of being an active listener and recommend new workers to learn this trait as well.
In the field of medicine, accountability is important to keep an organization running. Mistakes can occur at any point, and one has to welcome criticism as growth opportunities. Healthcare workers have to learn from their mistakes and improve constantly. No amount of experience can prepare you for unexpected circumstances, like the one created during the pandemic. Each patient and their condition is unique and requires personalized treatment. A receptive attitude can help you learn more from your experiences and grow in your capabilities quicker.
8. Confidence
Medical workers who're confident inspire confidence in others. Patients are likely to feel satisfied with medical procedures when the workers fulfill their responsibilities confidently.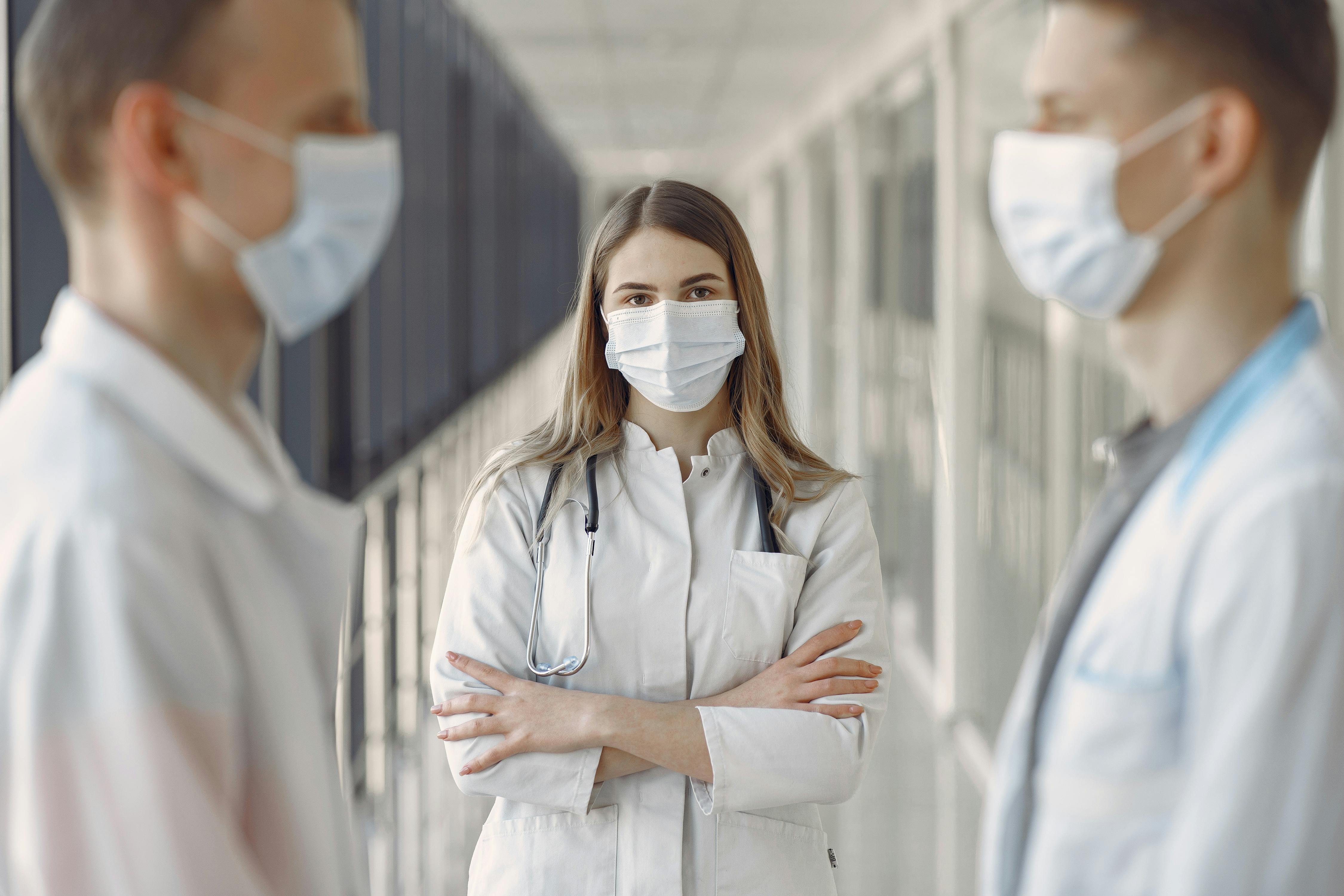 9. Team Work
To provide effective treatment to the patients, medical staff has to work as a unit. Team building skills are essential for every healthcare worker to communicate efficiently with their peers and subordinates. By adding this skill to your resume, you will attract employers that appreciate team players.
Resume Professional Writers has the expertise and experience to create a unique and attractive profile for every medical worker seeking employment. The medical resume writers working with the company understand the job requirements of a healthcare professional well enough to offer customized services for every client.
Author's Bio:
The author of this blog is a certified professional resume designer and writer at Resume Professional Writers. With their contemporary services, the company has connected many employment seekers with the right employers and helped them start their medical careers on the right foot.