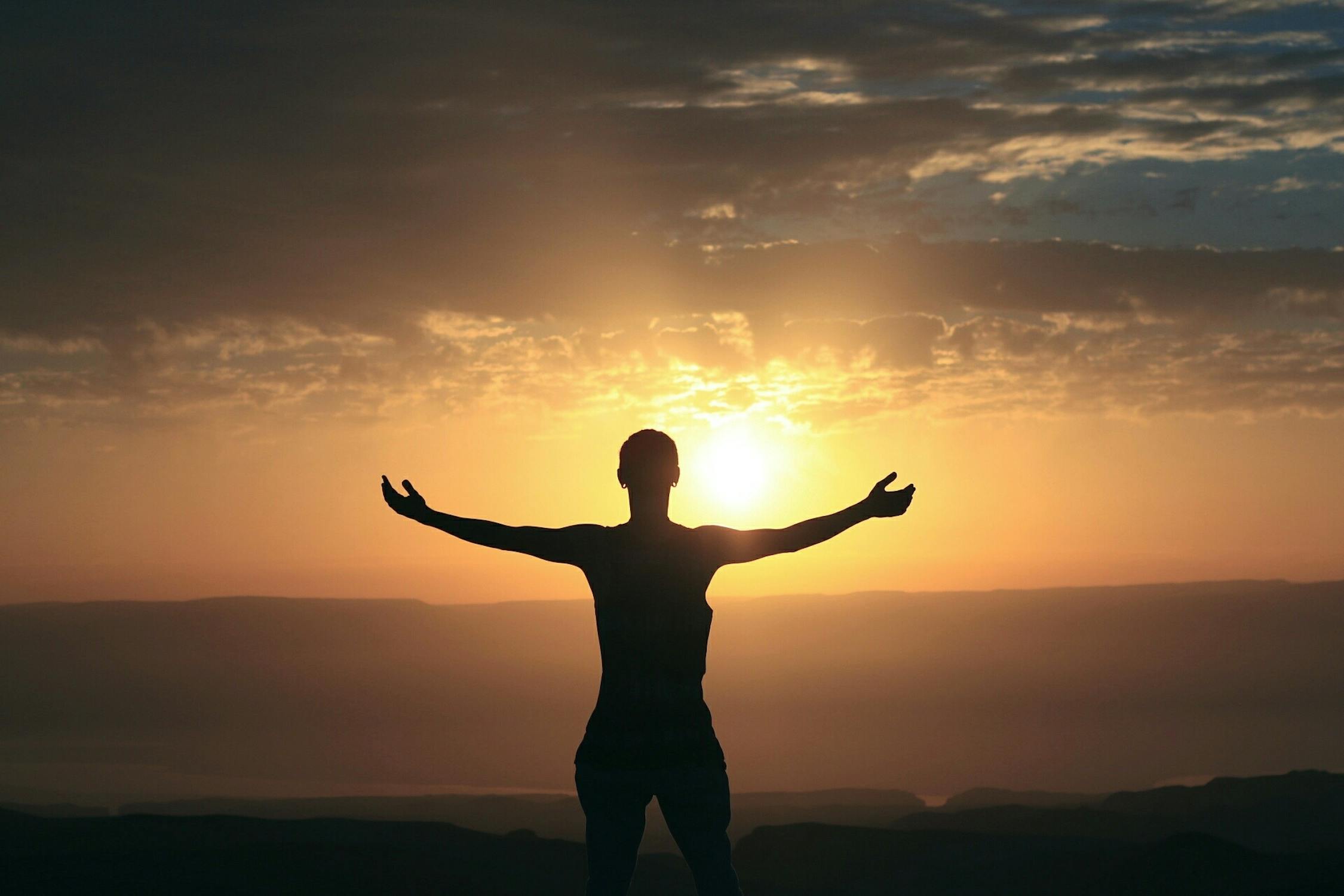 Spirituality and self are two of the most important topics in the world. Understanding them in detail can pave the way for all sorts of amazing things in this lifetime. If you want to discover your true self and your spirituality in general, there are several approaches that you can try. It's critical to be aware of who you are fundamentally and what makes you tick.
Read Books About Spirituality
Reading literature about spirituality can go a long way for people who want to learn about themselves. There are fictitious books that have spiritual themes that tie in with their main topics. There are also guide books that talk about how people can connect with themselves spiritually. Look for spiritual literature options that are available to you through libraries and local book shops.
Find out About Christian Scripture
Faith is a broad topic that spans many categorizations. If you're interested in Christianity, then it can help to do a bit of reading that delves into the topic as well. Learning all that you can about Christian scripture can be an eye-opening experience, like in Proverbs 31. It can help you discover more about who you are and your place on this planet as a human being as well.
Get Exercise
Physical fitness, fascinatingly enough, can do a lot for people who want to get in touch with their own minds and spirits. If you want to get a grasp of who you are and what you want spiritually, then you should make a point to get exercise on a routine basis. Jogs around the park can give you more clarity. They can help you figure out your spiritual path, too. All different forms of cardiovascular exercise can help people comprehend spirituality and self a lot better.
Take Part in a Retreat
There are all sorts of retreat options accessible to people who want to learn about spirituality. You should sign up to attend one of these retreats as soon as possible. You may just learn a lot about spiritual exercises that are out there waiting for you. These retreats can also be amazing for spiritual folks who want to meet like-minded people for discussions.
Learning about spirituality can make you feel whole. It can also guide your pathway on this planet. If you feel uncertain about your future or destiny, then you need to do what you can to get in touch with your spiritual side.
Author's Bio:
Rachelle Wilber is a freelance writer living in the San Diego, California area. She graduated from San Diego State University with her Bachelor's Degree in Journalism and Media Studies. She tries to find an interest in all topics and themes, which prompts her writing. When she isn't on her porch writing in the sun, you can find her shopping, at the beach, or at the gym. Follow her on Twitter and Facebook: @RachelleWilber; https://www.facebook.com/profile.php?id=100009221637700