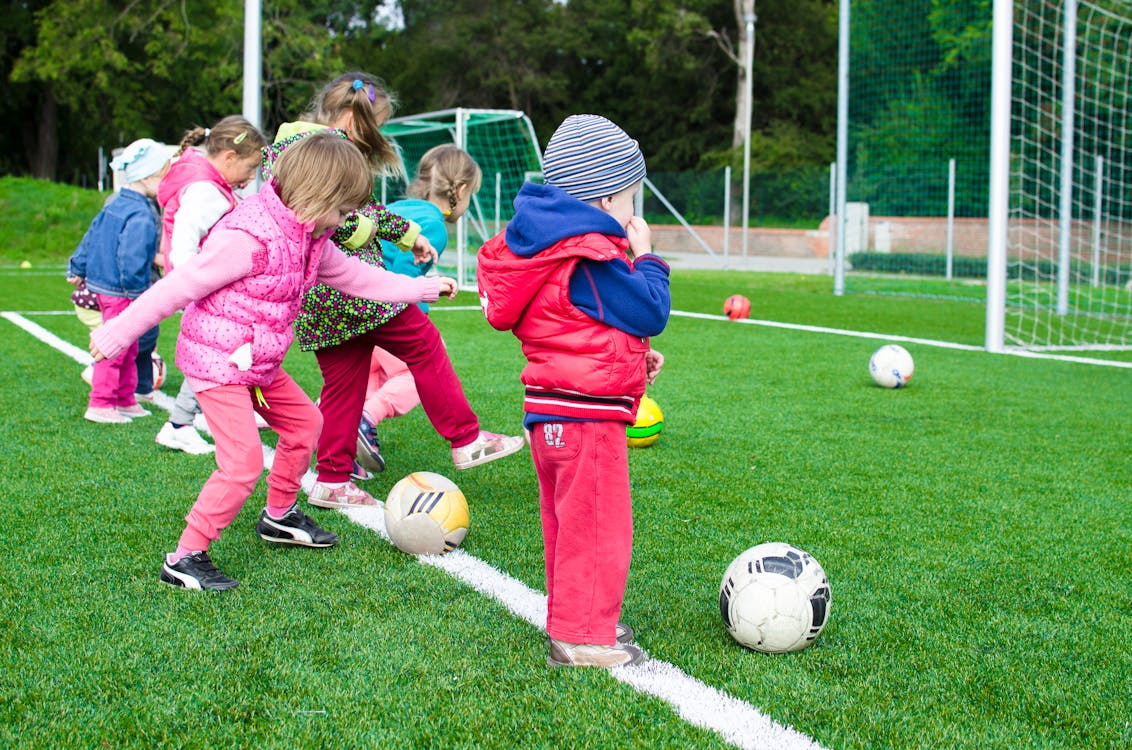 As a parent, it's such a pleasure to watch your children mature and develop right before your very eyes. As they figure out their favorite foods, colors and hobbies, most parents do their best to make sure their children get all their hearts desire (within reason, of course). During the early years, many children realize which sports they love most as it's a time for lots of exploration. If your child has found a particular sport they're in love with, there are many positive ways you can support your young athlete achieve excellence with it. Here is what you can do.
Provide an Environment That Encourages Practice
Do your best to facilitate an environment where your child can develop. In the case of sports, try to create practice spaces at home. If the child is really into gymnastics, consider purchasing lots of mats and padding so they can practice their jumps and leaps. If your child is becoming an avid basketball player, it might be a great idea to create a small court in the backyard. It'll give them the opportunity to work on their dribbling. A great basketball hoop will allow them to work on perfecting that 3-point shot. Purchase a basketball hoop and install asphalt in the backyard. By making these sacrifices, you'll create the right environment for your child to excel.
Get Them the Right Clothing
It's really hard to be a dynamic figure skater without skates. It's also pretty challenging to be a great football player with a helmet. Make sure that your child has the proper attire that they need to be able to get in the game, get dirty and play. As you purchase certain clothes, remember that children grow quickly. A size up in certain types of clothes will help you save a little cash—just make sure that it won't hinder your child's overall performance.
Encourage Your Child to Keep to a Schedule
At the end of the day, most children are only as disciplined as their parents encourage them to be. It's wise to always encourage your child to stay focused when it's time to practice. It's also important to make time for practice. Encourage practice on a daily basis. It's the best way to become better with any skill. In addition to scheduling, make sure your child experiences balance. If they are excellent in sports yet failing in math, there's a problem. Always make sure that your child understands their priorities.
The encouraging words of a loving parent mean so much to a child. Even if your child doesn't express it at first, they care deeply about what you think of them. Always encourage them. Even if it wasn't their finest hour in a game, remind them of how awesome they are and see how much they soar. Using words of affirmation can help boost a child's morale!
These four positive tactics will truly help any child who is looking to excel in a particular sport. With determination and parental support, children's doors in the athletic world become more open, and their chances of success increase.
Author's Bio:
Hannah Whittenly is a freelance writer and mother of two from Sacramento, CA. She enjoys kayaking and reading books by the lake.