SOCKS5 proxies are growing in popularity, and with good reason! They're a versatile tool that can help you stay safe and secure online and accomplish various online tasks anonymously. In short, the SOCKS5 proxy can act as an intermediary between your computer and the websites you visit online, giving you the benefit of connecting with much greater privacy. Here are five ways to use socks 5 proxies to stay safe and secure online.
1) Mask your IP address:
The first use of the socks 5 proxy is masking your IP address. When using SOCKS5 proxies, there is no need for you to tell sites what your real IP address is. The website will only see the IP address from the proxy server instead of yours. When browsing with this type of web browser, you will be able to access certain content which may be unavailable otherwise due to geographic restrictions or blocked by firewalls on company networks or school networks.
2) Use Streaming Websites:
Another way to use a proxy is to access streaming websites like Netflix, Hulu, BBC iPlayer, or Pandora. Since most of these services are geo-blocked outside of their respective countries of origin, using a proxy will allow you to enjoy your favorite shows and music as if you were in that country. What's more, some streaming services block access to users who don't have accounts.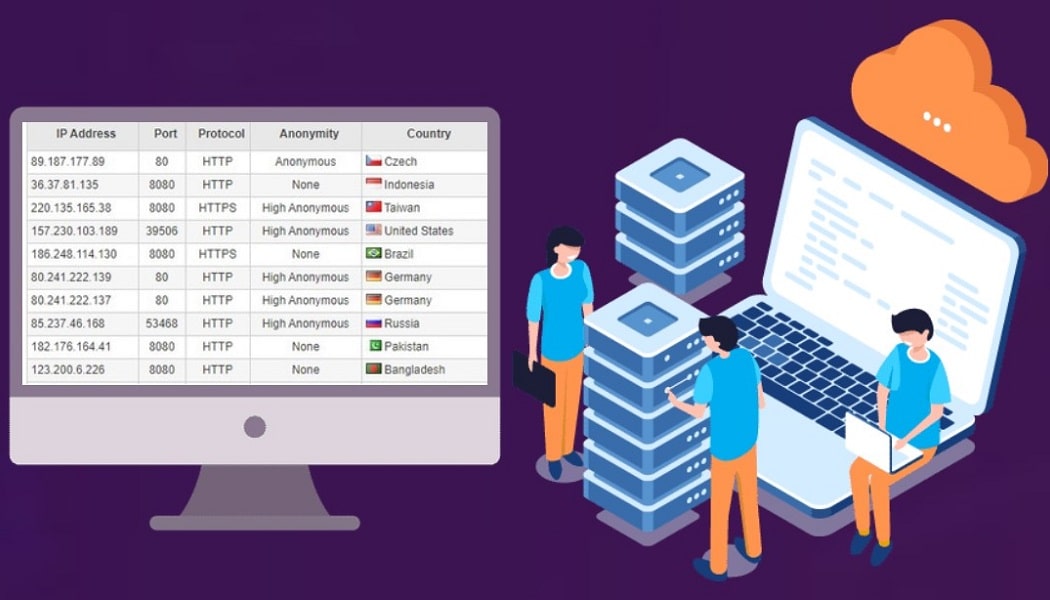 3) Download Torrents:
You'll need socks 5 proxies for other downloads, too, such as torrents. These types of files could potentially slow down your internet connection because they're so big. But when downloading through a socks 5 proxy server, the size of the download doesn't matter because it doesn't affect your internet speed. You'll also avoid ISP throttling and data caps if you choose a reputable proxy service provider.
4) Play Games:
Another way you can use socks 5 proxies is for multiplayer games, such as World of Warcraft or Halo. You can use a proxy server to connect you with all your friends who are playing from all over. You don't even have to tell them that you're using a proxy; they will never know. Ensure you have a fast enough internet connection speed so your latency doesn't affect your game's performance.
5) Perform Illegal Activities:
You can use socks 5 proxies for illegal activities, such as accessing sites that distribute copyrighted materials. When you're using a proxy, no one will know what you're doing unless they access your computer directly. And even then, there's nothing on your computer that reveals that you've been using a proxy server. No ISP or network provider can tell that you've been doing something illegal because all they see is encrypted traffic coming from and going through their servers. It's completely anonymous!
The Bottom Line
In essence, there are many reasons why you should start using SOCKS5 proxies today. If you want to keep yourself safe and secure online, do things anonymously, and unblock geo-restricted content, then a proxy server is just what you need!
Author's Bio:
The website will only see the IP address from the proxy server instead of yours.