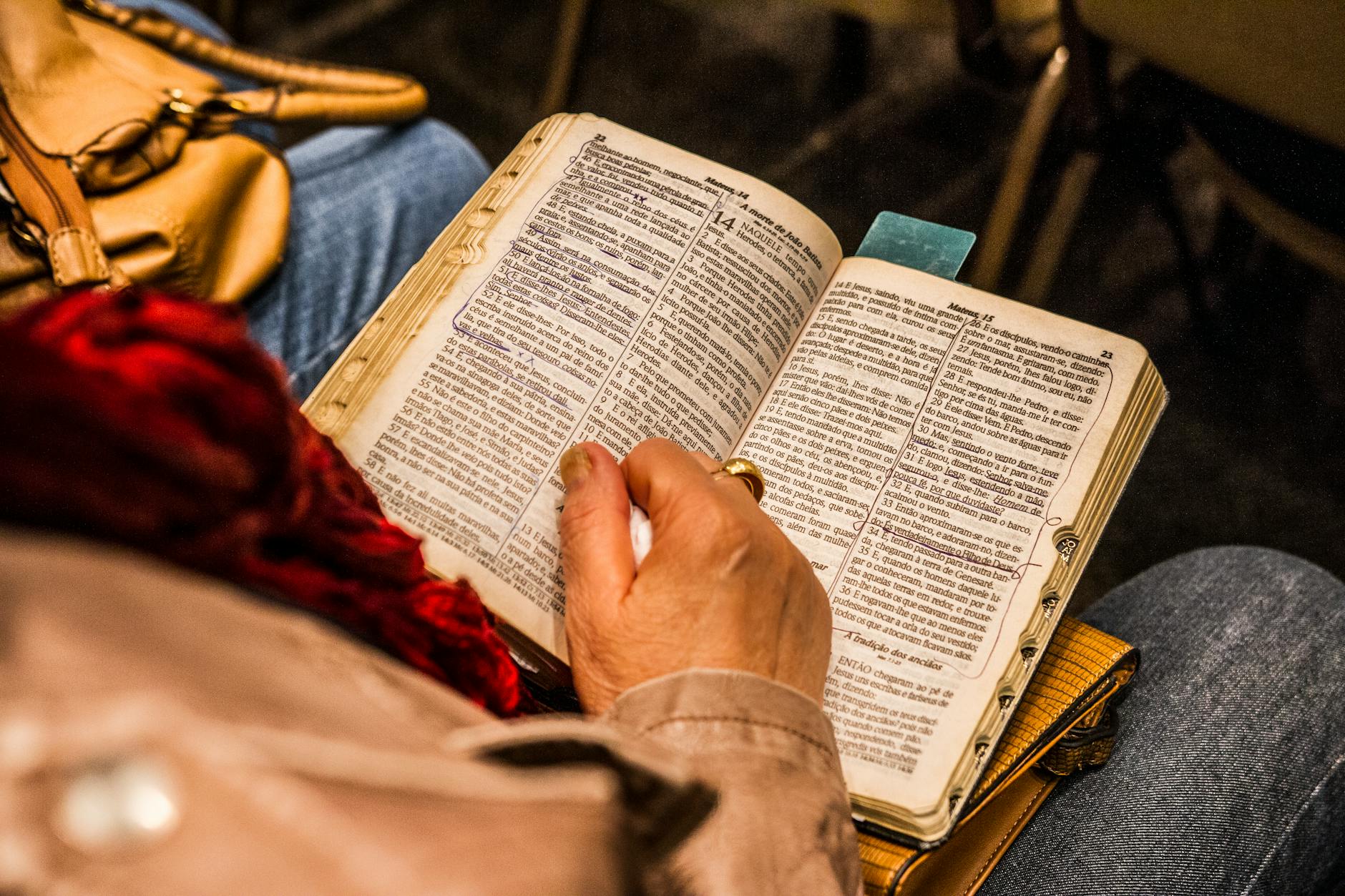 An unfortunately common myth is that studying religion leads to a loss of faith, but this couldn't be farther from the truth. Developing a deeper understanding of your religion is a great way to not only strengthen your own personal faith but also to share it with others and grow your church. If you're ready to embark on a journey to learn more about your religion, here are four ways that your faith can grow stronger through study.
Explore the Roots of Your Faith
Every religion has a beginning, and discovering the roots of your faith is the best place to start your learning journey. Because the roots of the Christian faith lie in Judaism, attending Shabbat services or reading the Torah may be helpful. It's also important to learn about the origins of your own denomination of Christianity by studying its history and reading biographies and writings of its founding leaders. By studying the faith and works of others throughout the history of your faith, you may find your own growing as you better understand their experiences and how it has shaped your faith's practice today.
Learn How to Live Like Christ
The most important aspect of Christianity is following Christ's example, but first, you need to learn about Christ's life and teachings. Studying the Bible along with historical and extracanonical accounts can provide a deeper, more complete understanding of Christ that provides a better roadmap for how to live your life as a Christian. The deeper study can also help give you a greater personal insight into the true roots and meanings behind what Christ encouraged his disciples to do, making it easier to keep this practice yourself.
Experience Fellowship Through Study
Fellowship has always been a cornerstone of the Christian faith, and one of the best ways to enjoy fellowship with your brothers and sisters in Christ is to study the Bible together. If you can't attend Bible study in person due to your location, busy schedule, or COVID-19 precautions, consider an affordable online bible study program where you can learn and fellowship whenever and wherever it's convenient for you. Doing so will give you greater resources from which to learn and increase your understanding of your faith, both in history and in the modern world.
Teach Others and Share Your Faith
The Bible says that Christians should share the good news and teach others about Christ. However, you can't teach what you don't know yourself. Sharing your faith is more difficult without the knowledge to back it up, but the religious study provides the resources you need to answer other people's questions with factual, Biblical information. A knowledge-based approach is also more effective at leading others to Christ, as you are more able to give answers to questions that may be keeping others away.
As you begin to study your religion, keep in mind that you may occasionally come across material that challenges your faith. This is a normal part of learning, and challenging your beliefs often makes them even stronger. Take some time to speak with your church leaders if you are concerned about your studies or need encouragement.
Author's Bio:
Meghan Belnap is a freelance writer who enjoys spending time with her family. She loves being in the outdoors and exploring new opportunities whenever they arise. Meghan finds happiness in researching new topics that help to expand her horizons. You can often find her buried in a good book or out looking for an adventure.