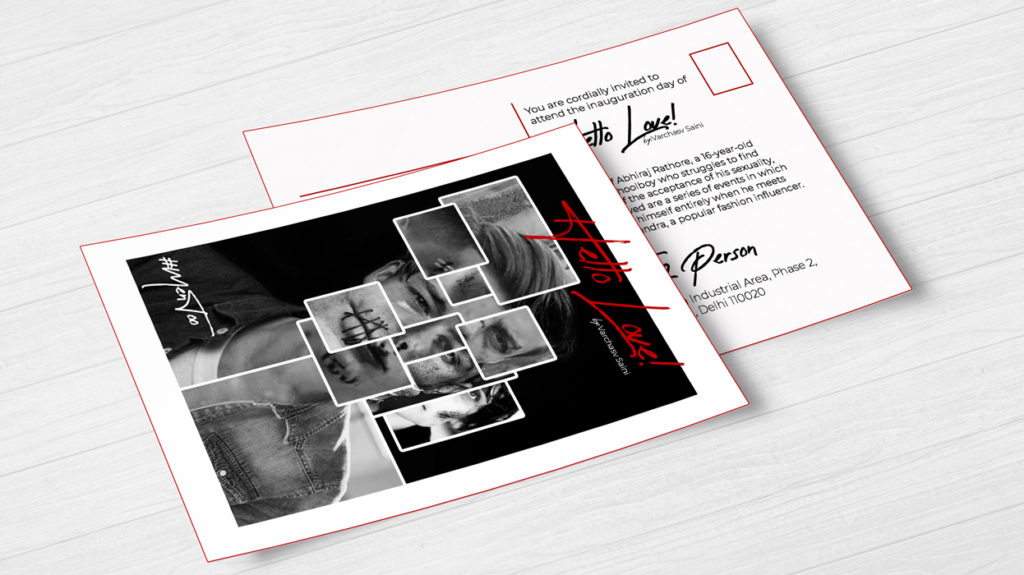 Graphics or visual designing is a way to communicate thoughts through pictures, videos. It refers to the art of communicating ideas, messages through visual representation. A graphic designer builds the brand image through his/her designs, which helps build the brand's identity or the company. Earlier, graphic design was limited to just print media, but now with the emergence of the internet, web technologies, many changes in the structure of graphic design are evident, it's not just limited to print media now.
Graphic designing is becoming popular in today's era, and the industry is expected to increase manifold in the next ten years. Every company needs to publicize itself and its brand. The logo/brand design even helps to build the confidence of the customer and their interest in the company. Graphic design is a comprehensive component of design and helps to deliver or communicate the message.
Graphic design has become the primary component that can help businesses to prosper and create their brand identity. From designing logos for the business to designing brochures, catalogues, designers can communicate ideas, messages or information about the business to the general public.
Some of the skills which the graphic designer should have are:
Creative thinking
Application knowledge
Sense of color schemes
Knowledge of typography
Basic HTML-CSS
Communication skills
Benefits of graphic designing for the businesses are:
1. If the logo is unique or interesting, then it will attract the attention of lots of people. Thus, it helps in creating a positive first impression.
2. Well-planned graphic design helps maintain consistency, which helps build the company's image and brand recognition. The use of logos, images and graphics in marketing material, website and social media helps to create consistency and uniformity which helps to build a good image of the company.
3. The key benefits of graphic design are that it can help gain high visibility, thus resulting in higher conversion. High visibility, effective communication and credibility are effective in improving sales and revenues.
4. A creatively designed, informative graphic helps to communicate more effectively than words.
Learning graphic design offers a diverse choice of career options for the aspiring student. Various colleges are providing graphic designing courses to aspiring students. One of the best private institutes for graphic designing is IIAD. To polish the skills, it is crucial to study graphic design. They help the students to be well versed with the design software and creative direction. They provide both undergraduate and postgraduate programmes to their students to excel in the field. Students get exposure to various fields like graphics and publications, film and animation, branding, UX/UI design and many more. With the proper training and guidance, one can easily climb the ladder of success.
Graphic designing is one of the fast-moving fields. From designing software to websites, it covers all the various aspects which are essential for every business.
Author's Bio:
I'm Isshu. I'm a blogger who love to share informative content. I am a fan of music and design.