What is the Learning Management System?
The Covid-19 pandemic outrages globally and has brought so many disasters in people's life. The different sectors are affected and are drowning due to the consequences of Covid-19. Everyone needs to stand up in these times of crisis and manage their responsibilities. A Learning Management system's purpose is to allow everyone to create, track, report, and distribute the work. It keeps you updated regularly about the work and keeps track of it.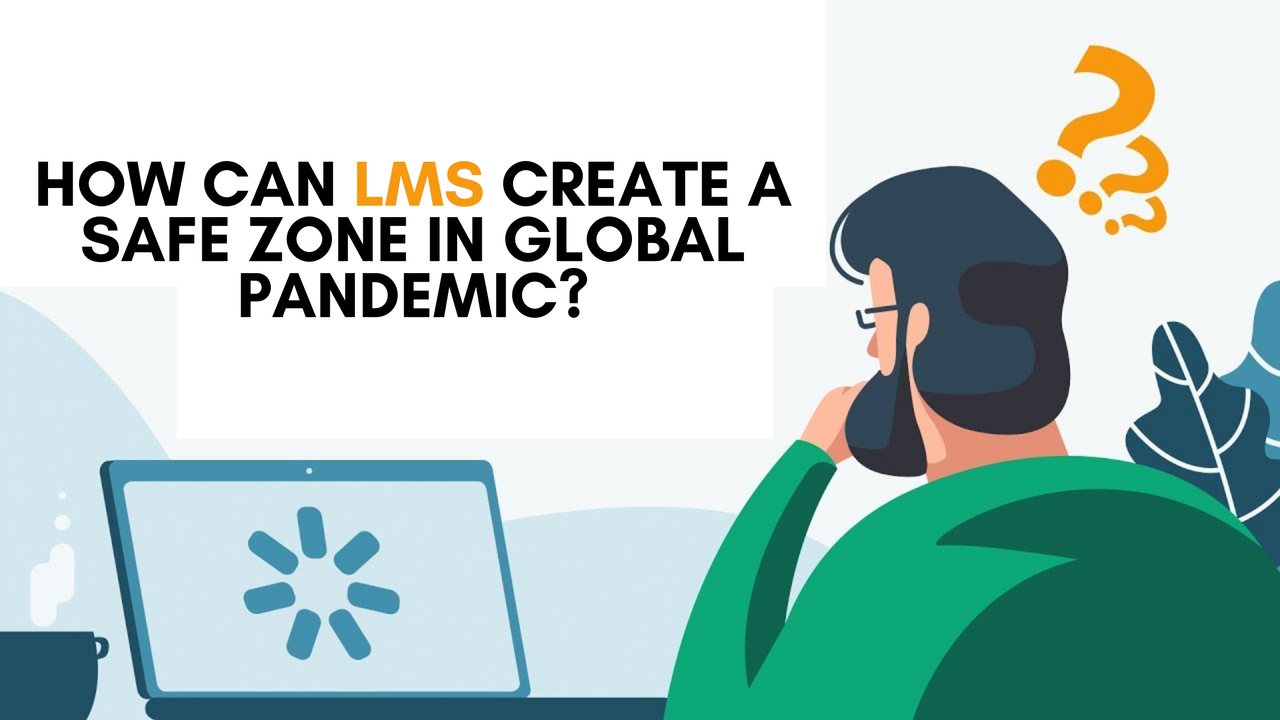 A good Learning Management System offers and manages features like:
Continuation in the education sector
Educational sectors are greatly suffering due to this pandemic as they are shut down to minimize the spread o Covid-19 on students, staff, and teachers. Even in severe situations students are worried about their future and are over-stressing in such situations. To avoid this LMS can help them learn and faculties can conduct lectures from their prospective homes. With the education Learning Management System, the connection between teachers and students will be successful using the internet and supporting devices.
It is such a safe way to maintain distance and keep everyone safe from this pandemic. As in some countries, many students and staff are affected by the pandemic because their institution decided to reopen due to the great crisis.
Keep track on Performance
The virtual way has made it easy to track every activity and progress in different sectors like college, training centers, organizations, companies, government agencies, and hospitals. The biggest benefit of using the LMS for different sectors is monitoring every task and keep a record in form of reports for further usage. It also suggests activities and materials that are helpful related to the requirements of your sector.
Does HR need a helping hand?
Many people are working remotely and getting in touch with them daily regarding the updates might be a tough job for HR. The HR staff must be burdened with the arrangement of meetings, conferences, or presentations and managing all this within the time allocated for each task. What if HR was unable to get people connected on time and they miss their instructions? Well, LMS can share the information and record all the necessary videos that can be shared afterward.
UpSkill your Qualities and Knowledge
In some cases, people are not getting much to work on due to the recession in jobs and shut down of the major sectors. Employees sometimes can feel the change in working from home while some might be okay with it. The day-to-day work lives have been slowed down for some people but instead of losing hopes, LMS can engage in additional e-Learning. There can be training programs to upgrade employee's knowledge and give attention to the sectors which were kept on hold due to the workload earlier.
More flexible and talent management in hospitals
The more important assets of the hospitals are their staff. With good quality learning management system development, they can provide training and attract talented staff for their needs. A satisfying platform to learn and improvise their talents while they are at home can be a relief in the stressful world hit by a pandemic. The LMS can keep the track of performance and career goals achieved by each person easily.
Education centres and LMS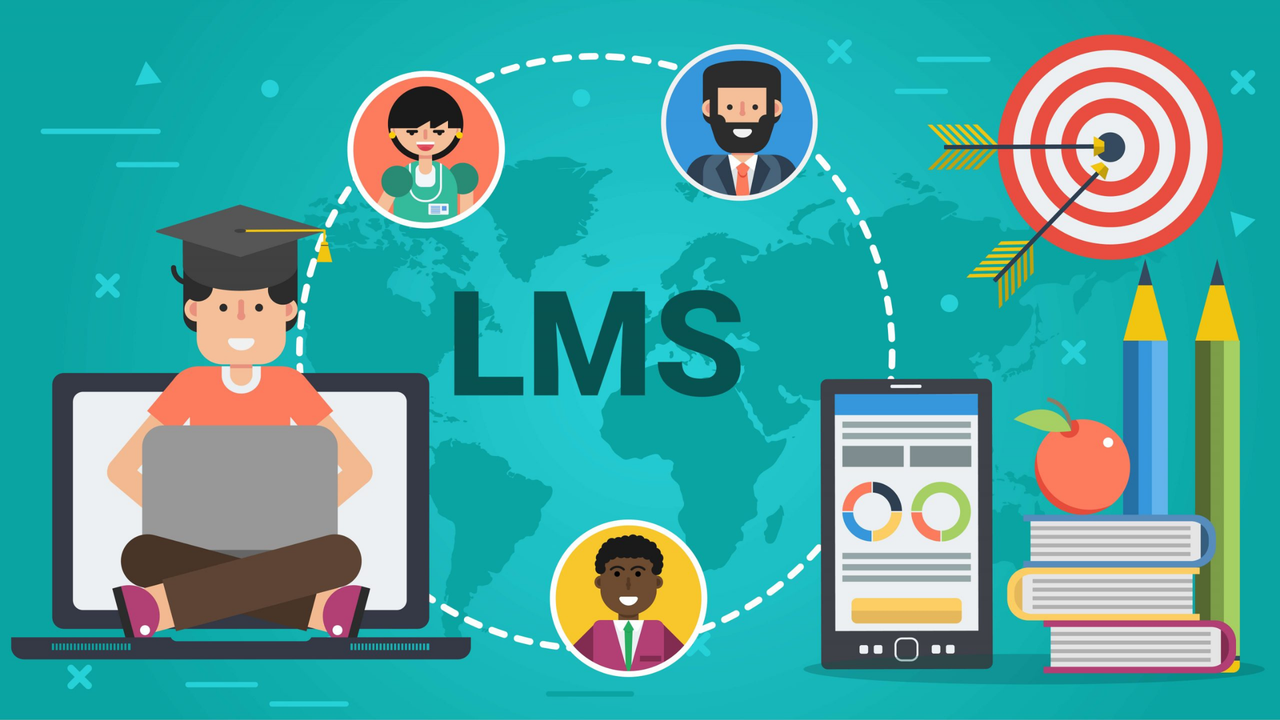 It helps in bringing down the academic program, guides, subjects details, and training under one roof. An LMS Development Company can ensure to support and provide you with all these services easily. The education center can work efficiently if the channel of information is easily accessible by the staff and students, and its additional features resolve their queries. With LMS people get to access the platform from anywhere and enter the virtual classrooms. It saves time and money by providing the maximum efficiency for online education platforms.
LMS for Non-Profit Organizations
Advantages of having a Learning Management System in your organizations are:
Human resource development ensures that people are not only skilled but also improving regularly. Organizations can easily assign tasks and targets for everyone which will ensure their regular growth.
Reduces the extra expenses spend on training people. It gives remote access for learning and development from centralized locations. This means people don't have to travel distance for training purposes and can endorse activities remotely.
Advanced reporting capabilities are loaded in the LMS. Organizations can easily keep track of the real-time work efficiency of each employee. People can provide their feedback, recommendations, and reviews online easily.
Learning Management System Development is easy?
Well, the answer relies on the Learning Management System Company you are going to select. The development company needs to have a clear view of your requirements and hands-on experience in developing the LMS. A good Management system is always a great deal in this pandemic as many firms are going in recession and suffering. That must not be the case with your organization as we can be strong together and fight with the hurdles using a Learning Management System to balance the tasks easily.
Author's Bio:
Hello, I am a Senior Content Writer. I am also making a notable contribution to the Australian Startup Community.