Hip problems are not only common in old age people but these are also common in adults as well. If you are one of them who are suffering from hip fractures or broken hips, then you just visit us once. Or read our article because we are going to give you detailed information about everything.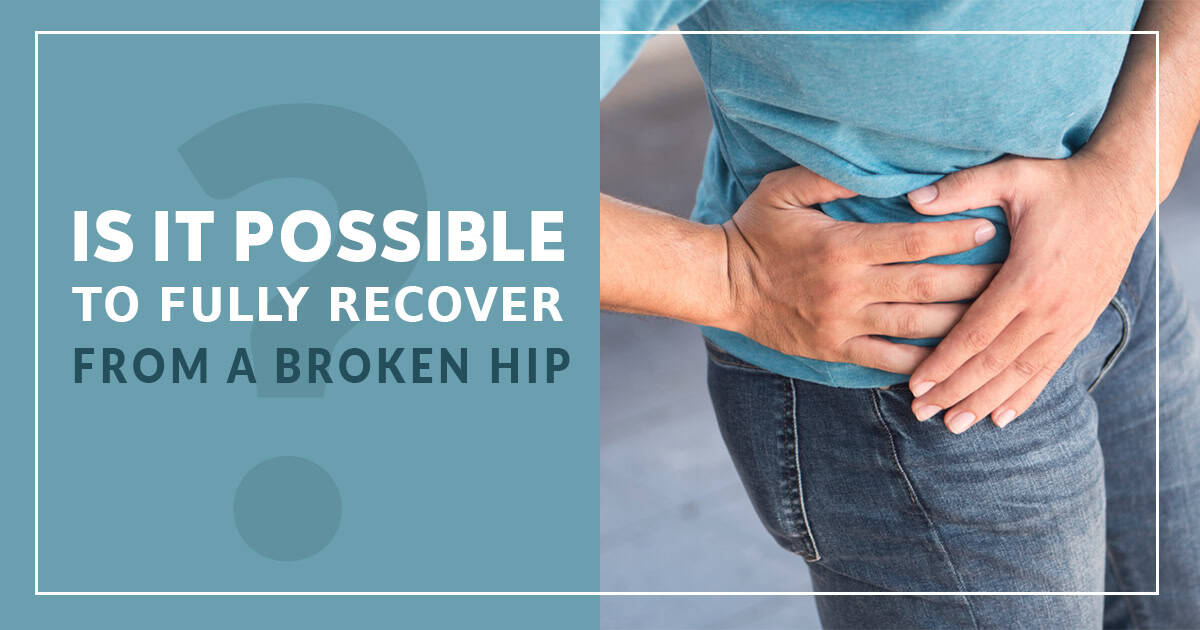 There are several people who are suffering from this broken hip condition. Well, this is the most common type of broken bones, and usually, experience by old age people. If you are suffering from a broken hip, then you need to go through hip replacement. For this, you need to visit the ortho centre, so that you can meet the ortho doctor as well.
Only he is the doctor, who can treat you well according to your condition. In addition to this, you must talk to our doctors, so that you can get a proper check-up for your condition. He will guide you according to your hip condition as well. Now, let's have a look at the treatment of a broken hip.
Treatment of a Broken Hip
People who are suffering from broken hip need hip replacement, which is a surgical procedure. This procedure has the ability to fix the problem related to the hip. You may not know that there are several treatment options, however, surgery type depends on the location of the fracture and problem as well. These options include several options such as -:
Repair the broken bone
Replacement of all the broken parts of the hip joint.
Well, certain people consider the non-surgical treatment of these types of injuries. In addition to this, this is an option for very sick patients, or for those who are unable to bear the pain and discomfort of surgical procedure. However, this non-surgical treatment is less effective as compared to surgical treatment as well.
You may not know that non-surgical treatment leads you to some other problems or it may cause some other factors such as-:
It may cause more problems-: As we stated above, the non-surgical procedures can cause several other problems such as the development of other medical conditions. People may start experiencing pneumonia, bedsores, and blood clots. That's why we do not recommend you to go through non-surgical treatment.
You may feel difficult to take care after procedure-: You may be unable to take care of yourself and it is also difficult for other family members to take care of you. Bathing and toileting are too difficult for you because you are unable to move and take a single step.
So, you must avoid going with non-surgical treatment, you must go with a surgical procedure that has less recovery period and offer you the mind-blowing results as well.
Make sure, you must take care of your health after getting this hip replacement surgery, otherwise, it will take so many times to recover. Secondly, you must choose the best specialist, who has proper experience and knowledge about hip fractures and other conditions that are related to the hip.
Only he can guide you properly about post-operative instructions for faster recovery. You must get help from someone in your family if you want to go to the bathroom or toilet. But do not try to go alone, it may cause some other problems.
Author's Bio:
Author is currently working for many health professionals ranging from IVF to Hair loss treatment doctor.