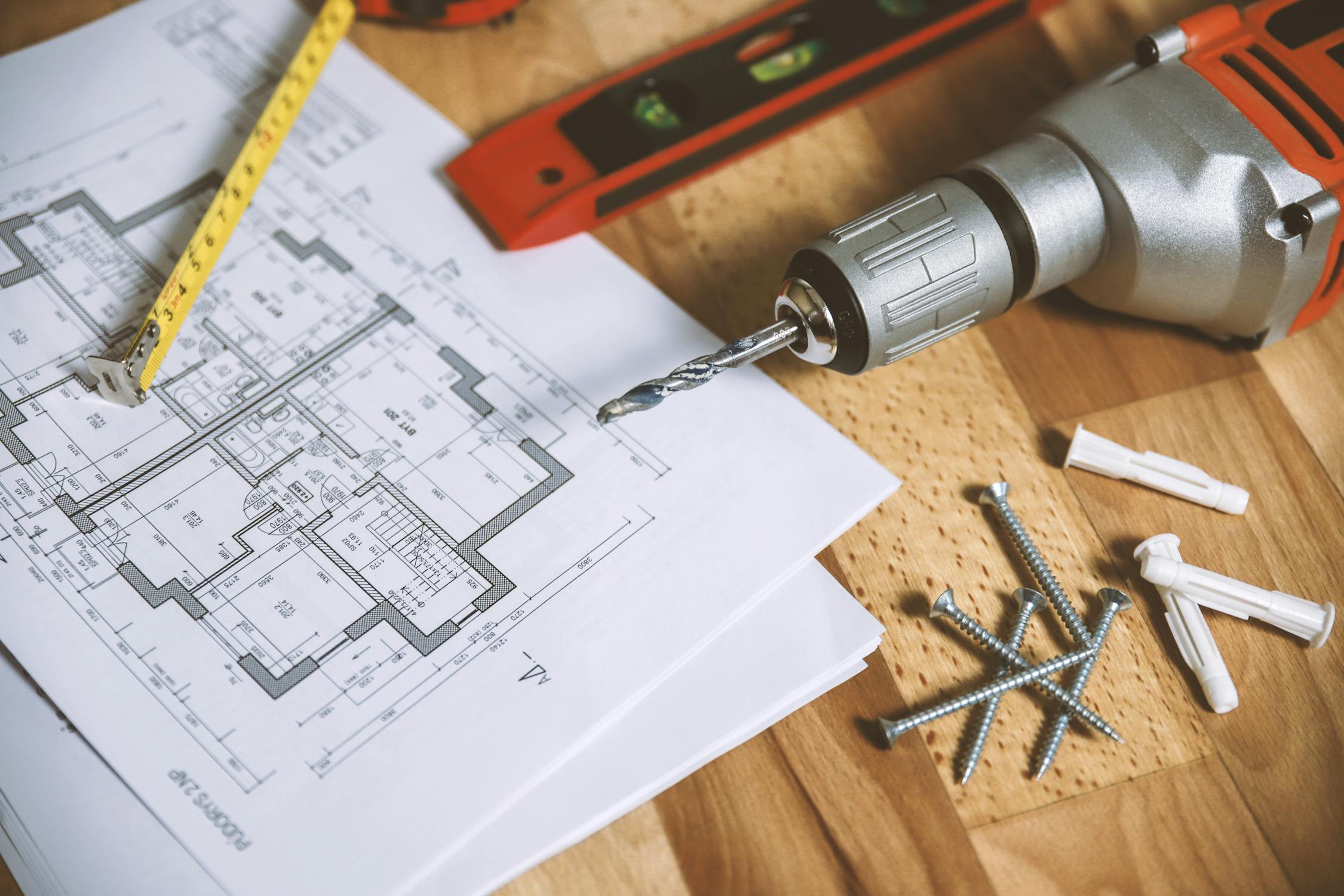 The spring season is always a fine opportunity to make some major changes in your life. It can be a terrific idea to start with your business. If you want your business to look its best for the warmer months of the year, it can help you greatly to focus on both the exterior and the interior.
Repair Your Roofing System
A roof that has mildew and mold on it is hardly visually appealing. A roof that sags and that has discoloration in general isn't exactly easy on the eyes, either. If you want to make your business look striking from the outside, then you should fix any and all roofing system issues you notice. If your roof is old, it may even be a fine time to replace it entirely.
Invest in New Flooring Installation
Tired old flooring can make your business look shabby. If you want to wow your employees and customers alike, you should think about installing fresh and bright new floors everywhere. You should consider all of the exciting flooring material options that are available to you as well. Some examples are hardwood, vinyl, and even elegant marble.
Fix Problematic Concrete
Problematic concrete can make your business look awful and unwelcoming outside. If you want to turn the appearance of your business around dramatically, then investing in a professional concrete repairs service can do you a lot of good. Concrete repairs can be tricky if you don't know how to do them yourself. Concrete that's in need of repair service may have noticeable splitting. It may be the polar opposite of consistent. It may appear old and fatigued. It may have noticeable water buildup, too.
Purchase Brand New Furniture Items
Fresh new furniture items can breathe life into any workspace. If you want the interior of your business to appear lively and vibrant yet again, you should invest in new furniture pieces of all kinds. Getting a new sofa for your employee lounge may be a terrific idea. It may be a swell idea to purchase new desks and chairs for your team members if at all possible as well.
Making a business look visually appealing doesn't have to be something that seems faraway or difficult to you. If you put a lot of time into planning your business' design scheme, you should be able to make it look gorgeous and inviting. Concentrating on certain repair and maintenance projects can also work like a charm. Upkeep is essential for keeping any business in tiptop condition.
Author's Bio:
Rachelle Wilber is a freelance writer living in the San Diego, California area. She graduated from San Diego State University with her Bachelor's Degree in Journalism and Media Studies. She tries to find an interest in all topics and themes, which prompts her writing. When she isn't on her porch writing in the sun, you can find her shopping, at the beach, or at the gym. Follow her on Twitter and Facebook: @RachelleWilber; https://www.facebook.com/profile.php?id=100009221637700