Not a resident of Canada but need life insurance? You have options! Canadian insurance companies have developed insurance plans for all kinds of visitors to Canada and offer no medical life insurance for non-residents in Canada.
Protect Yourself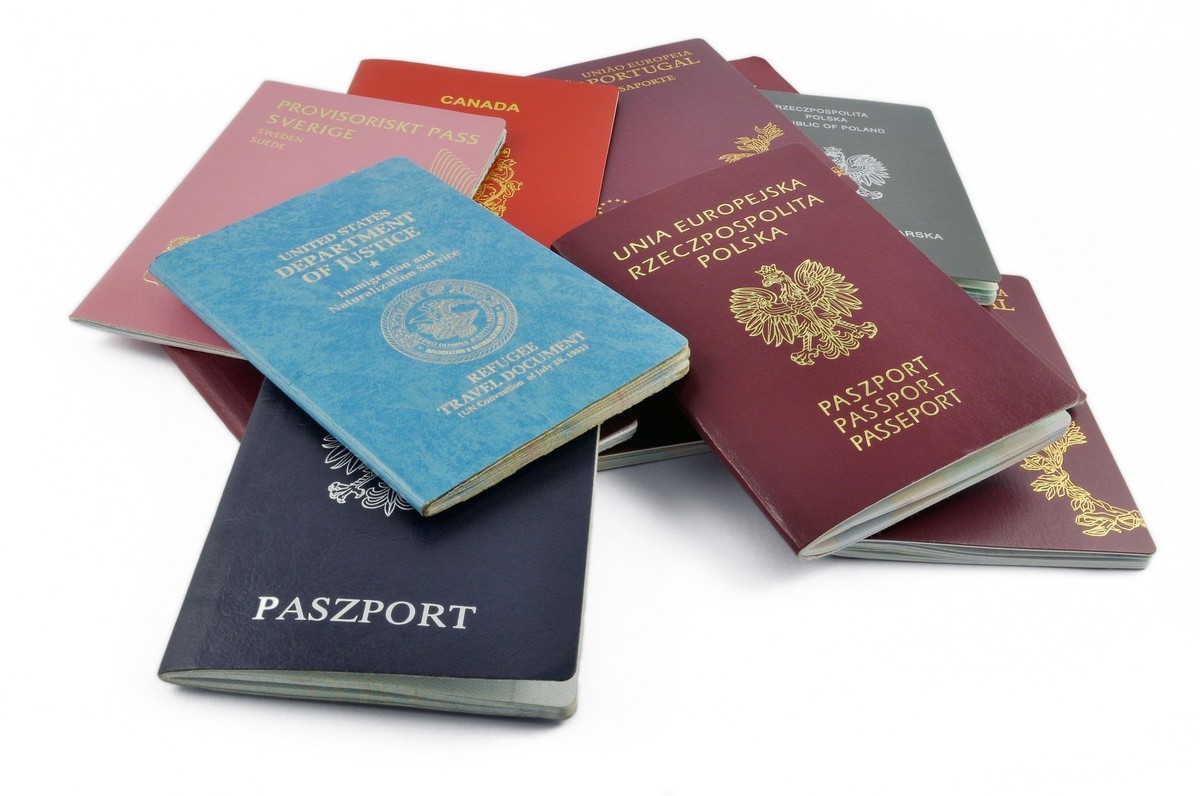 Living in a foreign country is challenging enough without having the peace of mind that if the worst should happen, your loved ones will be protected. Whether you're a new immigrant, visitor, foreign worker, student, or refugee in Canada, there is an affordable life insurance plan designed to suit your unique situation and needs. There are multiple insurance companies in Canada that offer non-residents life insurance plans that require no medical exam and offer affordable premiums.
Which Companies Offer Insurance Coverage for Non-Residents or Non-Citizens in Canada?
Founded in 1892, Industrial Alliance is one of the oldest and largest insurance companies in Canada. They offer insurance coverage to anyone who has been in Canada for a minimum of six months, regardless of the individual's citizenship or residency status. Non-residents can opt for a variety of plans, including a no medical life insurance plan. As its name suggests, a no medical life insurance plan in Canada requires no medical exam. You can get fast and adequate coverage with a no medical life insurance plan.
Canada Protection Plan also offers an impressive lineup of insurance plans designed for non-residents in Canada. Depending on your status, you may be eligible for life insurance in Canada with no medical exam, which will provide you with coverage regardless of your age, lifestyle, or health profile.
Finally, Assumption Life offers non-residents five different products that they can apply for: FlexTerm, FlexOptions, Golden Protection, ParPlus and Total Productions. The products are designed to cover a variety of needs and situations and are aimed at both individuals and families.
All of these companies offer no medical life insurance for non-residents in Canada. That way, you can get coverage immediately without having to undergo a medical exam or dealing with a lot of red tape.
Who Can Apply for No Medical Life Insurance in Canada?
If you're a non-resident in Canada, you may think that you aren't eligible for life insurance coverage. Indeed, it can be difficult for non-residents or non-citizens of Canada to obtain life insurance coverage.
However, if you fall into one of the following categories, you may be eligible for no medical life insurance in Canada:
Convention refugee status
Nanny or caregiver
Landed immigrant
Physician
Investor, entrepreneur, self-employed
You may also be able to apply for no medical life insurance in Canada if you're visiting Canada on a student visa or open work permit.
What are the Benefits of No Medical Life Insurance?
No medical life insurance is designed for people who may have a difficult time obtaining regular coverage. If you're elderly, have a chronic health condition, or have a history of drug or alcohol use, it can be very difficult to obtain regular life insurance. This becomes even more difficult if you are not a resident or citizen of Canada.
No medical life insurance allows you to bypass a medical exam and places less emphasis on your age, status, lifestyle or health as regular life insurance coverage. If you've previously been declined for regular insurance, you may be interested in finding out if no medical life insurance is the best fit for you.
Get a Free Quote
If you want to find out more about what insurance coverage is available to you as a non-resident in Canada, visit NoMedicalLifeInsurance.ca for more information. NoMedicalLifeInsurance.ca will also provide you with a free quote and direct you to the best policies available for your situation.
Author's Bio:
For more information about no medical life insurance visit nomedicallifeinsurance.ca