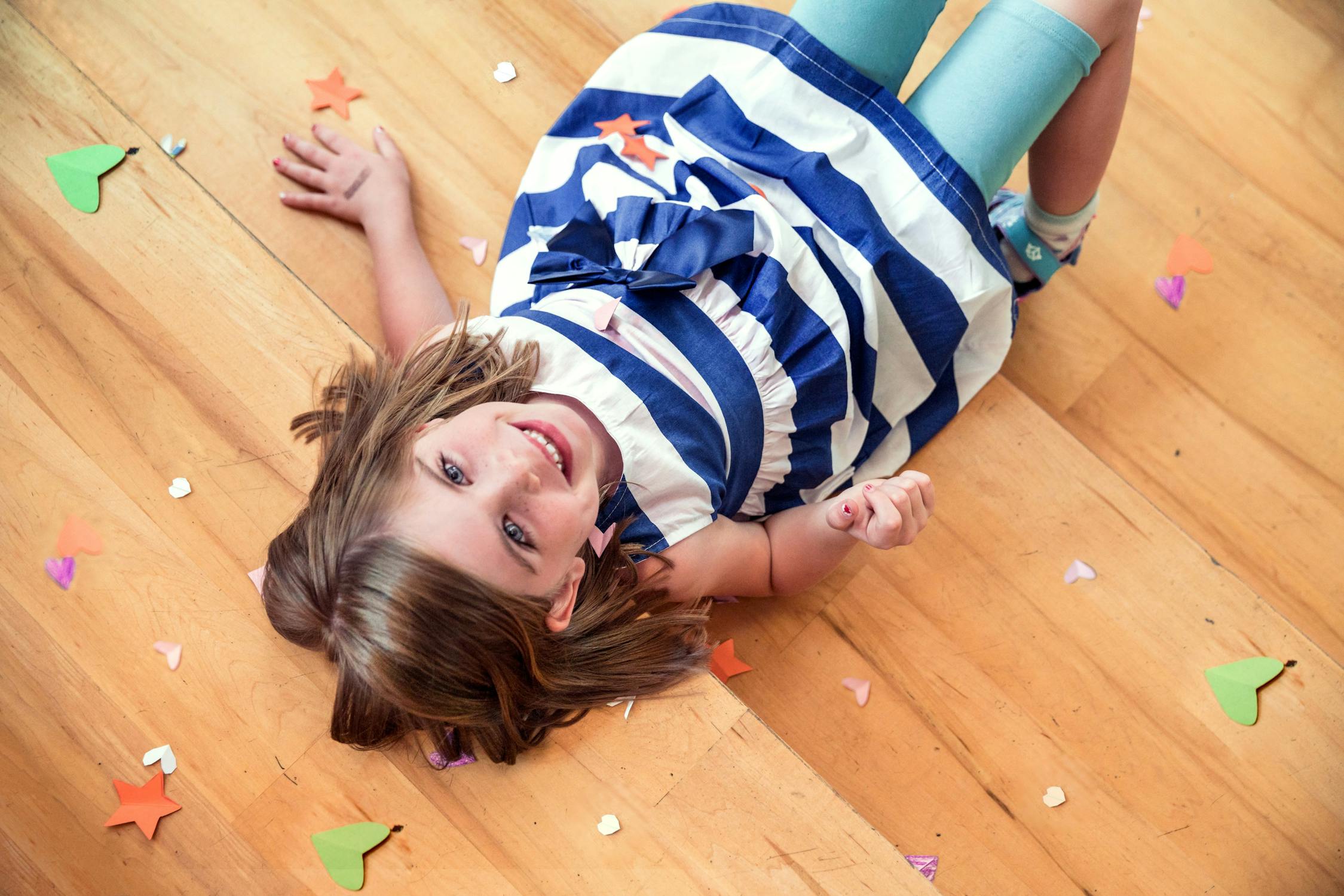 If you have young children, it is important that they grow up in a safe home. In some cases, the home will already be built to account for their needs. However, if it is not, you can renovate it to better suit your needs. You may also be able to create a home that has a higher market value at the same time.
Add a Security System
It is generally easier to keep you and your kids safe with a security system in place. The system can let you know if someone is in the house or if there is a fire. It may also provide a live camera feed that you can access from your smartphone or tablet. Having that feed can make it possible to keep tabs on the babysitter or anyone else in the home while you are away.
Install a New Garage Door
At some point, the garage door that you currently have will wear out. Putting in a new door can eliminate problems related to faulty sensors that don't stop the door from closing even if someone or something is in its path. New doors may also come with the ability to set passwords to prevent a child from opening the door without permission.
Make It Easier to See Outside
If you have allergies, you may not want to be outside with your children while they play. The same may be true if you are sensitive to hot weather or otherwise have health problems that keep you indoors most of the time. By adding windows or a glass sliding door in the kitchen, it can make it easier to see outside. This allows you to keep an eye on your kids while you enjoy a cup of coffee in the kitchen.
Install Wood Floors
Wooden floors have a timeless look and tend to be easier to clean compared to carpeted floors. If you are concerned about noise, put rugs down to dampen the sound of little feet scampering across the floor. You can choose from natural wood or vinyl flooring depending on your needs and budget. Most people can't tell the difference at first glance.
As a parent, your top priority is to provide a safe and happy place for your children to grow up in. Regardless of how much money you have, there are ways to alter a home to make it safer for them while also making it more functional for the adults in the house.
Author's Bio:
Hannah Whittenly is a freelance writer and mother of two from Sacramento, CA. She enjoys kayaking and reading books by the lake.