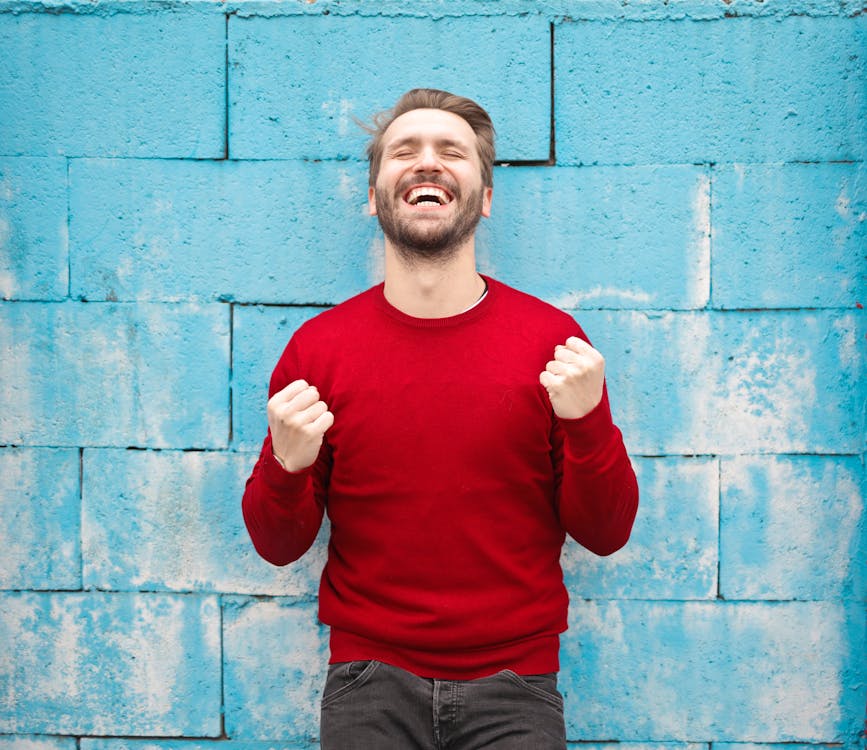 The key to having more prosperity and productivity in your life is all up to you. If you hope to see improvement in your life, you are the only one responsible for getting yourself there. With the right mindset and passion, you'll soon find that you are right on your way to success.
Chase Prosperity
If you're dedicated to being more productive in life, you'll find that you're always working to improve yourself and chase your dreams. Read on to find out four of the best ways to make sure you are on the quick road to prosperity.
Make a Commitment to Always Keep Learning
Many people run form the idea of learning after they have finished getting a formal education. However, if you want to build a better future, never stop learning. Whether you are learning more about your profession or making it a point to become more culturally aware, being a student of life will open more doors for you than you realize.
Seek out Guidance for the Future
Why hope for a better future when you can guarantee it? Seeking out a psychic to offer insight into your future will help you determine what next steps to take in life. After having psychic readings, you decide if you are headed in the right direction, and if not, learn what you need to change to get there.
Don't Focus on Where You Are, Focus on Where You Want to Be
Oftentimes, we focus on the things we want to change about ourselves, so much so that we end up thinking about the negatives rather than the positives. Instead of thinking "I am too lazy", change your mindset to "I'm glad I'm working on being more productive". By thinking about how you are changing your life, you'll be more encouraged to keep at it.
Always Grow, Never Settle
The people we admire the most all have one thing in common-- they never settle. Decide today to keep growing in your career and personally. Having a strong work ethic and intense willingness to be better will drive you to the prosperous life you're dreaming of.
There's no secret sauce to a successful life, but there are specific traits that you can develop to make it happen. Use these four tips as a way to set yourself up for the prosperity you deserve.
Author's Bio:
Rachelle Wilber is a freelance writer living in the San Diego, California area. She graduated from San Diego State University with her Bachelor's Degree in Journalism and Media Studies. She tries to find an interest in all topics and themes, which prompts her writing. When she isn't on her porch writing in the sun, you can find her shopping, at the beach, or at the gym. Follow her on Twitter and Facebook: @RachelleWilber; https://www.facebook.com/profile.php?id=100009221637700