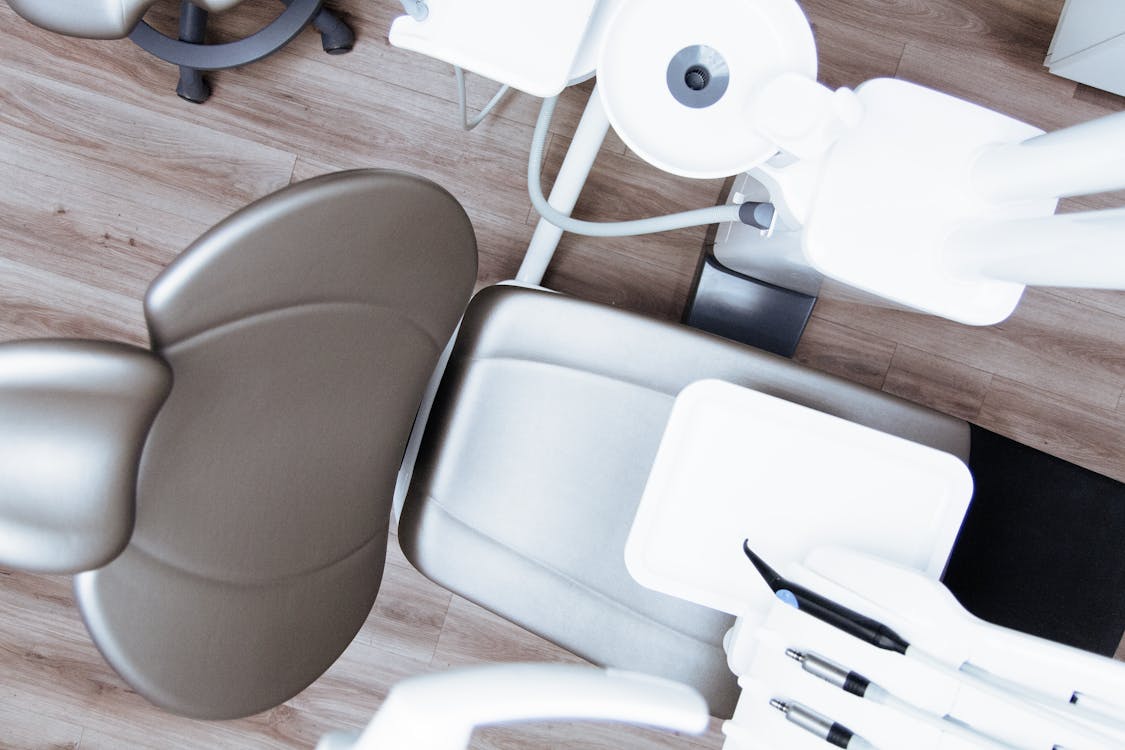 If you want to find an excellent dentist for your family, then look for a professional who offers four essential services or procedures. By visiting a dentist who provides several types of services, you are less likely to need a specialist for your dental care. This will make your life easier for you and your family.
Removal of Plaque and Bacteria
While you might brush your teeth thoroughly several times a day, you can still have a buildup of plaque on certain areas of your teeth. If you have plaque on your teeth, then it is full of bacteria, and these bacteria can damage the enamel on your teeth. With the professional removal of plaque, you can protect your teeth from decay that leads to cavities, and you can also avoid secondary problems such as halitosis or gingivitis.
Filling Cavities
If you have a tiny cavity in a tooth, then your dentist can often fill it during the same office visit, and you likely won't need an anesthetic. A dentist can clean the cavity to eliminate bacteria before filling the hole with a color-matching substance that isn't noticeable by others. When you have a larger cavity, your dentist will need to take an X-ray to determine if there is infection below the gums. You will probably need a dental crown or a root canal procedure to fix this problem.
Whitening
When you have discolorations on your teeth, it can lead to an unattractive smile, but fortunately, a dentist can provide an in-office teeth-whitening procedure. With professional teeth whitening, like that available from The Smile Architects, your dentist can protect your dental restorations to avoid any damage to veneers or dental crowns. Your dentist will also cover your gums with a substance so that you don't have as much irritation from the hydrogen peroxide solution. In an hour or less, your teeth will look whiter, and if you care for your teeth properly, then you will have whiter teeth for as long as one year.
Emergency Dental Treatment for Damaged Teeth
Your dentist should provide emergency dental treatment for a chipped or dislocated tooth. Rather than needing an appointment, your dentist should offer treatment immediately at any time of the day or night so that you won't lose a tooth. If you have been visiting your dentist twice a year, then they will have your medical information and X-rays so that you can receive the fastest treatment possible.
In addition to having a fantastic dentist, you should schedule routine appointments for checkups every six months. Make sure to perform daily oral hygiene care by using dental floss and toothpaste. If you notice a problem with your teeth and gums, then make sure to visit your dentist right away.
Author's Bio:
Rachelle Wilber is a freelance writer living in the San Diego, California area. She graduated from San Diego State University with her Bachelor's Degree in Journalism and Media Studies. She tries to find an interest in all topics and themes, which prompts her writing. When she isn't on her porch writing in the sun, you can find her shopping, at the beach, or at the gym. Follow her on Twitter and Facebook: @RachelleWilber; https://www.facebook.com/profile.php?id=100009221637700