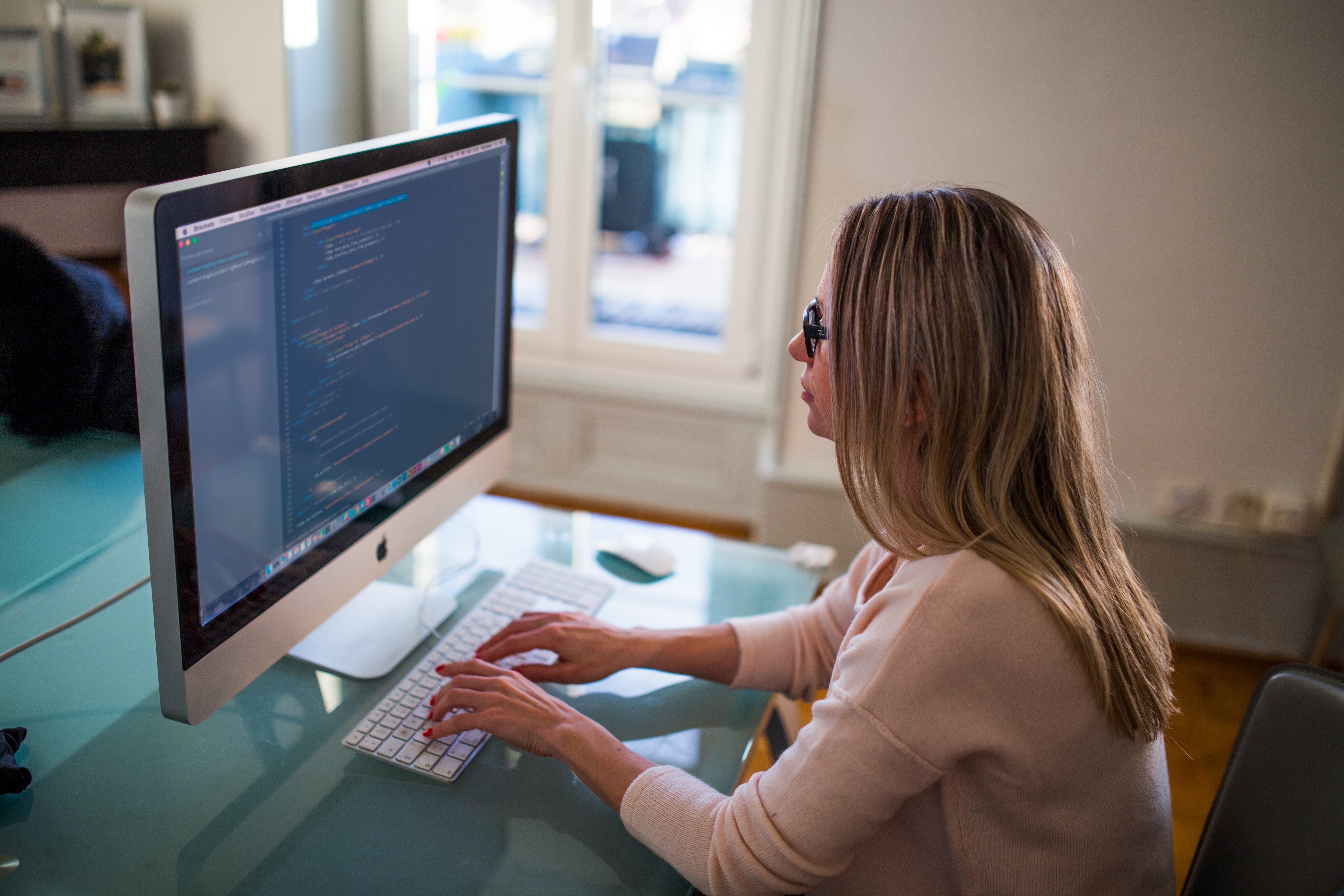 Let's face it, people need services, products, and information. Businesses can provide these three things to anyone. Some are local and some are national or international. Many are franchises like your local coffee mogul. With all the choices, customers have a higher idea regarding customer service. No more can a business sit back in their chair and provide the bare-minimum service and hope to keep their customers. Let's look at some ways that customer service makes a business more desirable.
Services
There is nothing more in demand than the service industry. People are so busy with work, activities, their children, and their lives that they prefer to pay someone else when their toilet doesn't flush or when they need to relocate to a new home. When it comes to moving, for example, it's important for a company like Bekins Van Lines Inc, to help customers move stress-free. To do that, it would take the help of everyone involved in the process—sales, support staff, drivers and movers.
If the customer service representative shows little to no interest in customer needs, they will not have return business. If they leave a review for your company, it will certainly not be positive. To get that positive review, you have to show genuine concern for their needs and be willing to do everything in your power to help fulfill them.
Retail and Franchise
When a customer is seeking the perfect latte' or is seeking perfect prom gown, the face behind the retail or franchise business must always be accommodating and willing to go the extra mile. It is important to ensure that customers—no matter who they are or what their status is—remain happy and receive quality service.
Customers hear your tone of voice through a telephone, too. Be sure that you have a smile on your face, breathe before you speak, and ensure your tone is light and friendly. When a customer calls to arrange a return, has a question about a product you sell, or is looking for the best possible price for an item, it is up to the customer service representative to provide information in a professional tone.
The Hard-Sale
Door-to-door salesmen tend to go out of their way to try to be approachable. Unfortunately, their paycheck is directly related to their sales. That can create a desperate tone that will push them to the edge. Many do not appreciate interruptions at home. When a hard-selling, foot-in-the-door salesman stands outside their door, the last thing a potential customer wants is additional stress due to an obnoxious salesman.
Training CSRs
Business operators and their employees would benefit from training on facial expressions, body language, and other behavior cues. Simple education in will empower salespeople in exactly how to approach customers. There are many articles and videos available online which can help a small business who may not have the resources to send their representatives to expensive training.
Businesses need customers more than clients need businesses. Business owners should not ignore the importance of customer service. It is a buyer's market for services and sales. Simple changes in CSR behavior can make or break a business. Know your customer and treat them how they want to be treated.
Author's Bio:
Hannah Whittenly is a freelance writer and mother of two from Sacramento, CA. She enjoys kayaking and reading books by the lake.