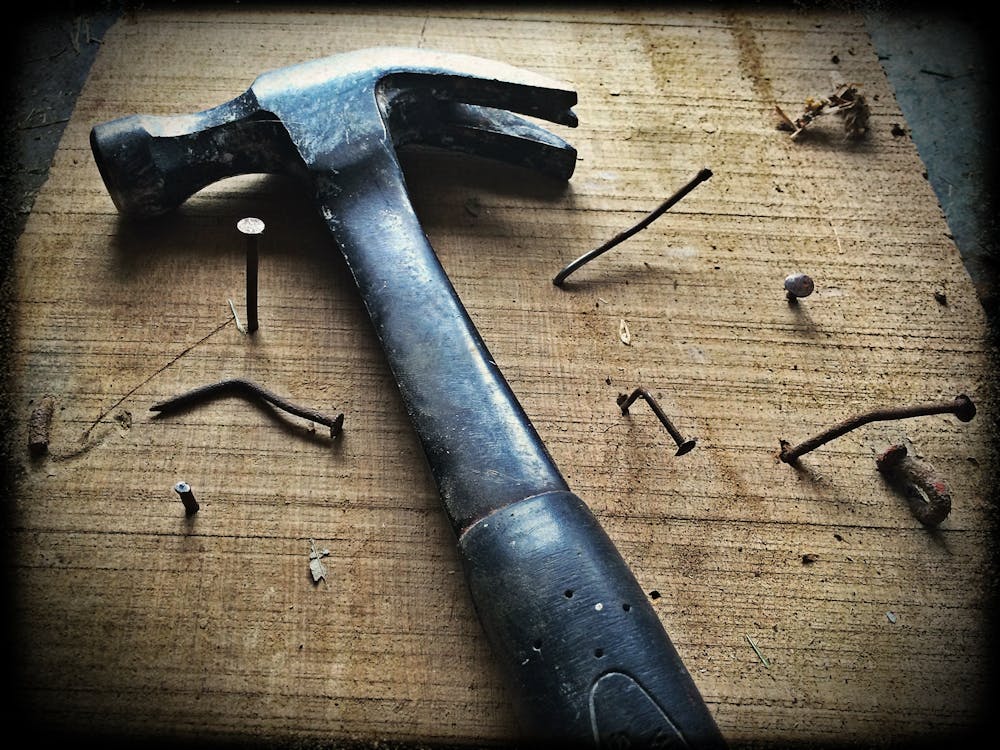 The significance of a kitchen in any home can never be overemphasized- it is the heart of any home. This explains why kitchen renovations take a big deal of budgeting and planning. As paralyzing as it could be, however, it is a must-do for anyone wishing to add efficiency in his or her cooking as well as in reducing food wastage that comes with kitchen disorganization. Here are four tips that will guide you through the renovation process, making it simple and organized.
Hire an Experienced Designer
When you decide to renovate your kitchen, avoid falling for the temptation of depending entirely on designers you find at your local cabinet shop or kitchen store. On top of being inexperienced in real renovation work, they are paid by specific product manufacturers to create a market for specified products, thus limiting your options. On the other hand, an experienced designer will charge you not more than 10 percent of the total renovation cost. That's a fair price given that the designer has no conflict of interests. Remember that the design you get will determine the quality of renovation you get.
Rent a Dumpster
The debris that results from your kitchen renovation must be taken care of. While this might appear to be an uphill task for you, it is a lot easier if you rent a dumpster from a reputable trash removal company. Some companies, like Peterson's Service Corp, realize that it is also important to get the right dumpster for your project. This can help cut the cost and will help avoid leaving excess trash unattended. Most dumpsters range from 10 to 40 yards in size.
Avoid Unnecessary Renovation
Even as you carry out the renovations, there are things you can retain from the old kitchen. If the wood floor, plumbing fixtures, or some windows are in good shape, keep them. This reduces the renovation costs by reducing unnecessary purchases and by reducing trash removal charges.
Get a Makeshift Kitchen
Renovations interfere with your daily home routine. To avoid interfering with those working in your kitchen thus bringing disorganization, it is good to move to a makeshift kitchen for a few days. You can carry your refrigerator, microwave oven, and your favorite take-out menus to get you going. This will also make the construction process efficient and fast.
You won't run away from inconveniences and expenditure when you choose to renovate your kitchen. At the end of the process, however, you definitely enjoy your cooking. Make your kitchen renovation simple and organized for an even better ending.
Author's Bio:
Rachelle Wilber is a freelance writer living in the San Diego, California area. She graduated from San Diego State University with her Bachelor's Degree in Journalism and Media Studies. She tries to find an interest in all topics and themes, which prompts her writing. When she isn't on her porch writing in the sun, you can find her shopping, at the beach, or at the gym. Follow her on Twitter and Facebook: @RachelleWilber; https://www.facebook.com/profile.php?id=100009221637700