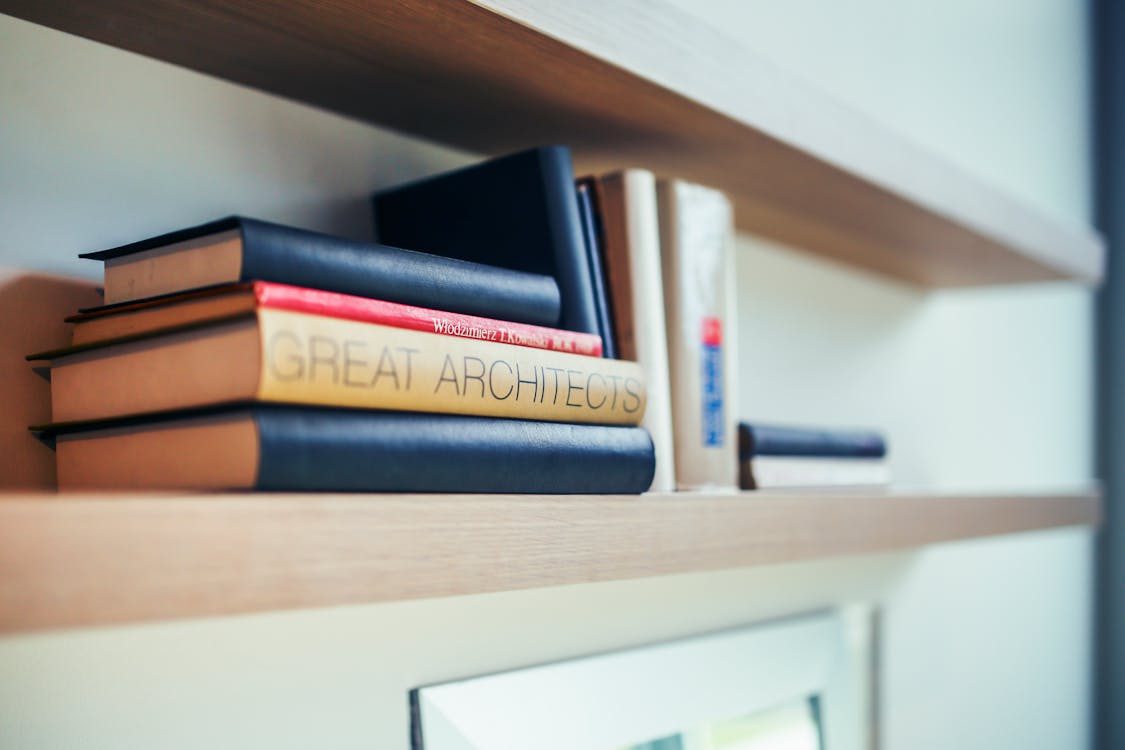 No matter the size of your home or office, you can find storage solutions to reduce clutter and disorganization. The key to optimizing your space is to let loose your creativity.
Rethink Container Recycling
Far too often, people buy prefabricated storage containers when they have usable similar containers at home in their recycling bins. For example, consider cylindrical disposable disinfecting wipes containers for storing a wide range of items, including office supplies like writing utensils, scissors and tape; arts and crafts items like paintbrushes and yarn; and even kitchen trash bags.
Store Items Vertically
Home and business owners and renters often forget that they don't need to store items in one layer or haphazardly on shelves. For example, stack canned goods and spices efficiently with step-style shelf organizers. Also, consider hanging utensils, lids and pans on peg boards attached to the interior of cabinet doors or on blank walls. Instead of using a traditional closet-style pantry, install a vertical roll-out pantry inside a tall cabinet or in a gap between a cabinet and appliance.
Use Wasted Space
Traditional storage designs can make people overlook unused space like corners of walls, areas around stairs and spots behind decorative cabinet fronts. For example, consider mounting shelves that extend to the corners of unused walls so that you use all of the space. Also, consider installing cubby cases or bookshelves above a set of stairs or bookshelves and a desk or a small bed underneath. Plenty of home improvement stores have small bins and hinges that you can attach behind false cabinet fronts for storage. Never forget that there is also plenty of unused space above cabinets that is perfect for storage of items that you don't use often, such as holiday decorations.
Install Custom Designs
If your existing storage simply can't meet your needs with small-to-medium creative changes, hire expert custom cabinet installers, like those at J And M Interior Specialties Inc, to build and install the storage that you need. For example, you might invest in a large center island for your kitchen that has custom counter top holes for trash and recycling bins placed in special cabinets underneath or bookshelves and drawers on the side. For people that have a lot of seating needs, a custom cabinet builder can design seats with custom under-seat storage shelving and drawers.
As you can see, optimizing your space is not a difficult task. Creative storage solutions exist all around you. Try one of these ideas today.
Author's Bio:
Emma is a freelance writer currently living in Boston, MA. She writes most often on education and business. To see more from Emma, say hi on Twitter @EmmaSturgis2