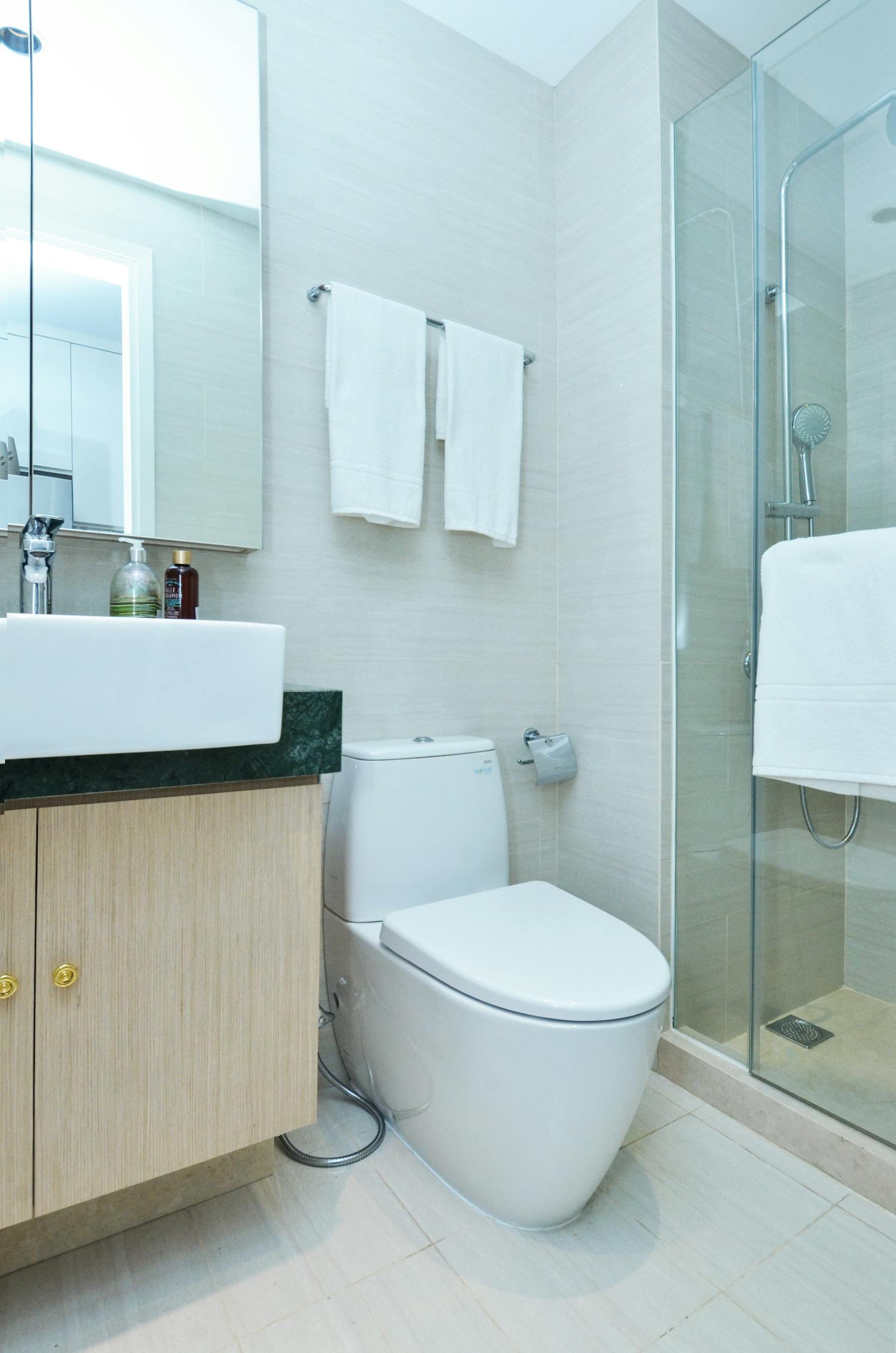 As parents, we all tell our children not to flush anything but the usual paper and waste down the toilet. Unfortunately, kids being kids, they almost always go against that rule at least once in their younger years. When you discover that your child has flushed a toy, it's tempting to try to solve the problem yourself. After all, a Barbie doll in the drain is a slightly embarrassing issue. All the same, you're much better off calling in a plumber who can take care of the issue in a professional way. Here's why hiring a plumber is the better option.
Avoid Doing Additional Harm
As much as tackling a problem yourself can be satisfying, it's important to remember how much harm your DIY shenanigans could end up causing. Your home's system of pipes and tubes is probably a lot more complicated than you realize. If you start tinkering around with components that you don't understand, you could damage a pipe, weaken a tube, or even flood your home. When you hire a plumber, you avoid inflicting any unnecessary damage on your home.
Save Yourself Time and Energy
Dealing with plumbing issues when you're far from an expert can be a long, arduous task. You'll probably spend hours taking things apart and then even longer trying to put them back together. A plumber, with years of experience and all the right tools, can probably do in ten minutes what would take you an entire afternoon.
(Possibly) Get the Toy Back
We all remember how important our toys were to us when we were children. If your kid is attached to the toy they've flushed, then they're probably desperate to get it back. While you might be able to unclog your pipes by forcing the toy down into the septic system, a plumber would have a better chance of actually retrieving the toy.
Plumbing Services
Having a reliable plumber you can trust is crucial for dealing with additional problems down the line. When you hire a plumber to deal with a flushed toy, you'll establish a relationship that could serve you well for years. After all, we're all in need of professional plumbing services from time to time.
The next time your kid flushes a toy, don't start panicking and opening pipes. Simply by calling a plumber, you'll ensure the problem is dealt with in a safe, professional manner.
Author's Bio:
Rachelle Wilber is a freelance writer living in the San Diego, California area. She graduated from San Diego State University with her Bachelor's Degree in Journalism and Media Studies. She tries to find an interest in all topics and themes, which prompts her writing. When she isn't on her porch writing in the sun, you can find her shopping, at the beach, or at the gym. Follow her on Twitter and Facebook: @RachelleWilber; https://www.facebook.com/profile.php?id=100009221637700