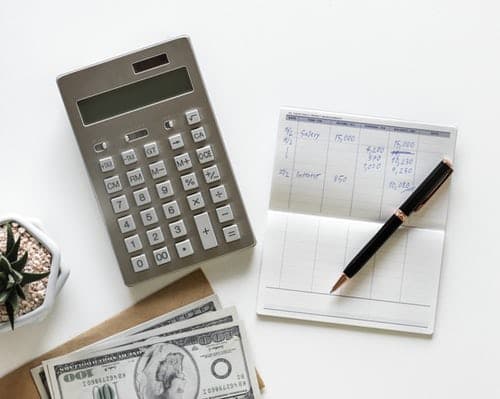 Saving money is a primary goal for many people, but it also is a goal that many people struggle to achieve. It may seem as though you have trimmed your expenses in every reasonable way and that making any additional changes may require lifestyle changes that are too severe for your comfort level. The good news is that there may be additional financial waste that you have not yet considered and addressed. These are some sources of financial waste around the house that may be relatively fast and easy to address.
Energy Inefficiency
When you consider ways to reduce your energy costs, you may think about turning off the lights, adjusting the thermostat to an uncomfortable level and taking other significant steps. However, some repairs and improvements may help you to save money in this area without making unpleasant adjustments to your lifestyle. Consider how a garage door repair or window repair may bolster energy efficiency. HVAC service repairs, door and window seal replacements and even an insulation upgraded could also cut energy consumption dramatically. Replacing lightbulbs and buying more efficient appliances could result in additional savings.
Wasted Water
Likewise, you may be able to reduce water waste for financial savings by taking several easy steps. For example, you can call a plumber to repair a slow leak or a toilet that runs constantly. You may invest in a rainwater collection system and use the water to wash your car, water the lawn or save money on water in other ways. Installing low-flow toilets and faucets can also result in significant savings over time.
Insurance Premiums
A closer look at your home insurance policy may help you to identify additional savings. You may have purchased more property or personal property insurance than what you actually need, so adjusting your coverage limits may directly result in premium savings. If you have not compared plans with several insurance providers recently, you may discover that you can save a substantial amount of money by simply changing providers. Adjusting your deductible may also lower your premium.
There may be a natural tendency for home-related expenses to expand over time, and this may be because of increasing energy inefficiency, water waste and other factors. By focusing on each of these tips fully, you may be able to reduce regular monthly expenses substantially. Because waste may naturally trend upward over time, it makes sense to reassess these factors every year or two so that you can keep these home-related expenses in check.
Author's Bio:
Brooke Chaplan is a freelance writer and blogger. She lives and works out of her home in Los Lunas, New Mexico. She loves the outdoors and spends most of her time hiking, biking, and gardening. For more information contact Brooke via Twitter @BrookeChaplan.