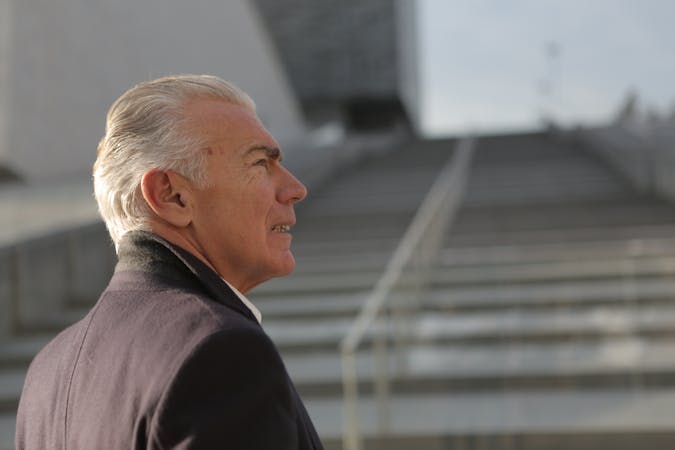 Whether it's your first time or the fifth, house hunting can be challenging. However, if you're planning to retire, the house you choose needs to suit your needs. However, as with any kind of house hunting, there are certain priorities you should focus on. Here's what to prioritize when you're buying a home you can retire in.
The Location
Location is always an important point to consider when you're looking for a house, but it becomes even more important when you retire. If you plan on spending a lot of time with your family in the coming years, move somewhere near your family. If you plan to travel, choose somewhere near a good airport. Keep in mind that as you age, mobility will become more difficult, so you want to choose an area with all or most of the comforts and amenities you want close by.
The house may be nice, but the same may not be said for the area. It's not worth buying a nice home that's in an unfavorable location. Keep searching until both the home and the area appeals to you.
The Amenities
Speaking of an appealing house, it'll need to have the appropriate amenities to fit that description. Carefully think about what amenities you'd like to have in your new home. It can range from anything such as a backyard, a swimming pool, or even a shopping plaza down the street. If you plan to host family get-togethers, choose a home with a couple extra bedrooms. If you have health issues or expect that you might as you age, choose a house with an easy commute to the necessary medical services. Since this home is where you plan to retire, you should never lower your standards.
Look For a Reliable Realtor
Before you purchase a house, you're going to need the help of a good real estate agent. Not only will they help you find a house, they'll help you negotiate for the best price and will protect your interests through the buying process. To find an agent that has your best interest at heart, search for the best realtors in the area you plan to move to.
You can also interview them prior to making a decision. Also, check the real estate licensing board to see if any formal complaints have been filed against them. You can check the Better Business Bureau, too.
Figure Out How Much You Can Afford
Lastly, even if this home is meant for your retirement, never try to go beyond your financial limit. You need to create a budget before anything else. Determine your maximum price limit and don't go any higher. Doing so usually leads to financial trouble down the road.
There's a lot to consider when you buy a house to retire in. However, that doesn't mean that it needs to be an overly complicated process. Finding a new home for your retirement should be simple, easy, and efficient. Follow these tips to ensure that your house hunting goes smoothly.
Author's Bio:
Anita is a freelance writer from Denver, CO. She studied at Colorado State University and now enjoys writing about health, business, and family. A mother of two wonderful children, she loves traveling with her family whenever she isn't writing. You can find her on Twitter @anitaginsburg.