Drug addiction is very hard to overcome because there are so many little things that go wrong in your life when you are an addict. You need to know how to take care of yourself when you are recovering, and you need to work with medical professionals who will help you get better. There are a few steps below that you need to consider because each of them highlights why it is so hard for you to recover when you are addicted. Plus, you need to know what happens to your body even after you have recovered.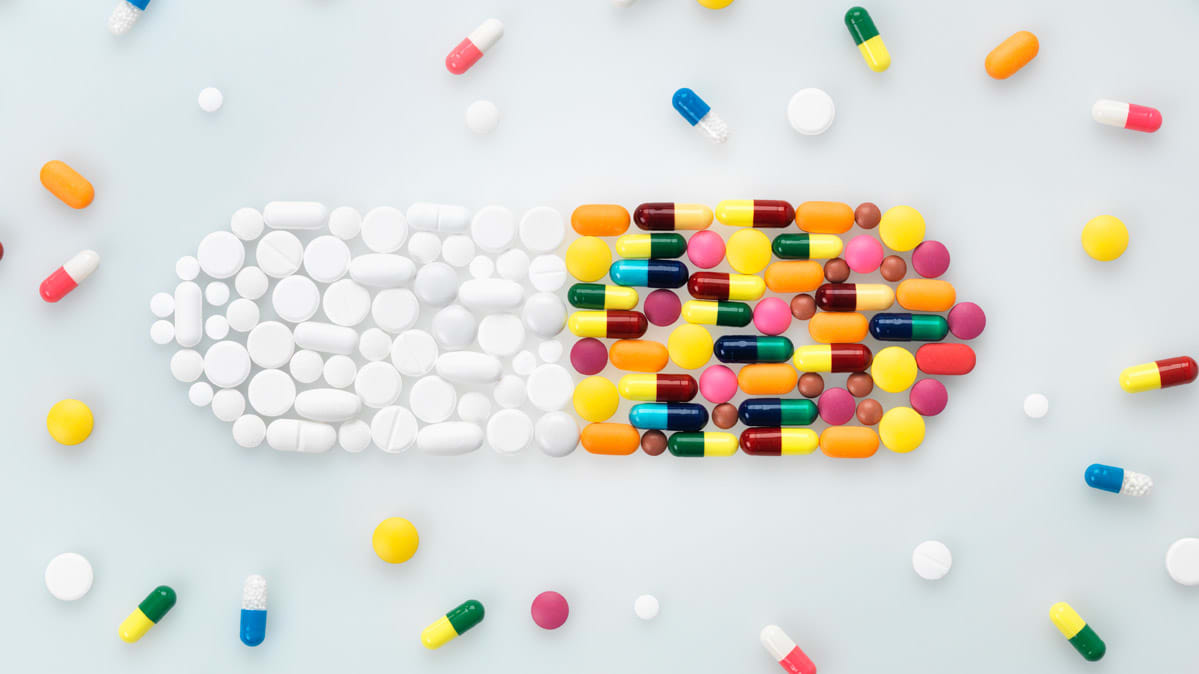 1. Your Body Revolts
Your body will revolt when you are addicted because it wants to have the substances you have been feeding it for so long. Your body does not understand that this is not healthy. Your body only knows that you are not doing what you used to do. When you plan to recover, you will start to have issues with how your body withdraws, and you need to remember that this could be the hardest part of the process.
2. Detox And Withdrawal
Drug Withdrawal is something that a lot of people do not realize will be so hard on their body until they are trying to detox. You need to find a way to keep your body as healthy as possible, and it is often better to withdraw in a facility where professional staff can look after you. Anyone who has not gone through withdrawal yet needs to have some kind of support system that will help them remain healthy. When these people are not healthy enough, they will have a harder time recovering. In fact, withdrawal could be very dangerous if done improperly.
3. Emotions
A lot of people do not even deal with their emotions when they are in withdrawal because they think that withdrawal is not something that can impact their feelings. This means that these people might not have ever thought of their feelings. It is very simple for people to go to a therapist if they are trying to deal with their feelings, and it might be their feelings that will cause the most trouble.
4. People
There are a lot of people who will want to help you get back into your old ways. This is a very hard thing for you to manage because you do not want to lose your friends. You need to be sure that you can come up with a plan for your future that is going to help you make new friends and avoid people that are bad for you. Plus, you need to be sure that you have come up with a way to move or to go to a new city where you can start.
If you have deep concerns about how you will recover, you might need to go to a new city to go to rehab. This makes life harder because you are far away from family. However, you will not be near the people that make you want to use again. You can see how this is a problem, and you need to consider how to balance these two things.
5. Drugs Are Everywhere
You could get addicted to anything including painkillers. Because of this, you will need to be careful about how you consume the medication in the future. A lot of people have problems with their pain management in the future because they cannot use regular medication. Taking CBD is not addictive, but you might need the THC in marijuana for the kind of relief that is good for you. Because of this, you need to be sure that you have come up with a plan that you think is best for you. Plus, you need to remember that most people who are in the real world cannot avoid alcohol or simple medications that seem innocent.
6. You Need Support
People need support because that is going to make it easier for them to recover. Plus, these people need to be sure that they have planned out how they will get help from all the people around them. When this happens, these people will be the ones that you turn to so that you can get help with you care. If you have any issues with this process, you need to go to your support system to make a life change.
Conclusion
There are a lot of people who will fall in love with the idea of recovery, but they need to make sure that they have done it right. Someone who has questions about how this works needs to use all the steps listed above. You also need to remember that most people who are recovering will take years to do so because addiction is so powerful.
Author's Bio:
This is Arifur Rahman. Who is a professional SEO Specialist & Blogger. He has been working in this sector since 2015. He loves to share his stories, tips, tricks and teach the online readers.