How does it feel in your dreams come true? Sounds exciting right? However, the biggest dream you have is building a house of your own. You give all your hard-earned money to the home builders with the promise that they will build one of the best designed, comfortableand praiseworthy houses.The process of picking up the best home builders is not at all easy. You contact many services and companies but fail to get the exact response on the vibe you are asking for. But how do you choose a custom home builder? For practical yet dream come true homemaking, you have to hire professional customised home building services who have years of experience in this field.
To be aware of the attracting traits of home builders that will get you hooked, here are few details tips for you to choose the best service of home builders in Highett.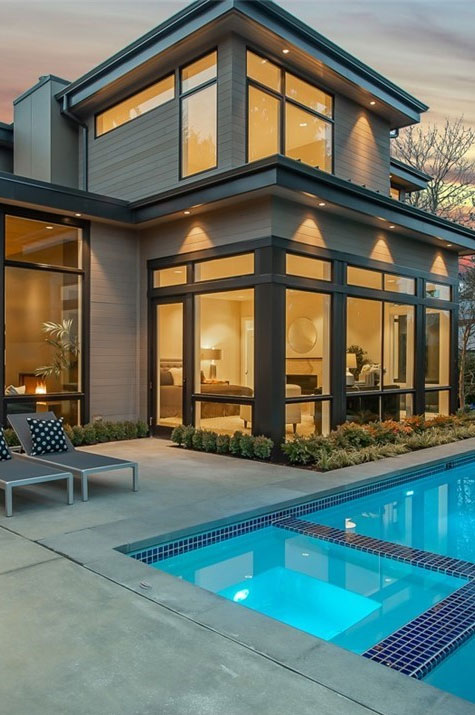 Are They Good With Communication?
A successful home building is all about making correct decisions by Consulting with the home building professionals. It is only possible when both parties are verbal about their requirements and arrangements. You should consider having direct communication with the home building service professional.
By communication, what you understand is only the initial discussions about the starting of the work. But, what it means is the level of communication even in the middle of the construction work. In the middle, the novice workers tend to make mistakes. A professional home builder must check the work in and out to avoid unprecedented mistakes.
Being on the Same Page
Homebuilders in Beaumaris want to have the same vision as you. Having common goals gives you an idea about the pattern of work the professional has expertise in. Making a home is like a partnership. You have to share common goals with the builder to execute the plan.
They Are Aware of Modern Methods of Construction
Now the modern method of homemaking is quite different from the traditional way of homemaking. Modern construction required basic knowledge HVAC unit installation, energy-efficient homemaking with proper insulation, a proper landscaping structure, scope of CCTV installation- these are all minute details that today's builders follow to make their customers happy with their service. One who is not aware of every aspect of modern homemaking and construction work cannot become eligible for the purpose.
They Don't Do It for Only Money
Homebuilders do not participate in home building job only for money. They are experts with high skilled techniques. They will never compromise with the quality of work they usually follow.
Conclusion
Finding the right home builder for you can be a bit difficult. Well, if you search following these tips you will. Never becomestressful about choosing them. Ask for a recommendation from friends and family and people of your acquaintances.
Otherwise, you can search in websites about their works credentials and testimonials to verify their work credibility.
Author's Bio:
According to the author, you must look for special traits in your home building service provider, as building a new home is your biggest dream and you don't want to ruin it by trusting false claims.