Different online stores will give you different options on what you are looking for. When it comes to different gadgets and accessories, the online world can find the great and best deals for you. As we have different preferences on something, we demand different features. There will be a certain feature that you want more but for other people it will be the least for them.
When it comes to headphones, we have different types you can choose. We have the in-ears which is the most handy type that is also called earphones. We also have the one ear which is bigger in size but most people find it uncomfortable to use especially in longer use. Lastly, we have the over the ears. Over the ears headphone is the most comfortable one and you can enjoy every sound for a longer period of time. When you are choosing headphones, the most important thing is the quality of sound that they can produce. The bass and the treble when it comes especially when listening to music must be properly blended. The sensitivity which is the one pertaining to the loudness of the sounds must be enough to hear and understand.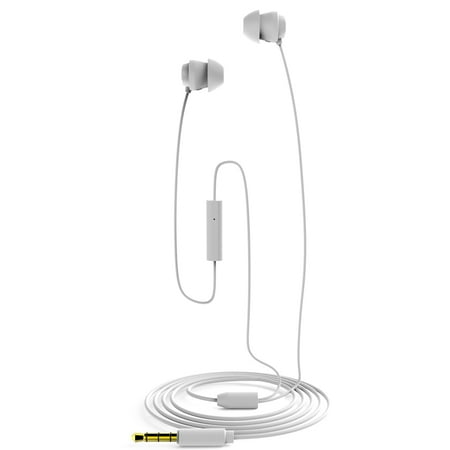 Moreover, headphone experts will say that you must also consider the drivers of the headphone you are going to choose. The drivers are the one mainly responsible for the quality of the sound. They said that the bigger the drivers, the better the sound of the headphone. Aside from those technical features, you should also consider the size, the form and the comfort it can give to you. The size will be a physical appearance, if you are comfortable using big headphone on the street, then go for the big ones. The form also must satisfy your needs and wants. It will also contribute to the comfort the headphone can offer. If the size and form are perfectly fit in your ears then it will surely give you the best comfort you deserve.
Of course, your headphone will be attached or connected to some device. You should know the compatibility of your headphone on your device. If you are going to choose headphone with wire, the cord must be properly fit in your device, and the same goes for wireless headphone, you should be able to connect without any hassle your wireless headphone to your phone or other devices.
Lastly, the price will be fit on your budget. You should always prioritize your needs. If you really need headphone, make sure that the quality will last longer to be worth the pay, but you can also go for a cheap one as they can also offer the same performance as the expensive one. You should balance everything to get the best one.