If you want to sell your products online, you have two options: either you can have your ecommerce store or you can list your products on a multi vendor marketplace. Amazon or eBay are examples of multi vendor marketplaces where multiple vendors are selling their products online. This concept of selling products and services on the multi vendor marketplace is getting popular due to some astonishing benefits it offers to the vendors. You can sell as many products as you want on these marketplaces and in addition to that, you can use their shipping and return services rather than spending a significant amount of money to facilitate these services to the users.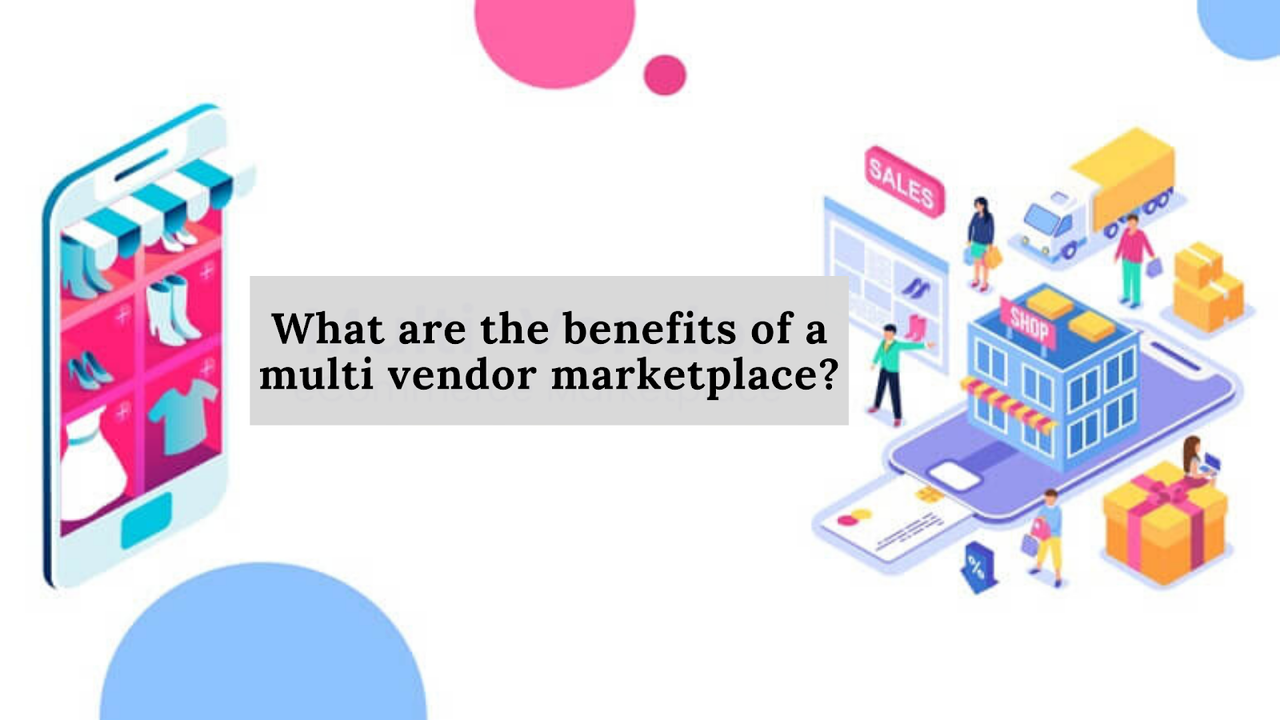 In this post, we will discuss some of the benefits of these multi vendor marketplaces. Stay tuned!
More Traffic
First and foremost, you will get a supreme exposure for your products when you are on the multi seller marketplace. This is the most important advantage and we will discuss why. When you have your ecommerce store, it takes a significant amount of time to get visibility. You have to spend years to build a reputation with concrete marketing and promotion campaigns. However, when it comes to a multi vendor marketplace, they are already reputed businesses and you can take advantage of it. They enjoy great traffic from genuine visitors and you just need to enjoy the same. You can invest your time and other resources on other crucial aspects of the business.
Seller and product support by the store owner
You can send almost all types of products on these marketplaces such as virtual products, bundle products, downloadable products, simple products and configurable products. In addition to that, you will get total support from the store owner in terms of SEO-friendly page URLs, product descriptions, huge traffic, and others. All you need to do is to set up an account with the store and fill the required details in the page URLs. You will soon start enjoying traffic on your pages.
Responsive layout for every screen and device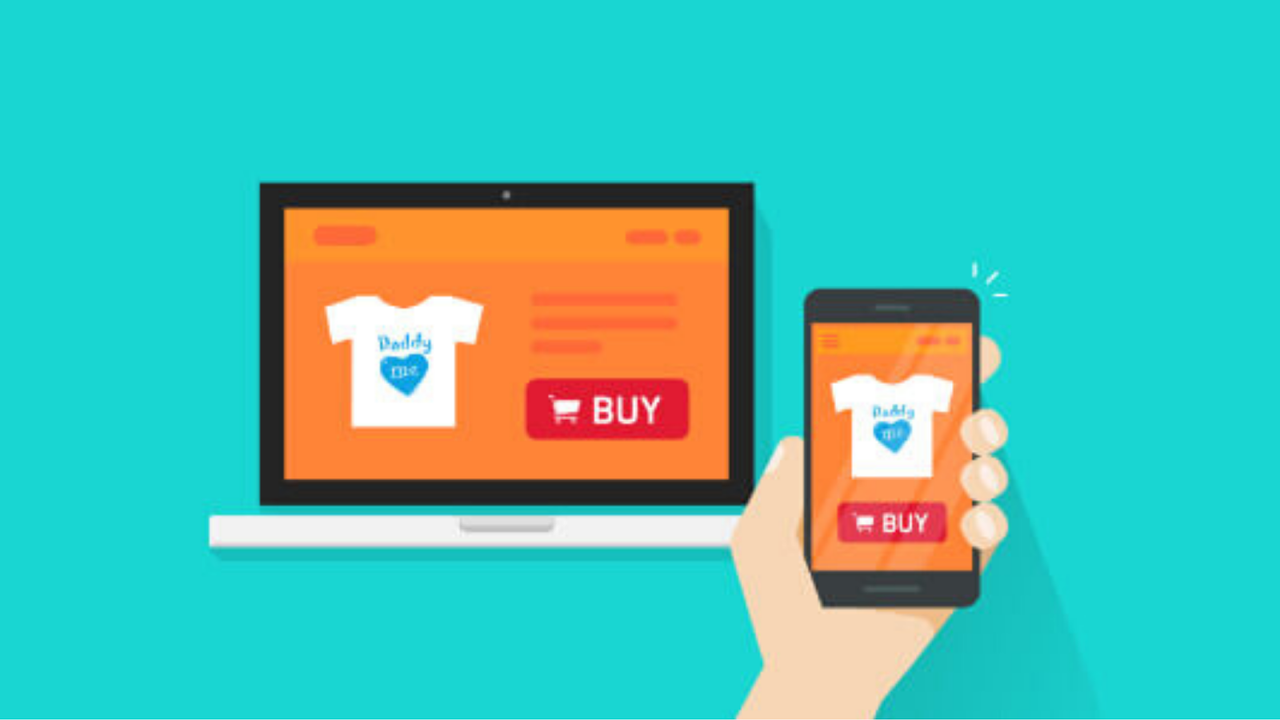 In the times where smartphones are far more used by the millennials compared to desktops, you need an ecommerce website that has a responsive layout for all types of devices. A multi vendor marketplace has a user-friendly, navigational and highly responsive layout that will offer superlative user experience to the visitors. When users enjoy the shopping experience, they will surely come back to you. It makes the multi vendor marketplace a popular choice for shopping.
No Need to Maintain Inventory
One of the main pain points of ecommerce sellers is inventory management. You can save a huge sum of money when you are using a multi vendor marketplace. In the initial stage of your business, you can use this amount on some other crucial aspects such as website improvements and marketing.
Lower Operation Costs
When you are on a multi vendor marketplace, you don't have to worry about getting traffic or using your valuable resources on returns and shipping as these are the responsibilities of the store owner. You will be able to lower down your operational costs to a great extent. Marketplaces such as Amazon offer some excellent facilities to the users to lower down their costs while enjoying great revenues.
Delivery management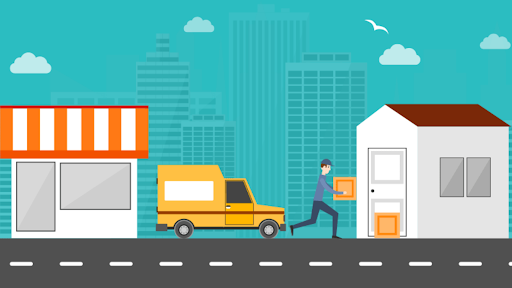 The delivery of the goods is the core responsibility of the marketplace and you don't have to arrange all the logistics and other things. Even in international delivery cases, it is not your headache anymore.
Conclusion
Don't you think that a multi seller marketplace is a place where your business should be? Enjoy these supreme benefits while focusing more on reaching out to new manufacturers without worrying about marketing, logistics, inventories and customer management.
Author's Bio:
Matthews Liam is a Senior Content writer. He loves to write and research new things which can be useful in day to day life.