You have booked your flight, with the right accommodation. But the important question is how are you going to reach the airport on time from your destination?
One could take the help of local transportation, but they are not the most reliable in carrying out transfer services. Pre-booking airport transfers does help solve these issues, and that's what makes such services so popular amongst the local commuters.
But with so many airport private shuttle services operating in the region, determining which one is trustworthy can be a daunting affair. To assist find one, here are a few dos and don'ts to follow.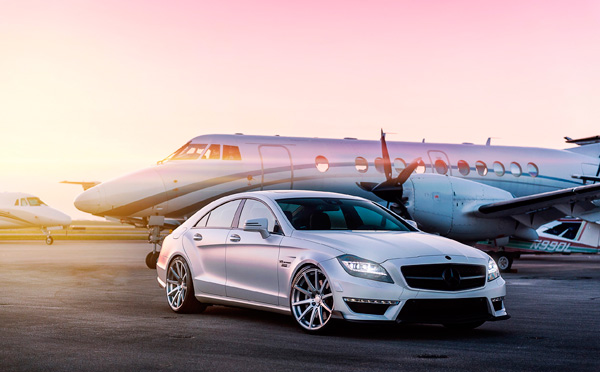 Starting with the DOS:
Do Check Their Fares And Hidden Costs:
The first thing to check is their fares and if they charge honestly or not. Quality airport shuttle transfer companies will offer inclusive prices without any hidden expenses. Some extra charges could apply if the passenger violates any rules, but they are initiated to the passenger (if applicable) prior to the booking. That testifies their trustworthiness.
Still for peace of mind; one can compare the fares with other 3-4 service providers. It will clear out if their rates adhere to the accepted rates in the market or not.
Do Re-affirm Their Promise of Safe Travels:
Quality airport transfer services are known to provide comfortable and safe travels. They send out professional chauffeurs to transfer passengers safety and comfortably To Or From the airport. They will be well-versed with all roadside rules and regulations and will use the shortest routes to cut the travel time in half.
Before booking the first ride from a service provider, one should inquire about their drivers, their experience and track record. With that; one can also read the passengers' review. It will clear out how professional if the company in providing safe and solaceful transfers.
Do Check For Booking And Cancellations:
Another key aspect to check before finalising the first ride is checking their booking and cancellation policies. All quality airport transfer services in Sutherland Shire offer online booking and easy cancellations. Moreover, such top-grade agencies also keep their booking flexible. Cancellations are subjected to the availability of cars.
Ensure that the shortlisted agency also provides such flexible booking and cancellation. See the passenger reviews to see if anyone faced issues with booking or cancellation. If evidence is found, then skip over to the next best option.
Moving Over To The Don'ts:
Don't forget to check their available fleet, condition and specifications of each of their vehicles.
Don't forget to browse through the terms and conditions of the service provider. It will keep one informed when taking the first ride.
Lastly, don't forget to check what other transfer services the company provides. Quality private airport transfer in Sutherland Shire also offer other services such as Race Day Transfer, Cruise Ship Transfer, Wedding Charter Transfers, Corporate Transfers, Event Transfer and more.
These are the key Dos and Don'ts which one needs to check when sorting out a trustworthy airport shuttle transfer service provider. Use them properly. It will reduce the time and effort considerably.
Author's Bio:
The author has heaps of experience in travelling in private airport transfer in Sutherland Shire. The author by profession is a writer and with blogs and article edifices the readers more on airport transfer services in Sutherland Shire.