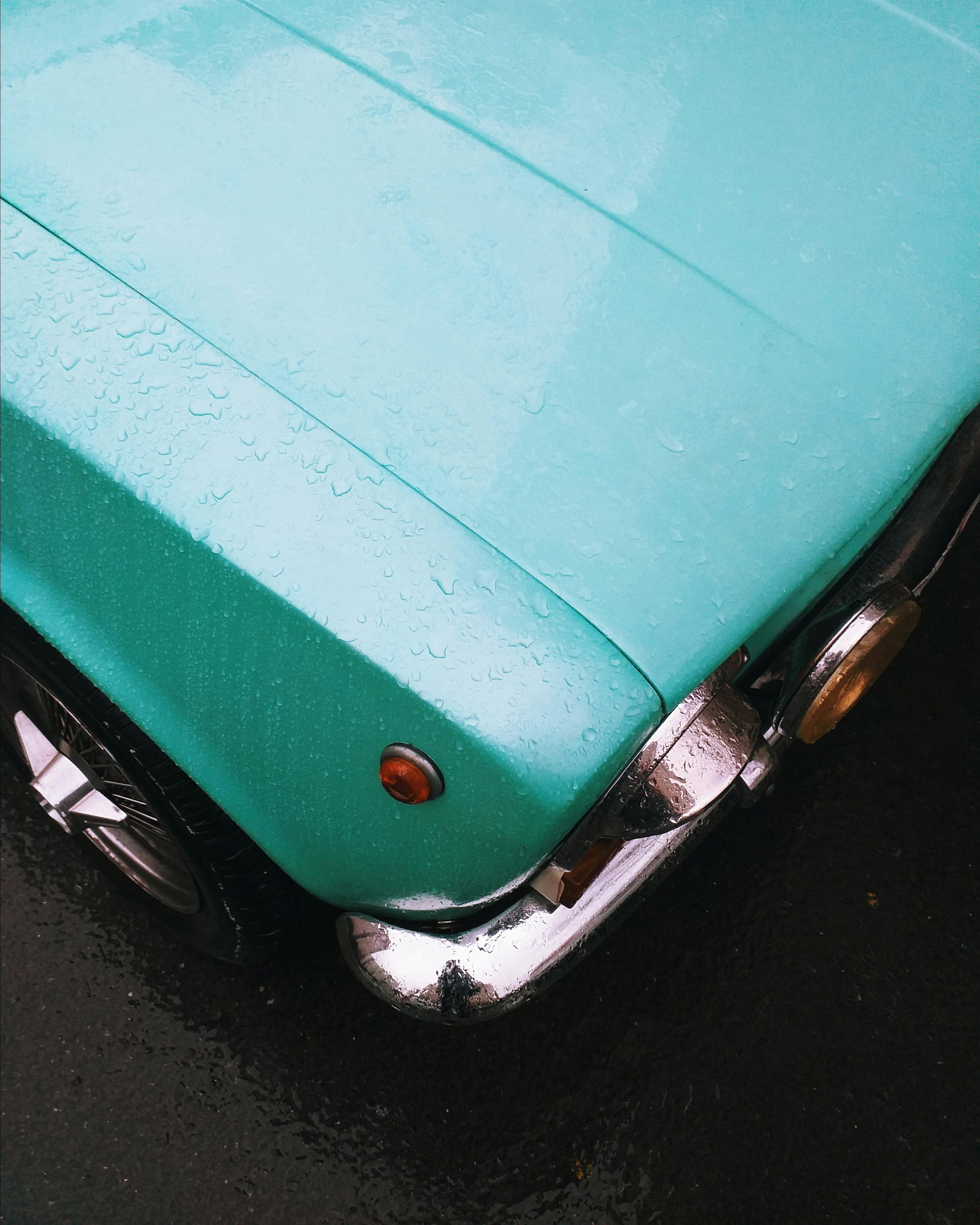 In many places in the United States, you can't walk to where you want to go. Public transit isn't even an option, so you have to drive. Unfortunately, cars can be expensive. This is why many people resort to buying used vehicles. It can certainly save you some money. However, there are other risks you may not even know about. Many people make mistakes when shopping for used cars. Below are four you should try to avoid.
Not Finding Your Own Financing
As with every car purchase, you need to find financing for your used car apart from what is offered by the dealership. Financing is one of the ways dealerships make money. This is done through high interest rates. You can most definitely get a better deal on a loan from a bank other lender. Line up financing by getting a car insurance quote before you even step onto the dealer's lot. It will save you a lot of trouble and money.
Not Test Driving the Car
One thing you should absolutely do before buying any car is giving it a test drive. This is even more important for a used car because there can be problems with the vehicle that may not be completely apparent upon a visual inspection alone. You'll be able to ensure that the car actually runs properly before making any kind of commitment. If you don't take it for that test drive, you could end up with a lot of regret.
Not Having the Car Checked by a Mechanic
Something else you should absolutely do before buying a used car is having it checked out by a mechanic. The mechanic's keen eye will be able to spot problems that may not be apparent to you at all. In some cases, you may be able to have the dealer pay for the cost to have it inspected. If not, pay for it on your own. It will be well worth it.
Not Obtaining a Vehicle History Report
Discovering whether or not a used car is a lemon also requires knowing about that vehicle's history. You can't expect the dealer to tell you much of anything about that. Instead, you need to obtain that vehicle's history report. Usually, the dealer offers this service. If not, you can obtain it through companies like AutoCheck or CARFAX.
Not Getting Good Car Insurance
Car insurance is also extremely important when buying a used car. It is mandated by the law, of course. However, beyond that, you need good coverage to ensure that you are protected in case of an accident. Make sure to get a car insurance quote before you enter the dealership. Don't stick with the dealer's insurance.
Buying a car isn't always easy. It's even more difficult when the car is used. There's a lot more that can go wrong with a used vehicle. Make sure to always do the proper research so you don't get ripped off.
Author's Bio:
Lizzie Weakley is a freelance writer from Columbus, Ohio. In her free time, she enjoys the outdoors and walks in the park with her three-year-old husky, Snowball.