Planning out your career development requires a lot of focus and dedication. Without planning your time and actions accordingly, you may fail to achieve that. Many people do not achieve personal or career growth simply because they did not take time to plan things out. Fortunately, there are a few things that you can do to ensure that you achieve your intended goal and aspirations. One of those things is to find a personal growth coach such as Gradcoach to guide you through the process. The professional has got a lot of experience in teaching people how to achieve their goals and aspirations. Below, we will look at some of the ways through which coaching and mentoring can fuel personal growth and development. For more ideal details about personal growth visit this website.
Remain focused on the goal
From the beginning, it is important to realize that coaching is a long term thing. Nothing happens overnight when it comes to achieving a dream, improving your life and raising the corporate ladder. Therefore, you need to maintain the focus that is necessary to drive you to success. The coach is only there to supplement what you are doing.
Think deeply
Before you even get a Gradcoach, you need to think deeply about the things that you want to achieve in your life and career. Without coaching, there would be absolutely no need to get a coach since there is no dream to pursue. Therefore, you need to think about where you want to be in a specific period in time before you can get a coach. Remember, a Gradcoach is only there to help and motivate you in getting where you want to go. He cannot instill a dream in you.
Set specific goals
As you get into coaching, it is important to set some specific goals based on what you want to achieve. The goals you set, whether long-term or short-term, should be clear and achievable. This means that you should set goals based on the next stage that you want to reach in your life. If it is career growth, you should look for achievements that are attainable based on your past experiences and your current position. Without laying down your plans for personal development, it would be hard for a coach to learn what you are supposed to do to reach your goals.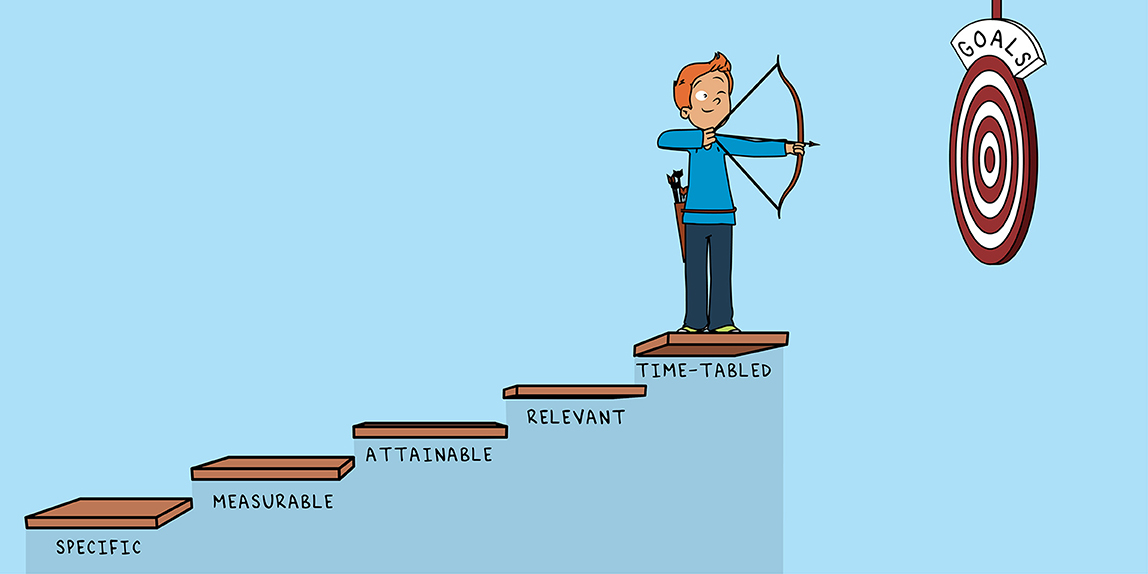 Take the necessary action
Although a development coach will be helpful in keeping you focused and highly motivated to complete the next task ahead, it is upon you to take the necessary actions that will help you achieve your goals. The good thing is that you can do this easily and fast with the input of the coach. This is a very important thing to do especially considering that without action, you won't get where you want to be.
Conclusion
As we have seen above, coaching is a long process that requires focus and commitment. And no matter how good your coach is when it comes to guiding you, you cannot get anywhere if you do not take the initiative. The good thing is that finding a good personal coach is not that hard provided you know what you are doing.
Author's Bio:
As you get into coaching, it is important to set some specific goals based on what you want to achieve.