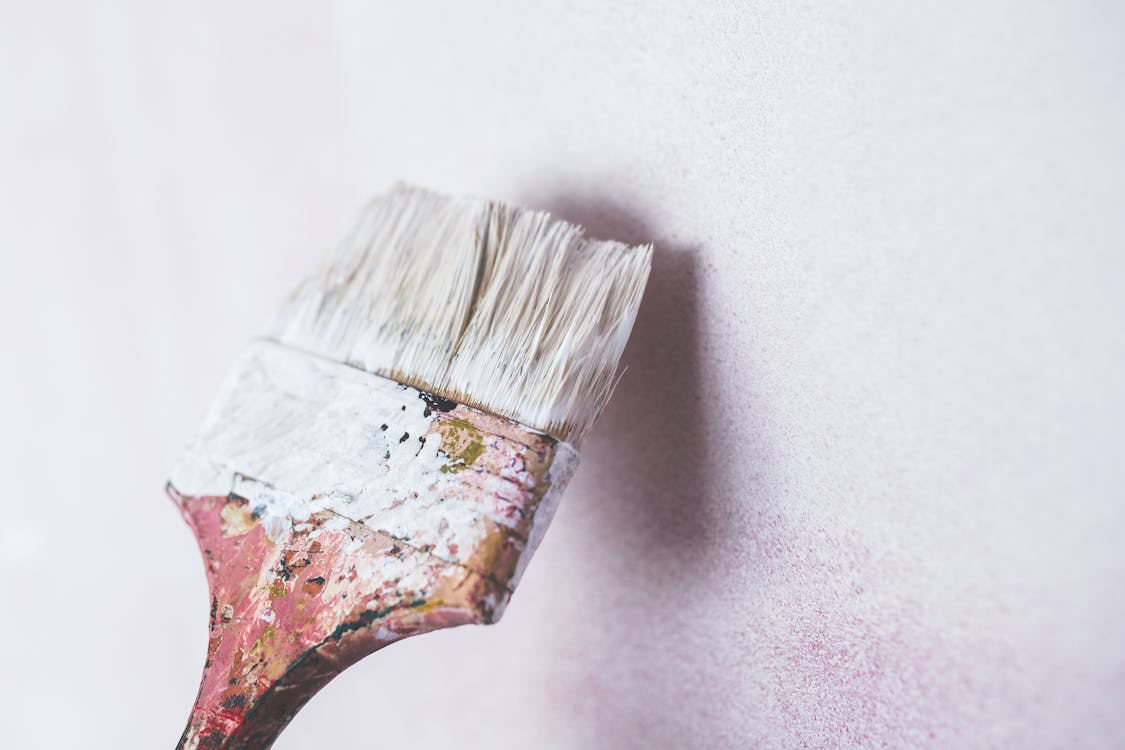 If you want to become a home remodeling contractor, you're in for a career path that will be challenging at times, but that will offer considerable rewards if you stick with it long enough to become successful. A good home remodeling contractor can make great money and build a business that is in demand year after year. Here are four top tips for becoming a success in the home remodeling industry.
Be Aware of Trends
As a remodeling contractor, you'll be expected to understand current trends in interior design in order to properly execute your projects. This means that, in addition to your actual project work, you'll need to keep up with just what the trends are in any given year. This is fairly easy to do, thanks to the ready availability of design blogs and magazines. Dedicate a little of your spare time to reading up on current trends, and you'll know enough to keep up with the times.
Hire Help Early On
When you're starting out in contracting, it can be tempting to be a one-person business for a while to limit your risk and build up capital. However, you should hire at least one or two people early on in your business. Having extra help will allow you to take on more jobs and expand more quickly, as well as give you a foundation of potential team leaders to build on if you choose to build multiple crews in the future.
Use Marketing Techniques
Most people who go into contracting are handy and resourceful, but not all are as adept at marketing their businesses. To promote your business, it's important to establish an online presence and gather before and after photographs of projects you've worked on. You may even consider purchasing some pay-per-click advertising online to generate leads. Word of mouth advertising, though, is still among the best marketing methods for contractors. Leave customers happy and encourage them to tell other people about your services, and you'll soon see a steady stream of local leads coming your way.
Network with Businesses That Can Help You
Success in a heavily localized business like home remodeling depends greatly on your ability to network with other business owners in your area who provide materials and equipment you need. For instance, a large outdoor project may require you to put up a scaffolding. If you know a scaffold equipment seller well, you should be able to get what you need at a reasonable price and in good timing.
By sticking to these simple but useful tips, you can start yourself off in the right direction with your home remodeling contractor career. Be sure to always look for opportunities to grow your business, as your success will depend on more than just your remodeling skills.
Author's Bio:
Hannah Whittenly is a freelance writer and mother of two from Sacramento, CA. She enjoys kayaking and reading books by the lake.