If you have seen your closet and felt like you should be ready for shopping now, it is the best time to be inspired by the best street style.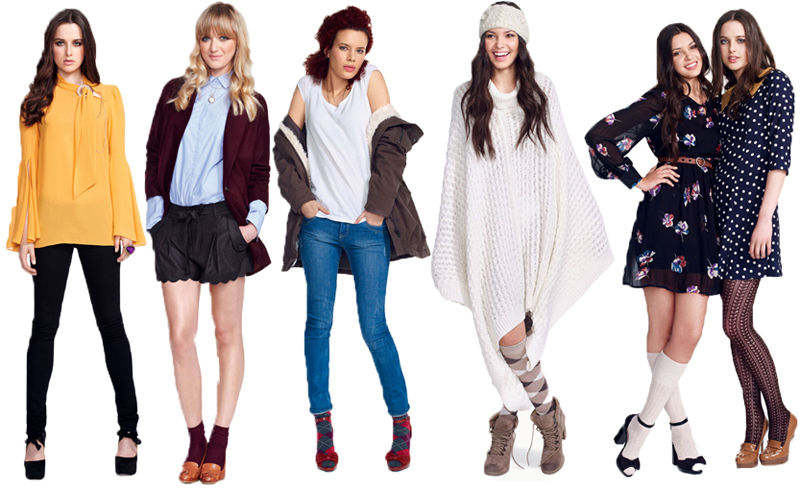 Here are the top coolest fashion for spring/summer 2020.
If you are going to the office or you have a brunch with your family and friends, you can wrap strappy heels around the anke of your cigarette pants, jeans or slacks. You can complete the look with a matching jacket or coat. This is purely a classic look which will turn the heads for sure.
OVERSIZED VICTORIAN SLEEVES:
If you take it back to the 18th century with the Victorian-inspired sleeves. It is oversized shape which creates the slimmer waist illusion and gives instant feminine look to your ensemble. Always try to opt for light colors in spring. You can pull out a shirt with puffy sleeves which you had in 80s because this style is coming back.
CHUNKY BOOTS WITH FEMININE DRESSES:
Chunky boots are back with feminine dresses. If you are a fan of bold patterns or if you prefer block colors, maxi with a cinched waist is a good option and it is an easy way to show off your girly side. You can pair that maxi with combat boots and you will be ever ready for any function. This is a 90s fashion so never be afraid to mix things up, always have fun.
When the temperature drops, you can warm yourself by wearing these faux leather coats. If you want to look yourself sleek and high fashion or funky with a grunge twist, these long coats are best for you. You can use bold colors like red or emarald or you can knock all others out of the park by wearing black. This is also a 90s fashion but this has upgraded now so why you are not giving it a try?
You can block out the sun by wearing bucket hats. This cute and trendy hat looks impressive in every season of the year. Lemon or light beige colors are perfect options for fantastic outfits.
FAUX LEATHER JUMPSUITS AND BOILERSUITS:
Elevate your entire closet by adding a pleather jumpsuit. These versatile on piece suit looks stunning and act as a whole outfitt. They are so cute, you can wear them in any event. You can use it in pink, black and brown colors by keeping it cool. You can complete the look by wearing belt bag and sandals and you will rule the world.
MATCHING PRINTED TOPS AND STOCKINGS:
You should keep it consistent with a pair of matching tops and stockings. You can rock in cool patterns, no matter what is your style, from a girly to punk. You can use different shades of print or streamline your entire outfit with the one tone. it is a easy way to design a memorable and sleek outfit.