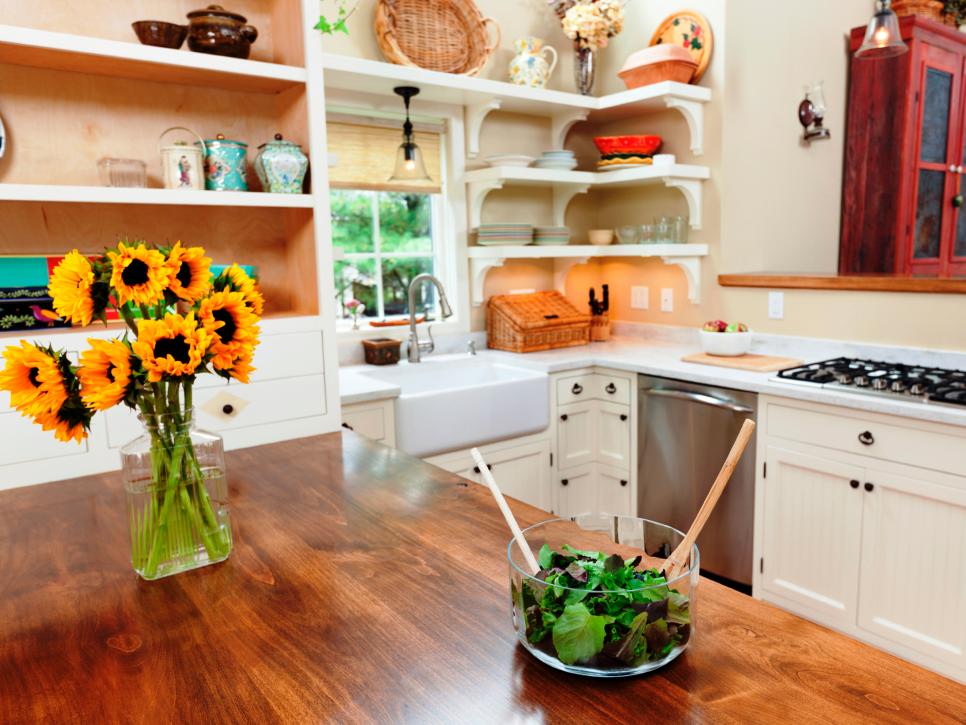 Maybe for some people, the kitchen can be the least favourite space, but you can never ignore this space. There are thousands of kitchen trends coming each and every year, but every time it is impossible for maximum people to go with the latest trend. If you think your kitchen is now outdated and you need a new look, research about kitchen renovations. Whether you are planning to invest your own sweat equity in a complete kitchen or simply hope to make quick changes over the weekend. But every penny counts whether a big makeover or a small one. Always choose a project that will make a big impact for the lowest price possible. If you stay focused on your kitchen makeover, I hope you will exactly get the desired result as you want.
The kitchen makeover in Jupiter generally cost approx of $18,856 – high one on an average of $54,909. But it is not compulsory to make a big impact; you can also go for a small makeover which will give your kitchen a dashing look. Whether you have lived in your house for years or you have just entered let's give you some ideas for the new look.
The budget-friendly makeover –
You think your kitchen is not pretty? Not nice? And it's small? Let's design a cute little cooking space for you in which you will start liking your cooking space. There is no need to choose to make any major changes with this type of kitchen as far as removing appliances, changing out the sink, ripping out cabinets etc. If you are in a tight budget always choose the things which are important for your kitchen makeovers.
· Get new handles and pulls - The cabinetry gives the kitchen a different look, so changing the cabinetry handles and pulls hardware is one of the easiest and quickest updates you can go for. Go for options that are colourful or brushed nickel finish. Many homeowners make mistake by going through spoons or fork design handles which generally becomes an outdated one later on.
· Use your small appliances as decorative items – The small appliances such as a cobalt toaster or a red colour grinder, a sandwich maker, small design mugs can be used as decorative items for your kitchen. These items you can always put them away and move them around whenever you want.
· Add a backsplash – The beauty of backsplash is that it doesn't require much space. The backsplash is easy to tackle an area that won't break your budget. Suppose you are spending $5 a square foot then you will spend a couple of hundred bucks on tiles. The backsplash you can simply wipe and clean it when your kitchen work is done.
· Paint Your floor – If you think your wood floors are not in the best shape and you want to avoid professional refinishing, try painting them instead. You can go for pale grey and blue are also classic choices. If you want to go for some creative designs try stencilling your floor.
· Swap out the cabinet doors – If you think your shelves are not worthy to display go for the frosted glass. Replacing the existing door with the glass panel will be major upgrades. Remove the cabinet doors to create an effect of open shelving. There you can display your favourite dishes and bowl which will add a bit interest in the room.
So finally,
After reading this blog, I hope you got an idea how to get your kitchen makeover in small budget. It's not necessary to burn your pocket every time you want a renovation. It's true that it is impossible to follow each and every trend. But changing a few items and adding few will definitely create a new look to your kitchen.
Author's Bio:
I'm a writer; illustrator, columnist and an editorial fellow. My previous work includes roles in digital journalism and content writer. I did graduation in Journalism.