Testosterone deficiency is also known as hypogonadism. When testosterone levels in human body blood are less than 300 nanograms per dl (ng / dL), testosterone is deficient.
In adults who are male, problems related to low testosterone deficiency can be seen more clearly. But testosterone reduction is not limited to adult men.
Testosterone deficiency can also be seen in women, and in this condition, fewer symptoms can be clearly felt by women than in adult men.
Symptoms Of Testosterone Deficiency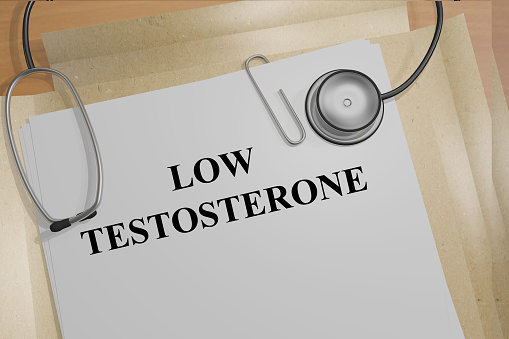 Decreased sex drive.
Difficulty in an erection.
Doctors believe that low testosterone levels may cause a memory loss of the person concerned.
Low testosterone levels in the body can cause small testicles.
Hair fall.
Fatigue.
Muscle loss.
Bone mass reduction.
Mood swings.