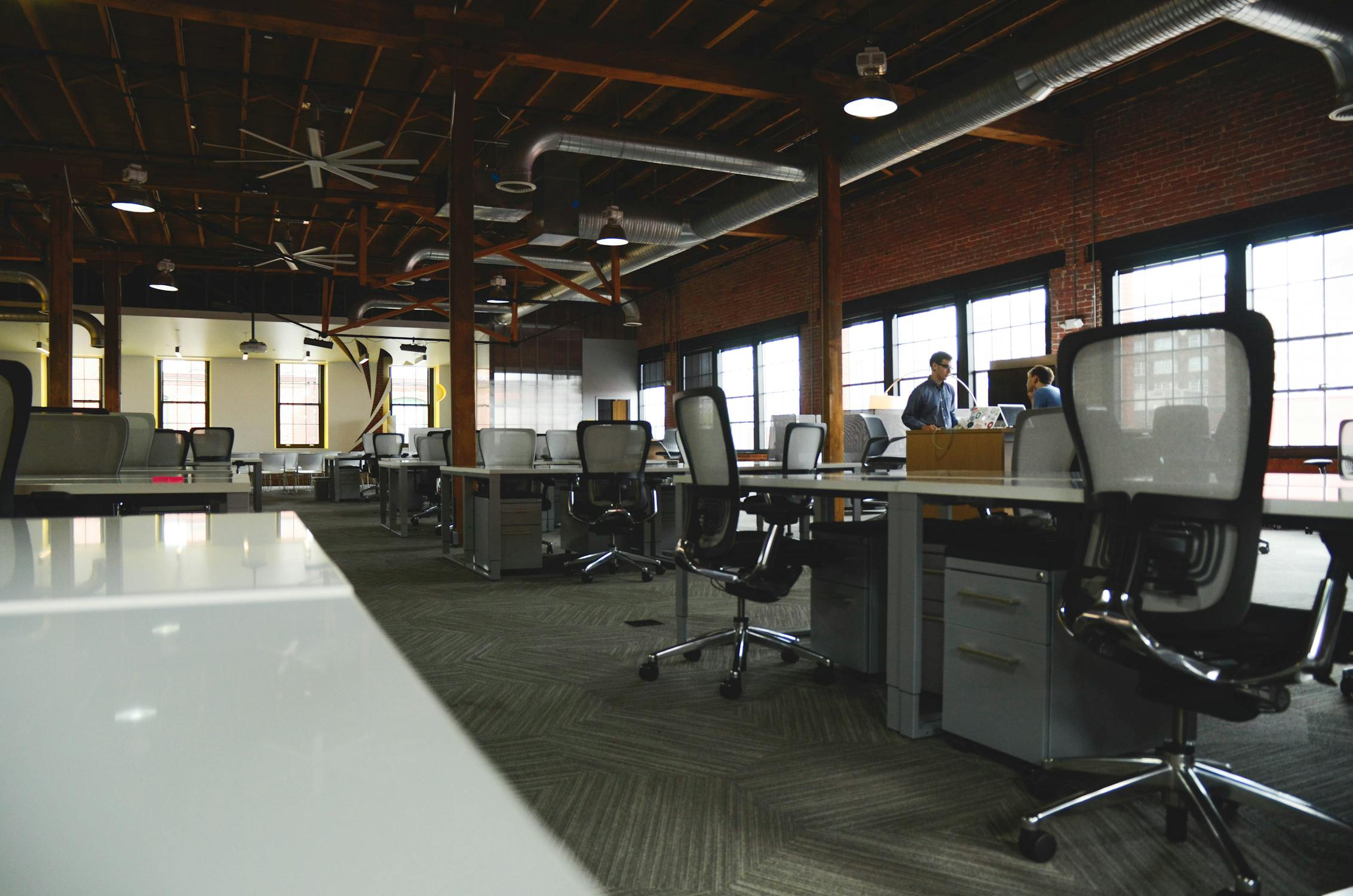 Every work has its hazards, and it doesn't matter whether you work in an office or a factory, you likely to get harmed if you're not careful. As such, you should know which actions you ought to take to keep yourself safe in the office. Below are 4 tips that you can use to do so:
Awareness
One of the best ways to stay safe in the office is to know about hazards present in the workplace. Know how to properly use the printer, paper cutter, stapler, and any other machine or tool in the office. In addition, you should know where printing papers, staples, pins, and other accessories are stored. That way, you can avoid injury when opening that cabinet. You should also pay attention to the surroundings. Watch out for any slippery floors and obstacles that may be put in your way.
Proper Posture
Since you are likely to spend the majority of your time sitting at the office desk, you need to learn the proper sitting posture so that you can avoid back injuries. If possible, you can request that the office provide ergonomic chairs for proper back support. On top of that, make sure that you sit with your feet firmly planted on the floor with your shoulders and hips aligned. This posture allows you to avoid placing too much pressure on the back area.
Your Office Emergency Plan
Every office should have an emergency plan that's meant to keep workers safe in case of an incident. Make sure that you know the office emergency plan. You're likely to find out more during a fire emergency drill. It's very important that you don't skip such drills as they can help save your life. In addition, make sure that you know all the exits in the office building even if you don't work there.
Know Your Rights
Every worker is entitled to a safe working environment according to the law. Therefore, make sure that you know your rights and how you can file a complaint to a compensation lawyer in case the employer puts you at risk. Read through the various safety laws and talk to your boss if you feel as if some of your safety needs are not being met. You can always discuss things before resorting to a lawsuit.
Safety in the workplace is essential if you want to perform at your level best. You can use the above tips to stay safe. You can also discuss with your boss about things that you feel could be hazards.
Author's Bio:
Emma is a freelance writer based out of Boston, MA. She writes most often on health and education. When not writing, she enjoys reading and watching film noir. Say hi on Twitter @EmmaSturgis2