Lighting is one of most important aspect of interior design. It sets the mood and makes everything in room beautiful and shiny. Lighting is actually an art form and a skill that can be perfected. If you are looking for best interior lighting for your home, office or work space, check out Khalima Lights.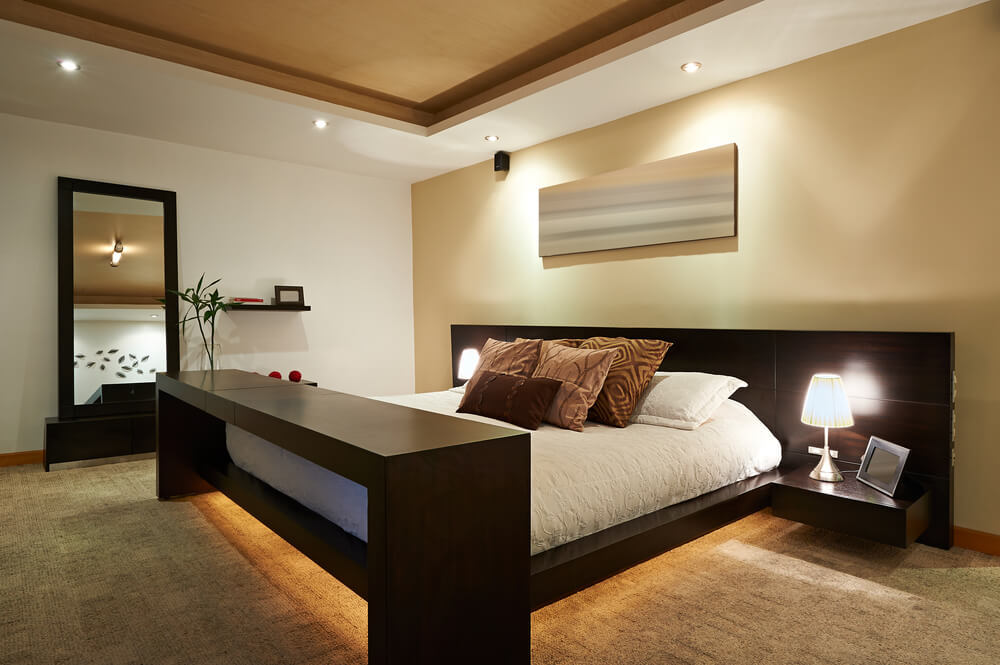 You need to work hard for your living room because one minute it's host to movie marathons and the next transformed into a place for reading, homework and intensely competitive board games. It means you need to consider few factors when looking for living room ideas.
Here are some stylish lighting ideas for your living room.
You should always keep simple your living room with contemporary lights because simple designs gives more modern look to your home so go all out on dramatic shapes and unusual fixtures.
Arc floor lights, with their elegant silhouettes and bulbous shades, are a modern classic.
You should soften the edges of room with warm wall lights to create glow around the edges, especially if you are having north facing room. Wall lights will bounce back light into the room and makes it more cosier and gives the room more depth than overhead lights.
If you want a traditional look of a room, you should go for ornate sconces. Wall lights don't have to just blend into the background, if you prefer a traditional style in your living room opt for something more decorative.
Position of lights should be above eye level because that will avoid any glare.
STEEL PENDANT LAMP FOR AN INDUSTRIAL LOOK:
You should choose steel pendant lamp and over sized metallic pendent lights instantly bring vibe to a room, plus they make for great ambient lighting. You should be aware the light they produce can be harsh, so level it out with soft spot lights and warmer accent lights.
You can create a Moroccan vibe with lanterns, mix and match different sizes and colors of lanterns, throw down floor cushions, pile up textiles and transform your living room into a full on Kasbah.
INCORPORATE FUNCTIONAL TASK LIGHTING:
Specific task lighting is necessary in your living room if you do reading there or use it as home office space. If you have a dedicated chair for your reading or office work, it should be lit with nearby floor lamp.
CREATE A GALLERY WALL WITH LIGHTING:
Wall lights make a bold statement but their resemblances to wall plates keeps the over all look from being too wacky. Wall lights give more pleasant look to living room and make the walls more pretty and shiny.
STRING UP THE FAIRY LIGHTS:
Fairy lights are the secret weapon of interior design. They are most easier and cheapest way to create a more beautiful look of your room. String them up over picture frames or around windows for some modern day candle light.
EMBRACE MINIMALIST CHIC WITH A PARED-DOWN LAMP:
You should go for a streamlined design and nice, metallic finish. Voila, a versatile light will enhance any living room design.
Author's Bio:
The Author has written about Khalima Lights, a home decor Lighting store.