Installing electrical equipment or a system in a building requires experienced engineers. Hence, you need to find the right people for the job.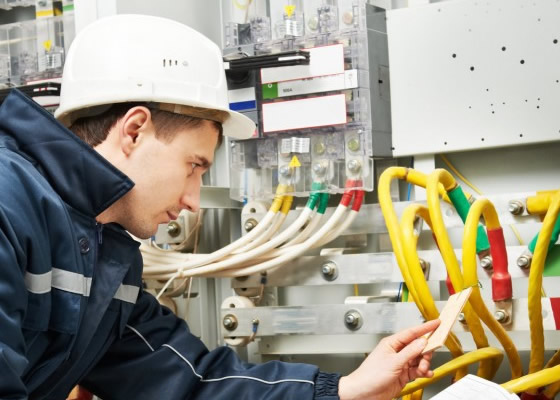 To assess the qualities of the engineers you can follow the steps that we have mentioned here.
Determining the areas that the company specializes in
Different companies specialize in different areas related to electrical works. So, if you are going for maintenance or pre-installation, ask the engineers about the areas where they have expertise before hiring them. If you have a business area, you will need a commercial electrician who possesses the skills of managing complicated wiring systems and a variety of appliances as compared to the residential ones.
The electrical engineering consultants in Sydney are adept at managing electrical systems that run on higher voltage. They can also set up electrical devices in industrial areas as well.
You need to choose electrical experts very carefully as a small error in the connections can lead to wide-scale damages or disruptions later on. So, it is recommended not to hire electricians who work in residential buildings. However, some residential electrical contractors are proficient at handling commercial jobs too. But, you should ask about their previous works before hiring them.
Verifying the certificates and licences
Before assigning the job, you need to ask the electrical engineers if they have the correct certificates and licences.
All professional electricians will need to qualify for taking up electrical assignments as per the law so you need to check the type of qualification the team has.
After completion of the certification, an electrician can apply for a contractor's licence.
The electrical engineers in Sydney who have become contractors will need to have the know-how of repairing and installing all types of electrical systems. So, you can visit the respective authorities to verify the licence and certifications that they have.
Finding insured engineers
Finding insured engineers is a must if you want to install electrical systems in a building. If during the work they unintentionally cause any damage or they face any accident, the company will face the liabilities. Today all the business organizations are hiring insured engineers as it is safe to work with them.
The reference of past works will help you to identify the engineers' quality of work. Whenever you are visiting a company for discussion, ask them to show you where they have worked and the type of work that they have done.
Since the electrical system is the mainframe of a business, you need to make sure that the engineers are capable of managing the system efficiently so that it remains functional at all times. Therefore, it is essential to learn how and where they have worked to determine their quality.
Though this does not require mentioning, yet, you must always hire contractors who are in business for many years. Generally, companies that are there in the business for a long time tend to provide good services through experienced electricians.
If you follow these steps, you will not have problems in identifying the best electrical engineering consultants in Sydney. But always make sure that they are capable of meeting your needs and adhere to all safety protocols while working.
Author's Bio:
The author is the owner of an institution that trains electrical engineers in Sydney to become professional contractors for commercial buildings.