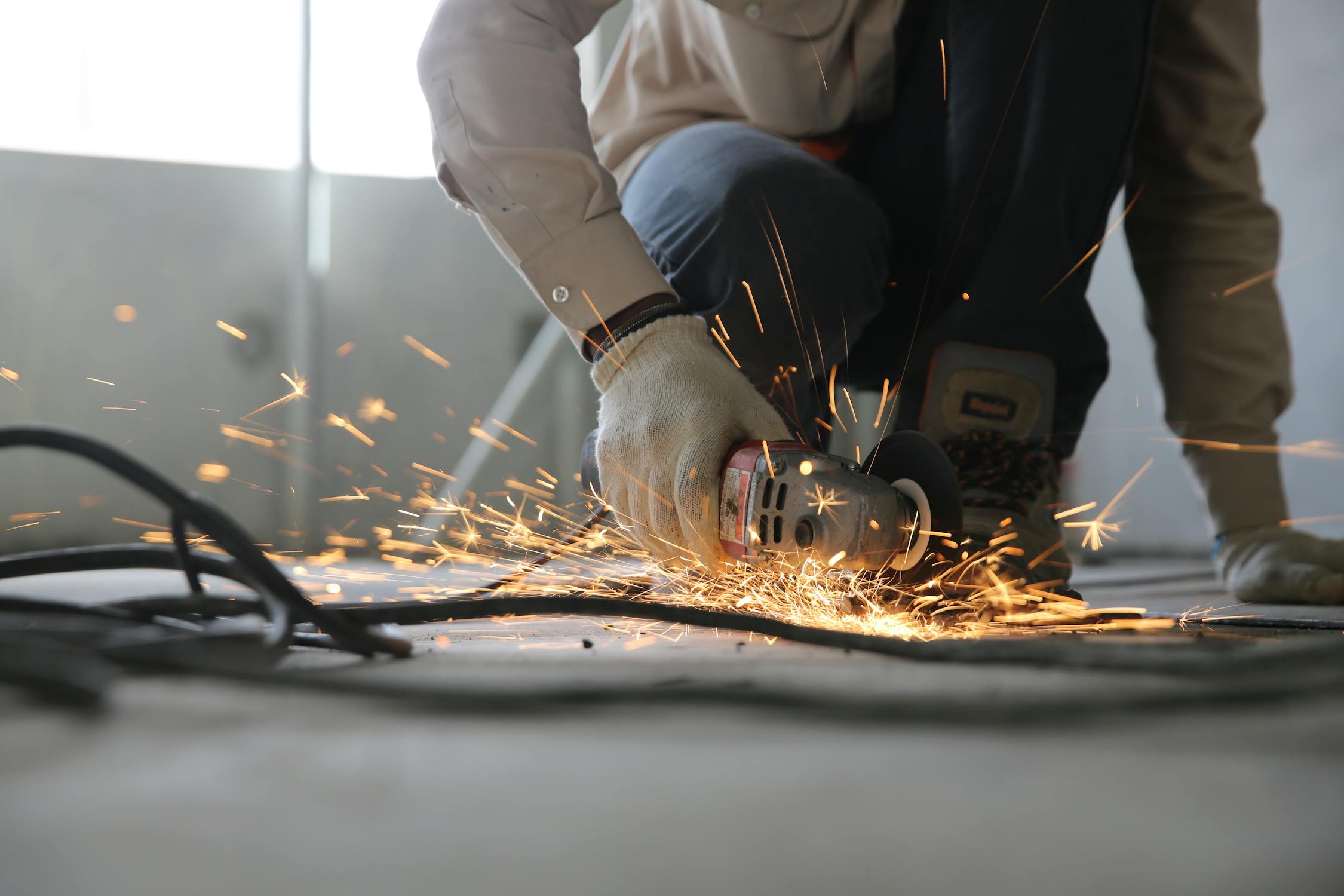 There are many challenges involved with the construction business that prevent you from making higher returns. But challenges are also opportunities. If you can solve these problems, you are sure to increase your profits. Here are four strategies for maximizing your ROI.
Reduce Waste
It is obvious that construction sites form waste. But this waste is cost on the materials that you invested in for your project. Hence, reducing waste is not just good for the environment, but it reduces lost profit. Manufactured wood and lumber products can form construction waste of as much as 35 percent. This 35 percent is a cost to your business. To minimize waste, you can optimize designs for maximizing usage of bought materials at supplied dimensions. You can also negotiate supplier buy-backs, among other strategies.
Find Profitable Niches
Regardless of the construction sector you operate in, watch out for profitable niches that can make you more money. Your entire business needs not to focus on one niche. You can have a team for each niche that you venture in. Some niche examples include plumbers focusing on particular re-plumbing types, older buildings' period restorations, home construction specializing in building additions, and more.
Join Associations and Go to Events
Part of obtaining business is creating a network. As you begin your construction company, join national, regional, and local trade associations together with the area chamber of commerce and go to their events. In case you are a sub-contractor, you need to network with general contractors since they are your potential clients. Memberships to trade associations offer you an inherent way to connect with the other companies where you have bid on jobs. These memberships also assist in keeping you informed regarding current issues, changes in regulations, or changes in practices and equipment.
Maintenance of Equipment
While maintaining equipment can cost you time and money, it does not cost as much as a piece of broken machinery. Whatever the scope and size of your fleet, you are operating equipment. Even when it's one truck that you use on the job, it is critical to your project operations. If you are looking to maximize returns, you need to reduce breakdowns and expensive repairs. The better your maintenance, the better the equipment will handle the operations. For instance, a well maintained concrete pump will ensure that concrete pumping happens without hiccups. If the machine were to breakdown, you would not work till the repair was done.
The construction industry has a cut-throat competition. Hence, you need to be strategic if you are looking to remain in business and grow. These four strategies will surely work for you, regardless of your specialization.
Author's Bio:
Rachelle Wilber is a freelance writer living in the San Diego, California area. She graduated from San Diego State University with her Bachelor's Degree in Journalism and Media Studies. She tries to find an interest in all topics and themes, which prompts her writing. When she isn't on her porch writing in the sun, you can find her shopping, at the beach, or at the gym. Follow her on Twitter and Facebook: @RachelleWilber; https://www.facebook.com/profile.php?id=100009221637700