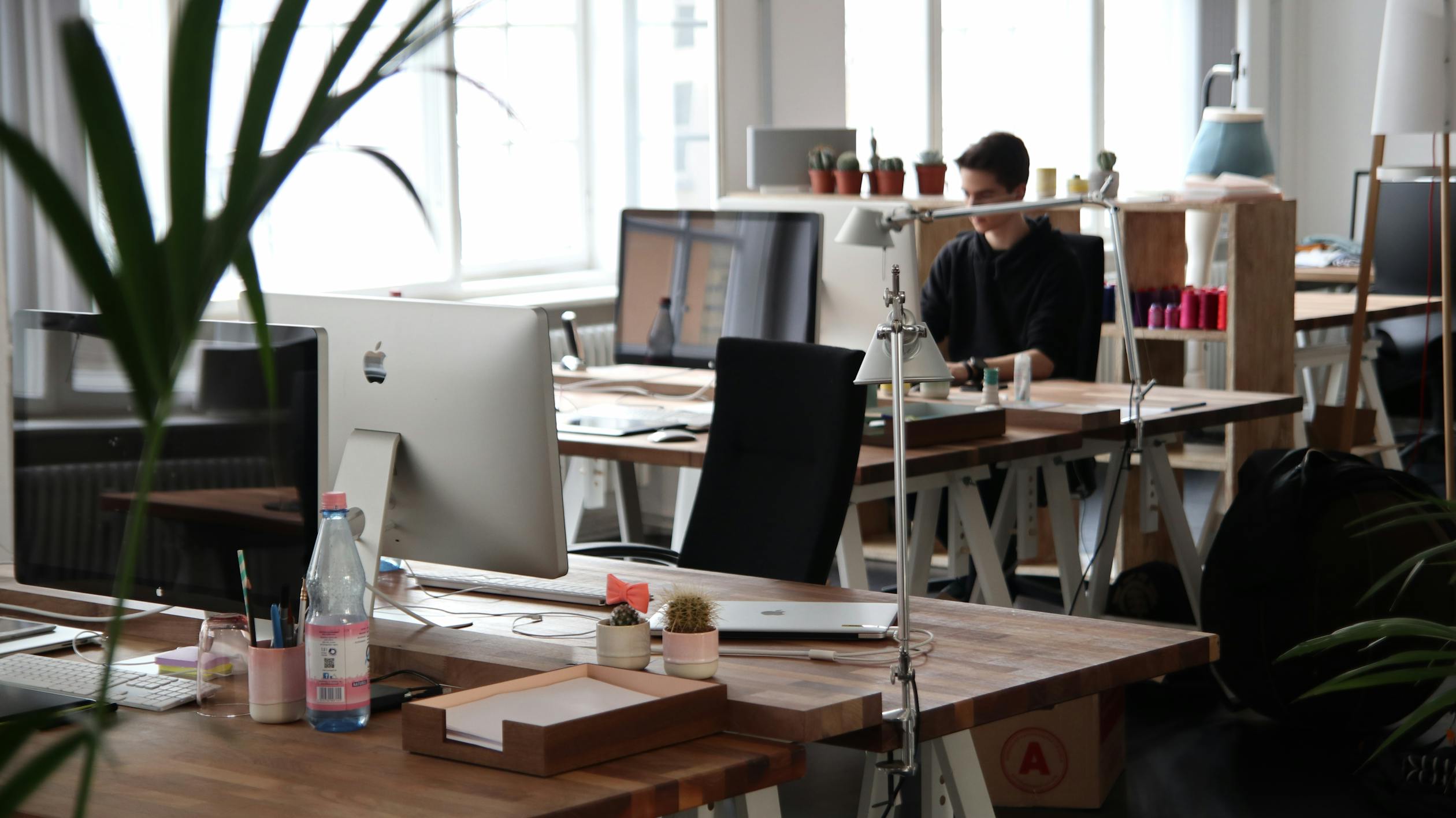 The appearance of your office matters quite a lot. If you provide a good, clean work environment, employees will be happy and more likely to give you their best. If you are looking for methods to spice up your business, here are four effective ways to make your office more appealing.
Keep It Clean
The first step to making your office more appealing is to always keep it clean. An unclean, cluttered office will not be appealing for your customers or your employees. Most businesses hire a professional cleaning service to come in after hours and tidy up. However, your employees also have to play their part. For example, kitchen areas often go neglected, much to the chagrin of many workers. Another good example is clutter, which distracts, demoralizes and kills productivity. Set aside office time at the end of every day or week to focus on tidying up.
Add Plants
Indoor plants certainly add appeal to your office. Aside from looking good and adding some green to the space, they also keep the air in your office fresh. Plants have been proven to provide a number of benefits such as increased attentiveness, increased productivity, lowered blood pressure and better well-being. Most importantly, they can raise job satisfaction, which helps retain employees.
Get the Right Furniture
Making sure you have the right furniture will keep both your clients and your employees comfortable and happy. In the case of your employees, investing in quality furniture such as office chairs will help preserve their health. By providing something as simple as comfortable, supportive furniture, you can cut down on medical costs and employees needing to take time off. There are even companies that not only provide the furniture, but also work with you to ensure you get the best office furniture for your needs.
Maintain It
Simple maintenance goes a long way in keeping your office up to par. This includes both exterior and interior maintenance. For example, old and worn carpet should be replaced as soon as possible. Aside from looking unprofessional, rolling carpet can present a legal liability if a client or employee trips and falls. The same is true for the building's exterior. Grass, shrubs and trees should be maintained so they look pleasing and professional. Dead trees or branches should be removed so they cannot fall on someone.
Working to make your office more appealing will leave both your customers and your employees wanting to spend more time there. They will be more comfortable, healthier, more impressed and less stressed. Your company will appear more professional and be better positioned to grow.
Author's Bio:
Hannah Whittenly is a freelance writer and mother of two from Sacramento, CA. She enjoys kayaking and reading books by the lake.