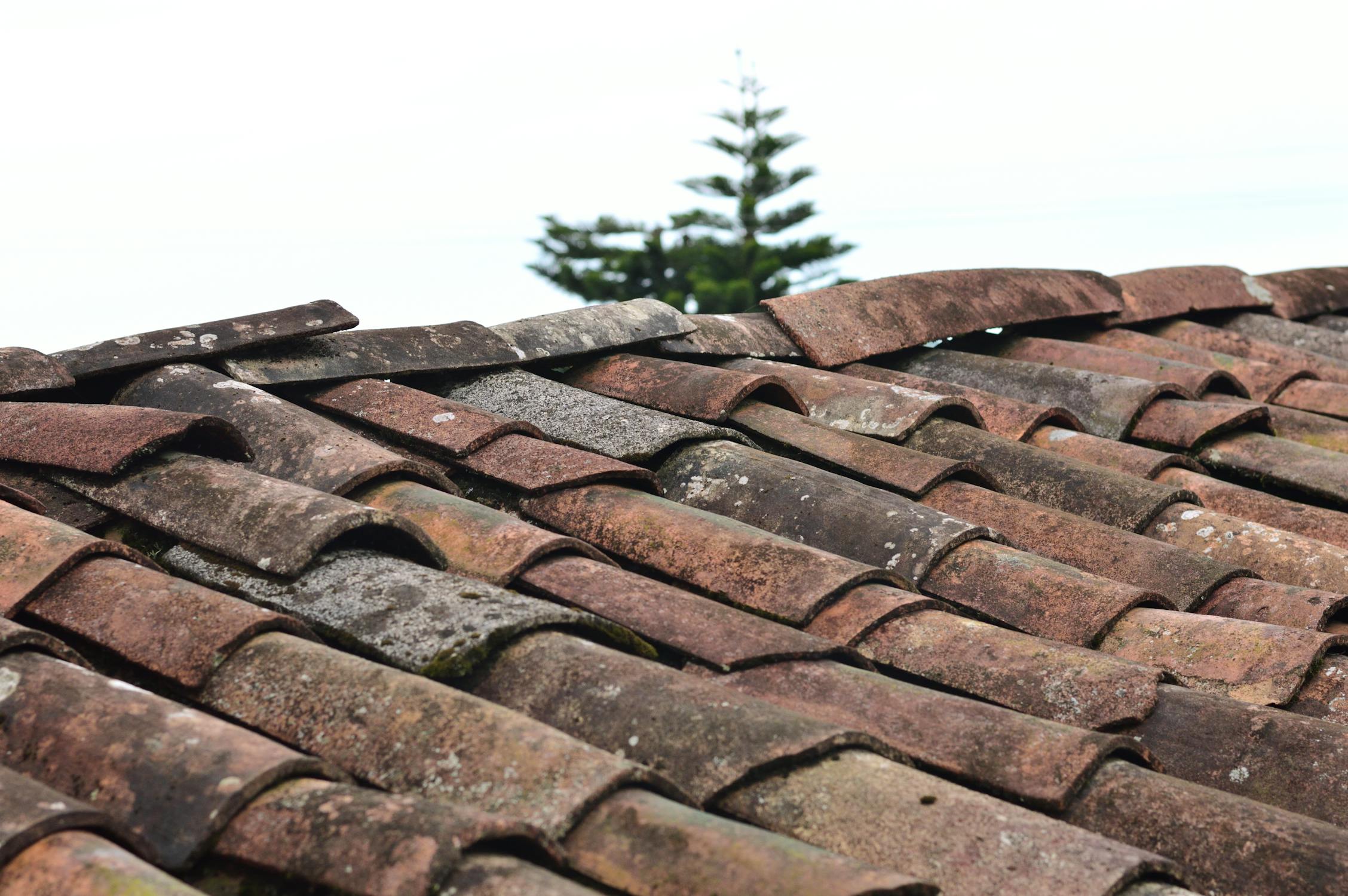 In general, most people do not replace their roofs when selling their home. Unless if it's in particularly bad condition, this might not be a feasible move to make. To be sure, there are many different ways you can find out more.
Evaluate Your Budget
The first thing to consider when replacing your roof so that you can sell your home is how much it will cost and if you have the means to cover it. If your take home salary does not cover it, you will have to save up or finance the materials and labor with a credit card. Saving up will take time, but paying interest on a credit card is never an ideal situation either. You will need to decide which route you think will be most beneficial for you.
Talk to a Realtor
Speaking with a realtor about your situation would be ideal. Reach out to friends and family and see if they have anyone they would recommend. Especially if you do not know someone yourself. A referral might just be the best way to go. Once you can speak with a realtor, they will be able to tell you what would be the best option for you and your situation.
Have It Appraised
Some appraisers are notorious for requiring a roof to be replaced. Certain loans, like FHA and VA loans, have special conditions you have to meet in order to qualify for financing. Sometimes having it replaced will enable potential qualified buyers to feel more comfortable making an offer. It generates buyer confidence. Which is important to consider when putting your home on the market. You want anyone looking at it to feel secure and comfortable about making an offer.
Get It Replaced
Depending on what the appraiser says, you might actually be looking at a roof replacement. If that is the case, you will need to get your roof replaced before you can put your home on the market to be sold. This will increase the value of the home as a whole also. This is another added bonus of getting your roof replaced before selling your home. Whether you decided to finance or save for your new roof, the end result will be everything you dreamed.
So all in all, when selling your home you may or may not need to replace your roof. It all depends on what the appraiser and your pocketbook say.
Author's Bio:
Rachelle Wilber is a freelance writer living in the San Diego, California area. She graduated from San Diego State University with her Bachelor's Degree in Journalism and Media Studies. She tries to find an interest in all topics and themes, which prompts her writing. When she isn't on her porch writing in the sun, you can find her shopping, at the beach, or at the gym. Follow her on Twitter and Facebook: @RachelleWilber; https://www.facebook.com/profile.php?id=100009221637700