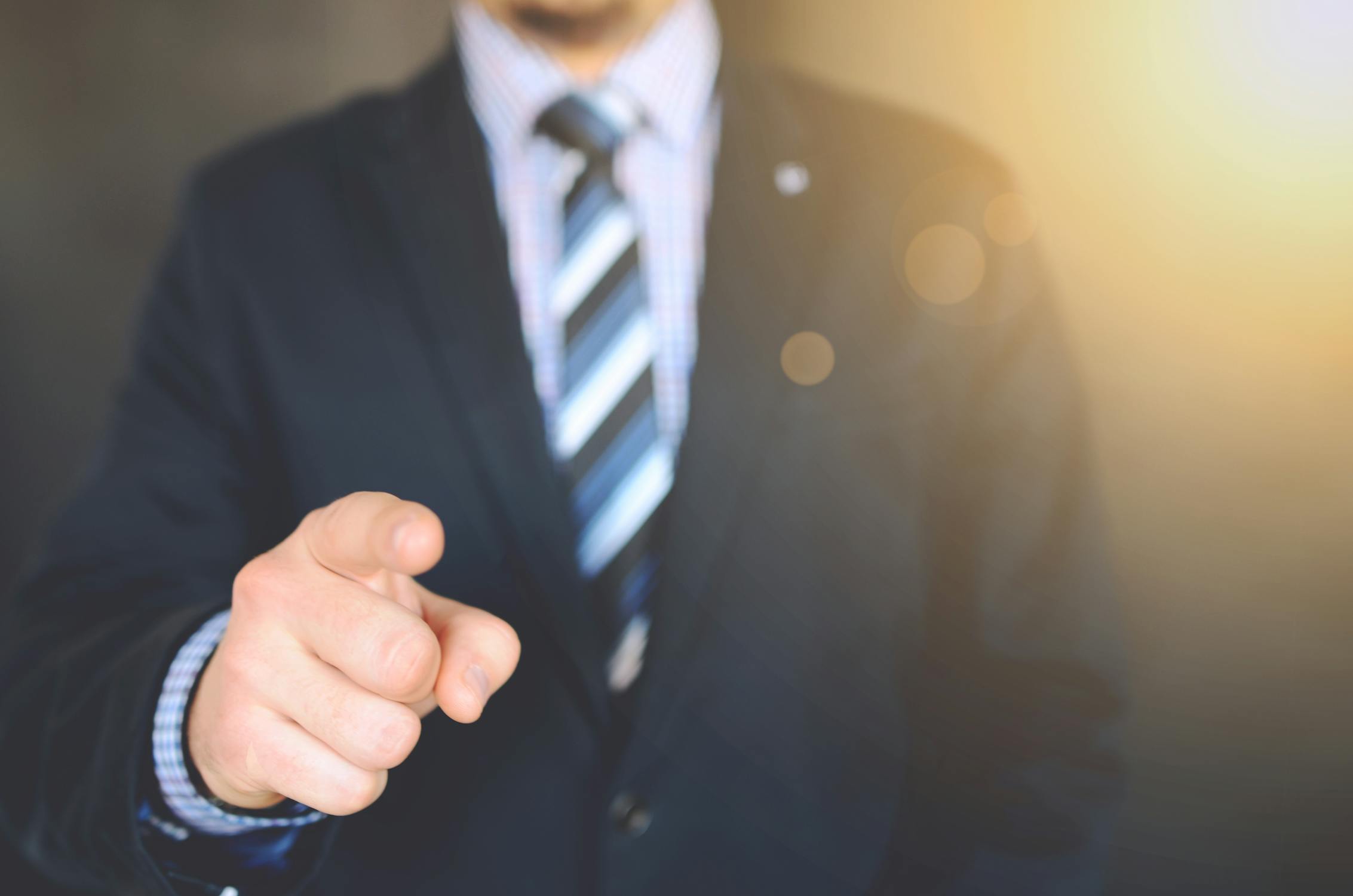 It's the moment you've been dreaming about. After what seemed like an eternity, you finally finished school and are ready to enter the workforce. As exciting as it seems, it can also be frightening, especially when trying to land your first job. If you're not sure where to start, don't worry. Below are some tips to help you stand out and land your first job.
Make Your Resume Shine
The main purpose of a resume is to get your foot in the door and wow potential employers. But thanks to the applicant tracking systems, it can be near impossible to actually have human review your resume. To get past these electronic gatekeepers, you need to stick with the basics: education and experience. Create a resume that contains keywords similar to ones used in the job posting.
Start Networking
Now is the best time to rub elbows. In fact, it could open the door to your first job. Regardless of niche, find meetups in your area and get to know like-minded people. As you get to know them, ask if they know of any openings. Many times, even interning can lead to a permanent position.
Staffing Agency
If you think that staffing agencies are old school, think again. In fact, in major metropolitan areas like New York, they're actually the norm. Enlisting the help of a staffing agency takes the legwork out of finding a job. By aligning your skills with potential employers, they eliminate the waiting game that often accompanies searching for a job.
Perfect Your Pitch
What are your most admirable qualities? What can you bring to the table? These are only two of the possible questions recruiters ask when interviewing. Make sure you're interview ready by perfecting your elevator pitch. Rehearse what you'll say when asked what you have to offer and why they should choose you. You'd be surprised how many applicants can't answer this question when asked.
Stay Organized
When hot on the pursuit of a new job, it's easy to blindly hit the submit button. However, if don't you remember which companies you've applied to, you might miss out on getting the hired. Keep a list of every job you apply for with the date and contact person, if possible. That way, once your phone starts ringing, you'll ace the first round of interviews.
Finding your first job may not easy but with a little patience, you will land a position. The key is knowing that everyone goes through the same process, so don't feel like you're in it alone. We all have to start somewhere.
Author's Bio:
Rachelle Wilber is a freelance writer living in the San Diego, California area. She graduated from San Diego State University with her Bachelor's Degree in Journalism and Media Studies. She tries to find an interest in all topics and themes, which prompts her writing. When she isn't on her porch writing in the sun, you can find her shopping, at the beach, or at the gym. Follow her on Twitter and Facebook: @RachelleWilber; https://www.facebook.com/profile.php?id=100009221637700