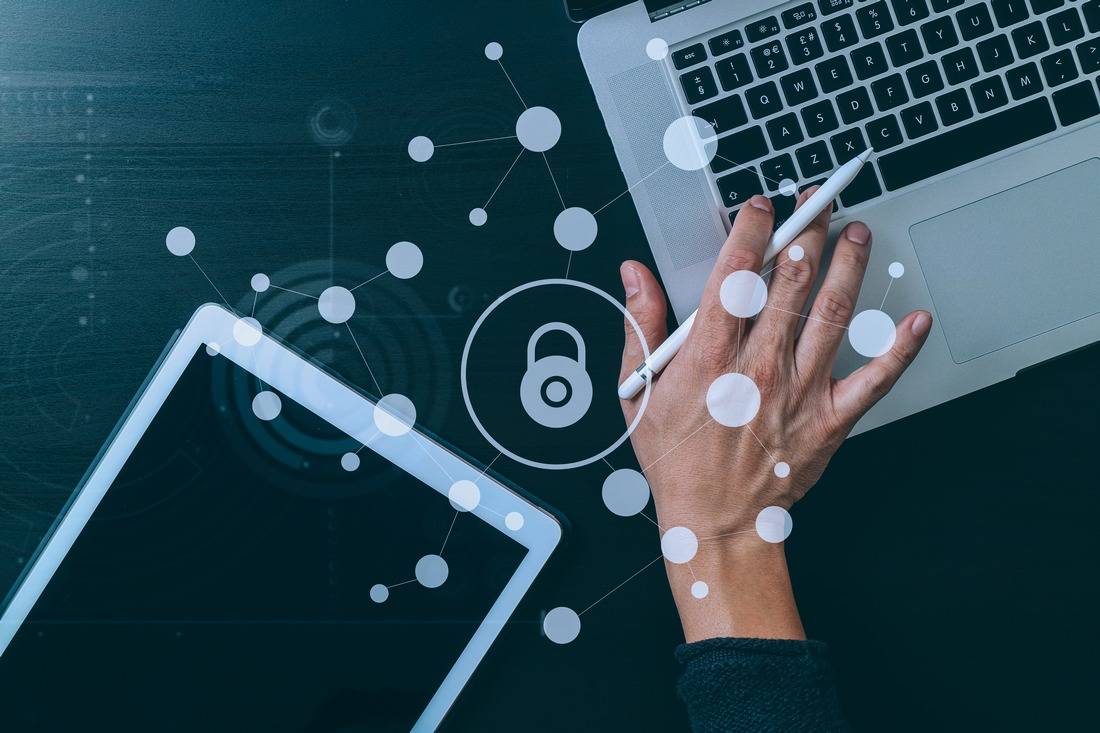 In today's world privacy of business is really important. These days all the data is electronic and it can be accessed by some hackers. There are different measures that are taken to protect the business privacy and satisfy the customers.
Risk Assessment Measures:
The first step a company can do in business privacy is to assess the risk. First of all they should know how much important information we have and what the chances of their leakage are. After the complete analysis of the business process they can access the risk properly.
System Implementation in a company:
The system implementation is required in every company. The policy should be implemented so that the risk can be avoided. There should be different control points that can be used to check the flow of the electronic access control systems.
Security data rules and principles:
There should a clear guidance for the customer data security so that the data is easily protected. There should be a proper policy that who can have access to the private data and who have not. It should be the responsibility of all workers to follow the internal security rules and principles. For processing different payments, customer data is an essential thing which should be considered. Customer believes on you and it is important you can secure all the customer's important information.
Updation of different policies:
It is important that all the policies should be updated from time to time because it's the technology based era and like the technology is updated from time to time it is important that the policies are also updated from time to time so that the internal data remain safe and no hackers can retrieve the data or information.
Usage of social media for work purposes:
It is important to know that how all the workers can use the social media for different works for the company. The company also creates social media policies so that the employees use social media carefully and avoid any important retrieval of data and information.
Own device policy for Workers:
Many companies can make own device policy for workers by giving them the laptops. The benefit of this policy is that every worker can use their own laptop and there is no stress of important data retrieval.
Check the periodic progress:
For the company, it is important to check the progress, policies after sometime so that if any policy needs a revision they can do it on-time. Another benefit to check progress after sometime is that the company is saved from any system failures or mishaps.
When the business data is secured, customers are satisfied with you and it creates customer loyalty and automatically your business will grow in future. So, these are the measures which should be taken if you want to protect the business data properly.
Author's Bio:
I am an expert content writer and contacting you to get an opportunity to write for your website. I use a highly ingenious, creative, forward-thinking, cutting edge, out-of-the-box approach while writing and I never disappoint my clients. I have the ability to create winning and long lasting relationship with my clients. I am always looking to improve my knowledge of internet marketing and content creation as a means of driving more targeted traffic and visitors to websites. I look forward to hear from you soon. I look forward to hear from you soon. Regards,