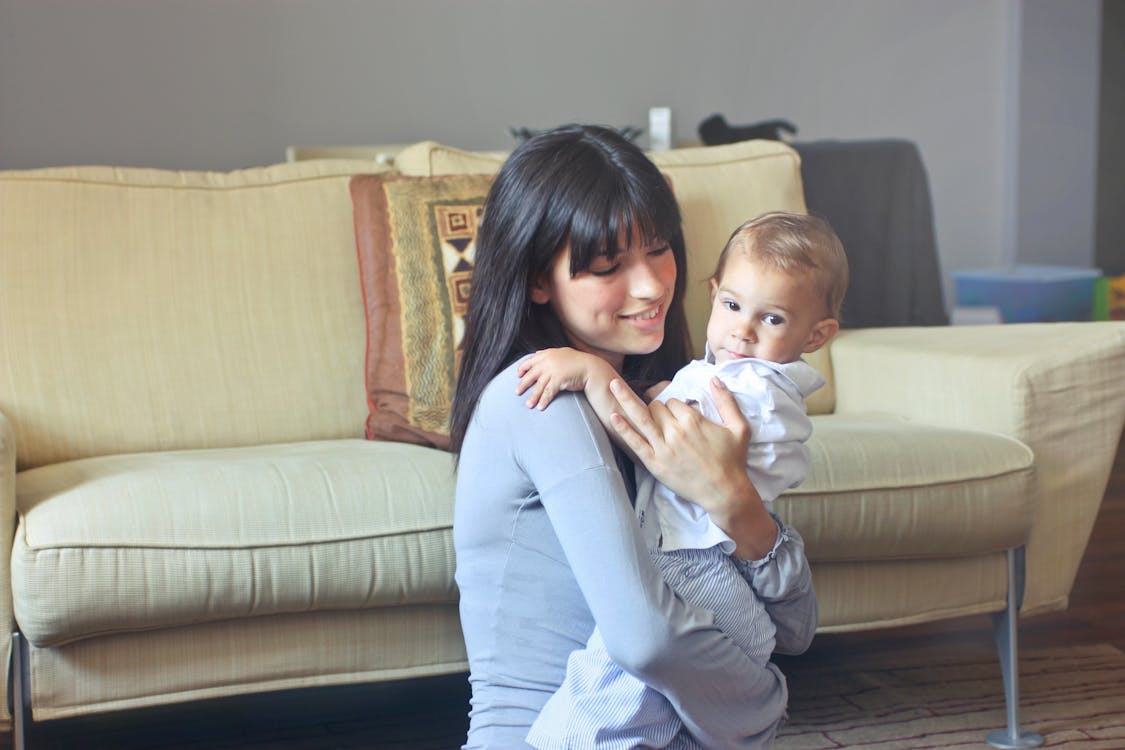 It's hard to be the perfect parent when you're always on the go. You have to come up with hacks just to get through your day. Here are some ways to still be an almost perfect parent on a schedule.
Coordinate the Week's Outfits
Plan ahead for what you and your kids are wearing for the week. This will help to save you time in the morning. It can also prevent those frustrating battles over your kids wanting to wear their special outfit on a certain day. Hang the clothes back in the closet, but use an organizing system in order to make it easier to find. Consider labeling the outfits for each day of the week. Then you won't have to remember the plan that you created before the week started.
Have the Kids Help
The kids can help out with some of the tasks that need to be completed around the house. The level of difficulty will depend on the age of the child. Younger children can help by picking up toys around the house. Older kids can be given a little more responsibility, such as emptying the dishwasher. This will allow your home to stay maintained without you having to burn yourself out trying to do it all. It will also teach your kids some important life lessons.
Use a Laundry Schedule
Assign one day a week to each member of the family. This will eliminate the time that you spend sorting out each member of the family's clothing. Then your kids can put away their own clothes directly from the dryer. Another solution to help with sorting issues is to buy socks of only one color. Then, there won't be the hassle of trying to pair up socks. It also won't matter if one disappears in the laundry. There will always be another sock to match that one.
Create Quick Breakfast Plans
Develop a plan for quick breakfast ideas. Install a hot water dispenser at your sink so that you can quickly make oatmeal for your kids. Have fruit in the house that doesn't need to be prepped in order to eat. This can be things like blueberries, raspberries, grapes, and bananas. Another way to save some time in the morning is to prepack everyone's lunches. Then, they can just grab and go as they walk out the door. Having your meals planned out ahead of time can save you on the morning rush.
There is no perfect way to be a parent. You can get closer to this goal by trying out these hacks.
Author's Bio:
Hannah Whittenly is a freelance writer and mother of two from Sacramento, CA. She enjoys kayaking and reading books by the lake.