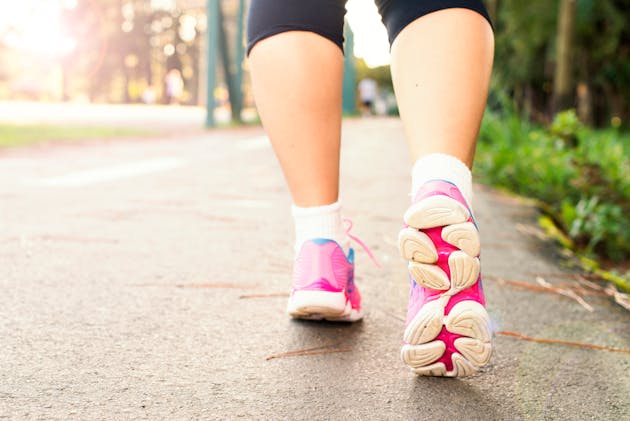 If you have diabetes, then you already know that there are many health-related concerns that you must account for. However, this does not mean that you cannot live life to its fullest. It does mean that you need to consider what it takes to remain healthy. Exercise offer benefits to every member of the human race, but this is especially true for those with diabetes. If you have diabetes, diabetes can effectively lower your stress level, which in turn decreases the level of blood sugar in your body. With that in mind, let us now take a look at three exercises that are particularly friendly to those who have diabetes.
Yoga is one of the oldest and most traditional forms of exercise that there is. When you do yoga, you will be taking part in fluid movements that the body can then use to build up its flexibility. You will also gain strength and balance as a result. This exercise is particularly helpful for individuals who have diabetes because it works to improve nerve functions in the body and it will lower levels of stress. This will result in an improved mental state of health, and it may also help to improve glucose levels in the blood.
Go Dancing
Dancing is a fun and vigorous exercise that people have been taking part in for generations. What you might not realize is that the mere act of dancing involves a lot of mental acuity in order to perform the various dance steps necessary to take part in the activity. For those with diabetes, dancing works to improve flexibility. You will also find that the activity can reduce levels of sugar in the blood and result in a reduction of stress. It is also good to note that dancing is a great activity to burn calories.
Take Part in Swimming Exercises
Swimming is yet another exercise that is quite friendly to those who have diabetes. The mere act of swimming will allow you to stretch and relax your muscles. The benefits are realized without you even having to put any pressure on your joints. Another benefit of swimming is that it will help you decrease levels of cholesterol, and it burns more calories than many other forms of exercise. You do want to make sure that you have a snack nearby while swimming, and that you notify the lifeguard on duty that you have diabetes.
Any of these three exercises will help a person who has diabetes. There are many others to be sure. The key is to stay active, lower stress, and work towards creating that healthy balance of glucose in the bloodstream. If you can do that, then you will feel much better and be able to manage the disease much better. Maintaining active can help with weight loss and type two diabetes maintenance. It's important to have this under control as it can lead to kidney failure and you'll need dialysis treatment options. While there are may options available to deal with the effects of the disease, it's always best to do what you can to keep it under control before the damage is done.
Author's Bio:
Anica is a professional content and copywriter who graduated from the University of San Francisco. She loves dogs, the ocean, and anything outdoor-related. She was raised in a big family, so she's used to putting things to a vote. Also, cartwheels are her specialty. You can connect with Anica here.