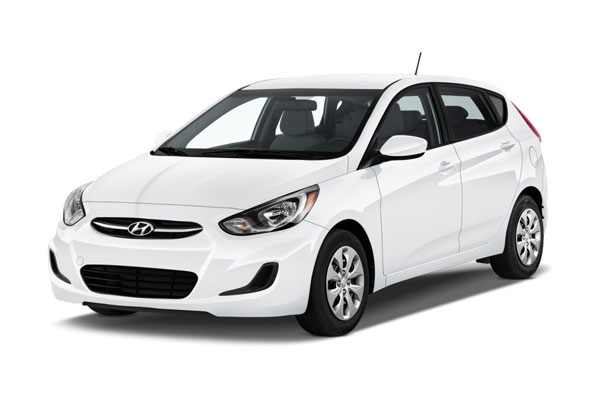 Being one popular and traveller-friendly destination in Australia to visit either solo or with your partner, North Queensland consists of amazing tropical climate, stunning beaches and dense rain-forests.
Most people opt to base themselves in Cairns whenever looking to explore North Queensland, mainly because there are so many cool activities and fun places to check out. From exploring the Great Barrier Reef to cable car riding to snorkelling or cuddling Koalas- you are bound to enjoy your time indulging such fun activities.
All you need to do is book a ride from a top car hire company in Cairns, Australia, pack your travel gear and get ready to explore the tropical gateway at your own pace.
So Are You Ready? Here are 3 mini-road trips which you can explore from Cairns.
Cairns To The Mission Beach:- (A 1 hour- 50 mins from Cairns)
As you head south from Cairns on the Bruce Highway; you will stumble on the famous Babinda Bakery situated in Babinda. It opens around 8.am, making it perfect if you've hit the road early morning. Make a pit stop at this spot to grab a coffee, a cream bun and something extra for the road.
Move on till you reach the Mission Beach where cocoa is grown and processed into chocolate at the Charley's Chocolate Factory. Factory tours are done on Thursdays and Sundays where visitors are given a chance to try our Charley's award-winning products.
In addition, there are many other lunching options in the Mission Beach like for example Millers Beach Bar & Grill for delicious pizzas or The Bluewater Cafe for tasty burgers, platters and even salads.
Cairns To The Mamu Skywalk:- (A 1-hour 25 mins from Cairns)
Moving south on the Bruce Highway from Cairns; you will reach the Mamu Skywalk- situated in the Wooroonooran National Park. It consists of a short rainforest walk leading to the cantilever and upraised skywalk.
You will find a stairway that takes you to the observatory tower that presents an un-obscured view of the beautiful rainforest along with the Johnson river that is approximately 37m above the surface level.
As you head further up the road; you will reach the Henrietta Creek campground. There you will find a track that leads to the Nandroya Falls where you can take a break to cool off at one of its existing swimming holes.
Moreover, if all that walking and swimming builds up an appetite; you can grab lunch at the Queenslander-styled Mena Creek Hotel present on the Canecutter Way. Then as the sun sets; you can also explore the Paronella Park (present close by).
Cairns To Yungaburra: (A 1-hour 10 mins from Cairns)
Another popular spot which you can check out is the Crater Lakes National Park- which is just over a 2-hour drive towards the eastern part of the Atherton Tableland. This spot consists of Lake Eacham, which is a popular spot to kayak, swim or enjoy a nice picnic.
Furthermore up; you can also check out the giant Curtain Fig Tree right before you reach Yungaburra along with its ancient pub. Other sterling attractions which you can stop and check out include the Gallo Dairyland and Mt Uncle Distillery-popular for its landscaped gardens and banana plantation.
Moreover, Mt Uncle Distillery is also popular for its local flavoured whiskey, vodka, rum and gin- which is again something which is definitely worth checking out.
These 3 mini-trips are only but a taste of some hidden gems present in the tropical North Queensland. And the best part of them is that they are all fairly close to Cairns.
So, without further delay-get in touch with best-in-class car rental companies in Cairns to secure your ride. These companies offer you packages for both long and short trips, and they are also fairly low-cost.
Author's Bio:
The author top car hire company in Cairns, Australia offering best car rental packages in Cairns at reasonable rates. The author is also an avid traveller and loves writing about the beauty of North Queensland, and Cairns.