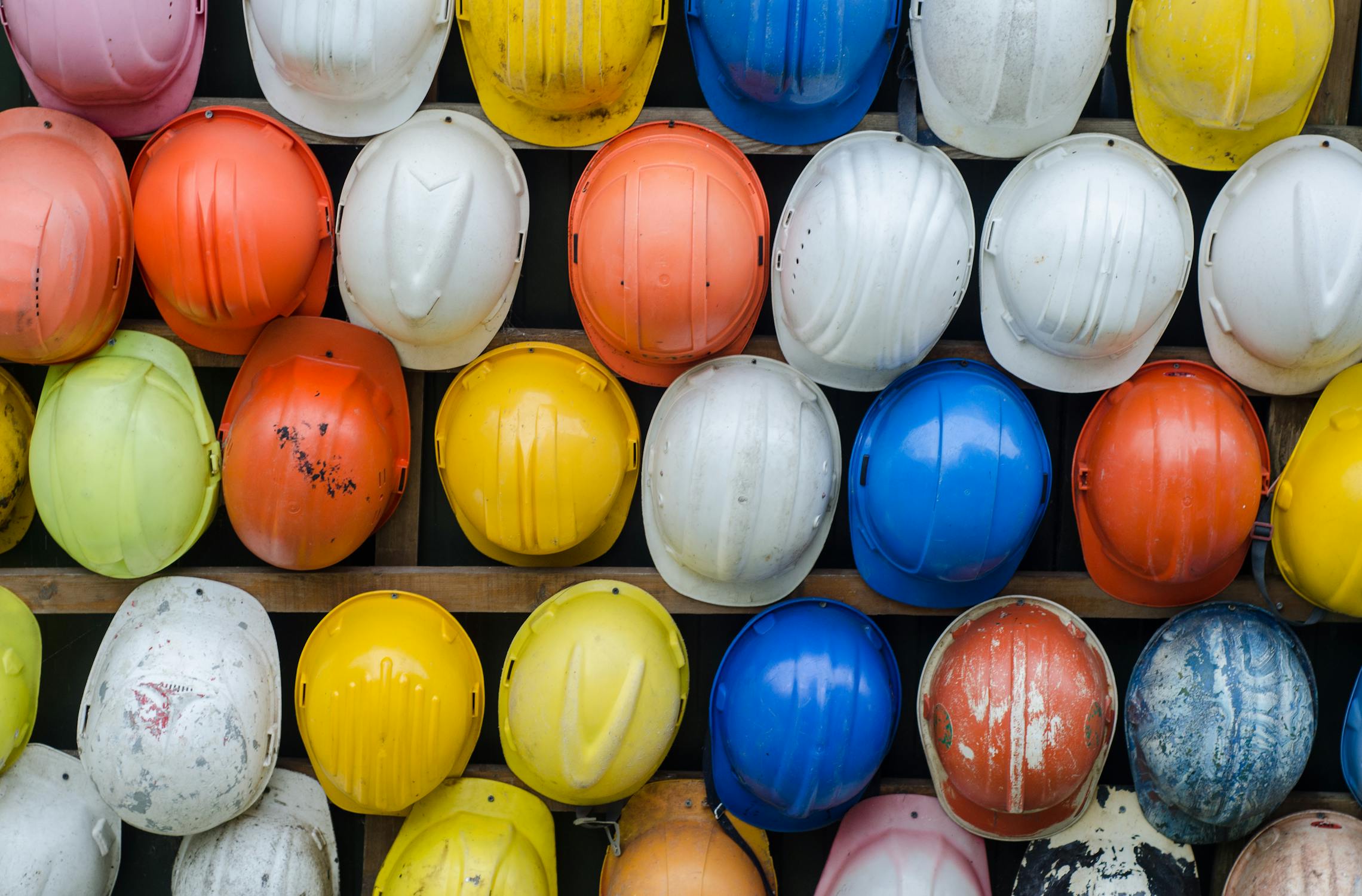 Construction can be a risky business if you don't know what you're doing. There are safety concerns as well as financial ones that will need to be examined. Here are some of the ways that you can avoid risk if you're new to the construction business.
Invest in Safety Solutions
Have the appropriate safety gear and learn how to use it. If you aren't using it correctly, it won't do you any good. Some of the more important safety gear includes the appropriate footwear, a hard hat, and safety harnesses for elevated work. The typical type of footwear that is worn is generally steel-toed and anti-skid. This will protect your feet if you drop something on them. The anti-skid portion will prevent you from slipping in wet or hazardous conditions.
Purchase Quality Tools
The right tools can make all the difference in the job. It can make it easier to complete if you have quality tools and materials. There's less of a chance that you'll have an accident with a quality piece of machinery. A lot of construction site accidents occur due to faulty equipment or unsafe use. Quality equipment will last a lot longer than cheaper pieces. Make sure that all of the safety features, like hand guards, are still intact.
Insurance is another big portion to protect yourself from risks. Health insurance as well as job site insurance are important to purchase. Sometimes injuries will occur over the course of a construction project. Even with the best laid plans, these things can still happen. Having insurance can make sure that you can receive the treatment that you need without a lot of added expense. If you're worried about how you're going to pay for it, you might not seek treatment right away.
Focus on Workplace Hazards
Hazards around the workplace should be identified and labeled. This would include electrical hazards and places that present a falling risk. Another thing to consider is the safety underneath the worksite. Cranes can make the job easier, but you shouldn't be underneath them during operation. Training should also be included on any job site. You and other people need to be made aware of any hazards that exist in order to protect themselves.
If an injury does occur, use a law firm like Wegner C Dennis & Assoc to help you with your case. Missing work and mounting medical bills can start to impact your financial future for you and your family.
Author's Bio:
Hannah Whittenly is a freelance writer and mother of two from Sacramento, CA. She enjoys kayaking and reading books by the lake.