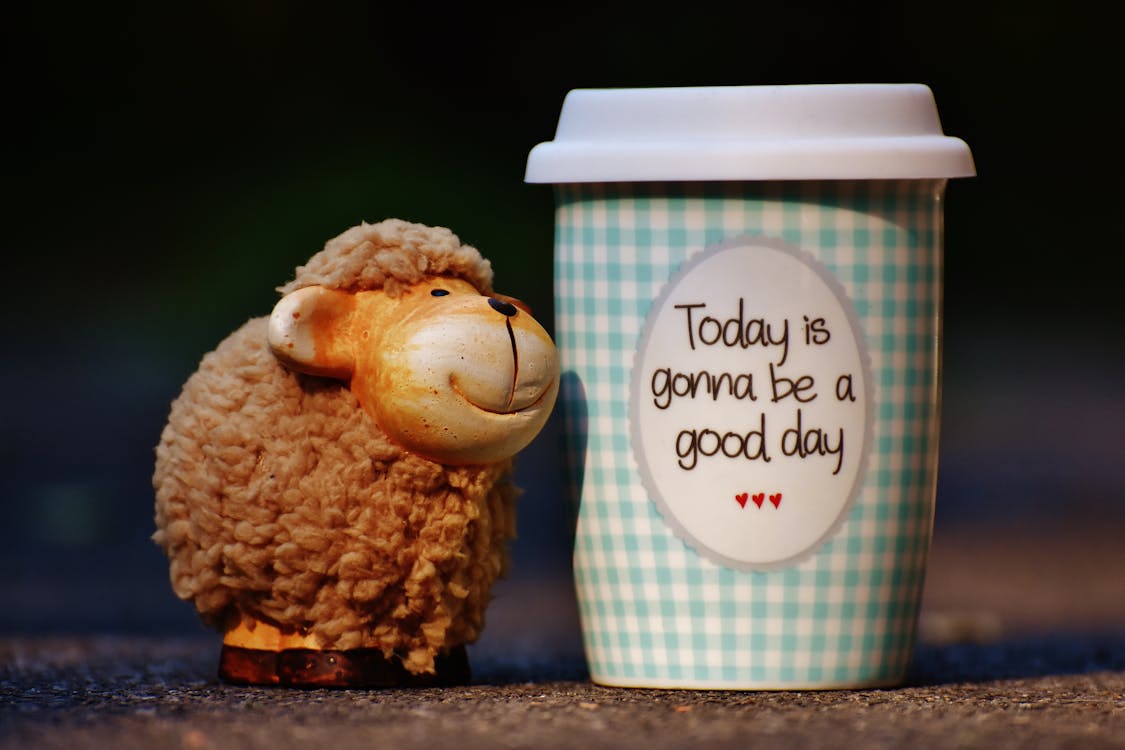 If you take a look at some of the most successful CEOS, celebrities and public figures, they'll admit that they take time to develop a morning ritual. Even if you log onto a site like YouTube.com, many content creators love sharing the morning and evening routines. This is because maintaining a routine can help a person reach their goals, and experience a strong sense of balance. If you'd like to experience a happier and more productive life, consider the following four tips to create a morning ritual.
Quiet Time
Once you get into the busyness of the day, it's easy to get caught up in what people want you to do. When other people's voices are so loud, they can drown out your own. Take time in the morning to get centered. Set your intentions for the day. If you are spiritual, this is a great time to talk to God. Write down in a journal. Think about what you're grateful for and how you'd like to feel.
A wise person once said that "Motivation is like showering. You have to do it daily." It's so important to steer your mind in a positive direction. It'll allow you to see things from a hopeful perspective. Knowing this, listening to inspirational speeches and positive podcasts will help you to become motivated even in those times when you're not the happiest or most driven.
Schedule Review
In order to be productive, it's wise to take a close look at everything you need to do within the day. Write everything down in a planner. Then, assign a time frame to each task. If you have to spend eight hours at work, add that to the calendar. If you need to run errands, schedule the right amount of time to get it done. This will help you to remain focused and intentional about the way you spend the next few hours of your day.
There's nothing like allowing yourself to get an endorphin rush in the morning. When you're able to exercise in the morning, it'll help to wake up your mind and your body. Plus, once it's completed, you can move on with the rest of the day. It's one less thing you'll have to worry about completing.
The morning is one of the most powerful times of your day. It sets the tone for the rest of the day. It also helps you to get your mind in the right place. If you're able to conquer your mornings, you'll have an easier time conquering the rest of your life.
Author's Bio:
Anica Oaks is a freelance writer. Therefore, she enjoys writing and reading. She also loves playing fetch with her dog, Max.